Alfie Templeman offers up new track 'Obvious Guy'
The funky new track is taken from new EP 'Happiness In Liquid Form'.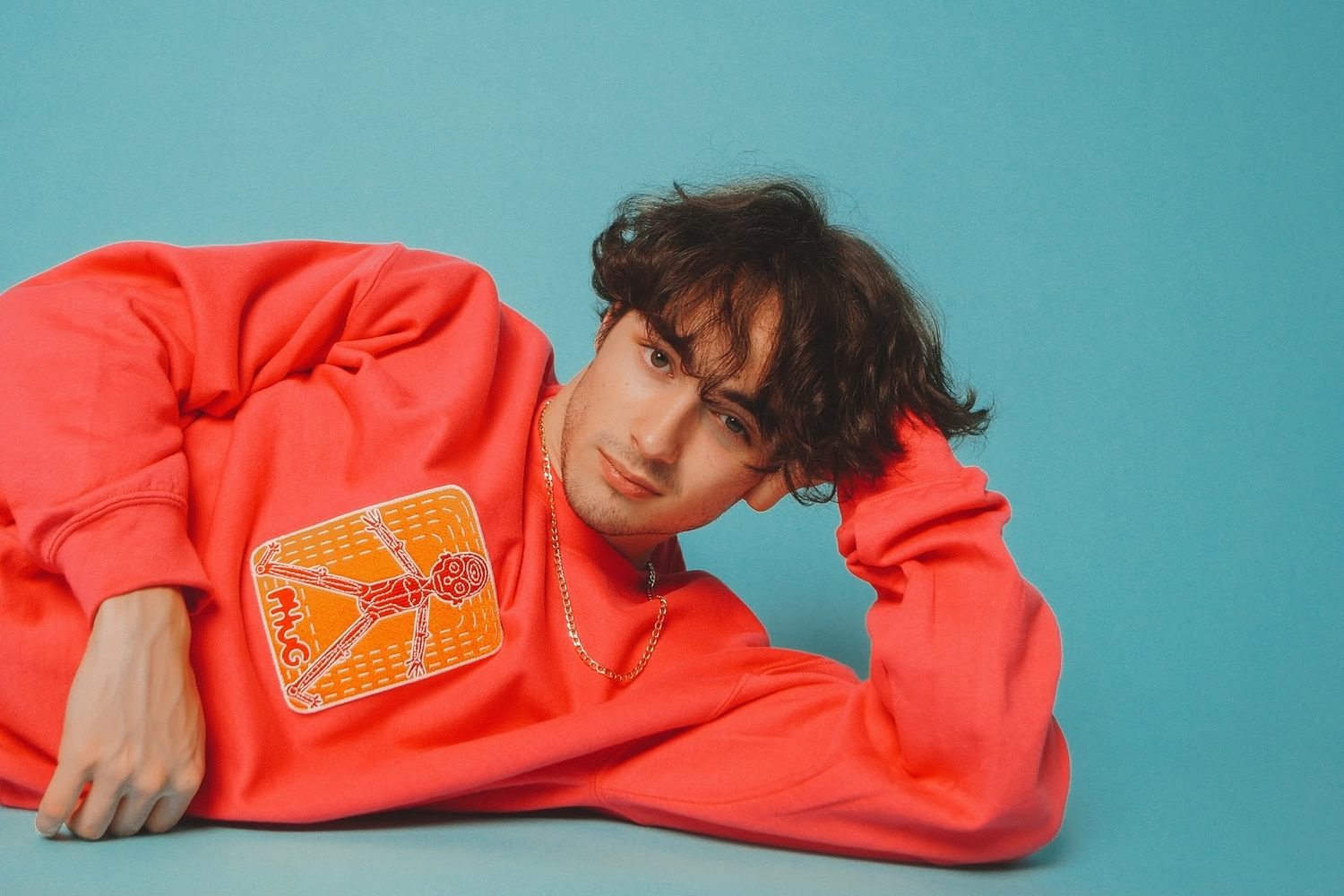 With his new EP 'Happiness In Liquid Form' arriving via Chess Club Records on 17th July, Alfie Templeman has unveiled his newest funky taste, offering up new track 'Obvious Guy'.
Speaking on the song he says, "I really love funk music and have always wanted to venture into it more and more with my own music - so it was great fun doing exactly that with the amazing Nick Hodgson! It came together extremely quickly and everything is super tight."
He adds of the animated accompanying video by Cotton Studios and Jake Huffcutt, "I love the 'Obvious Guy' video because it's so colourful and sums up the track perfectly. It shows the whole vibe of feeling unwanted until you find the right people in life."
Check it out below, and revisit our Class of 2020 interview with Alfie here.
Read More
Featuring James Blake, Romy, Marika Hackman, yeule and more.