Features & Interviews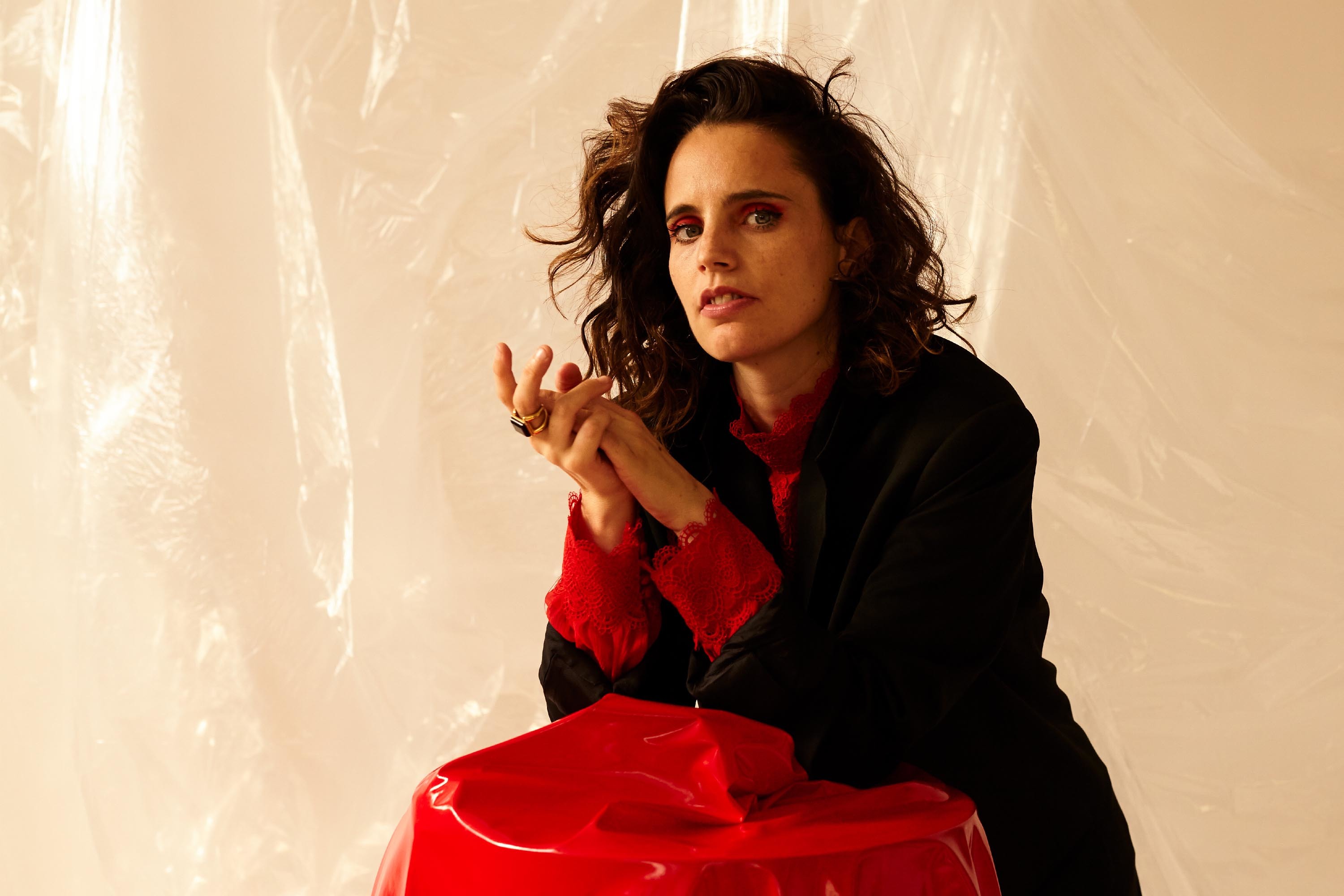 No stranger to being shortlisted for the Hyundai Mercury Prize, she talks us through her visceral third album.
17th September 2019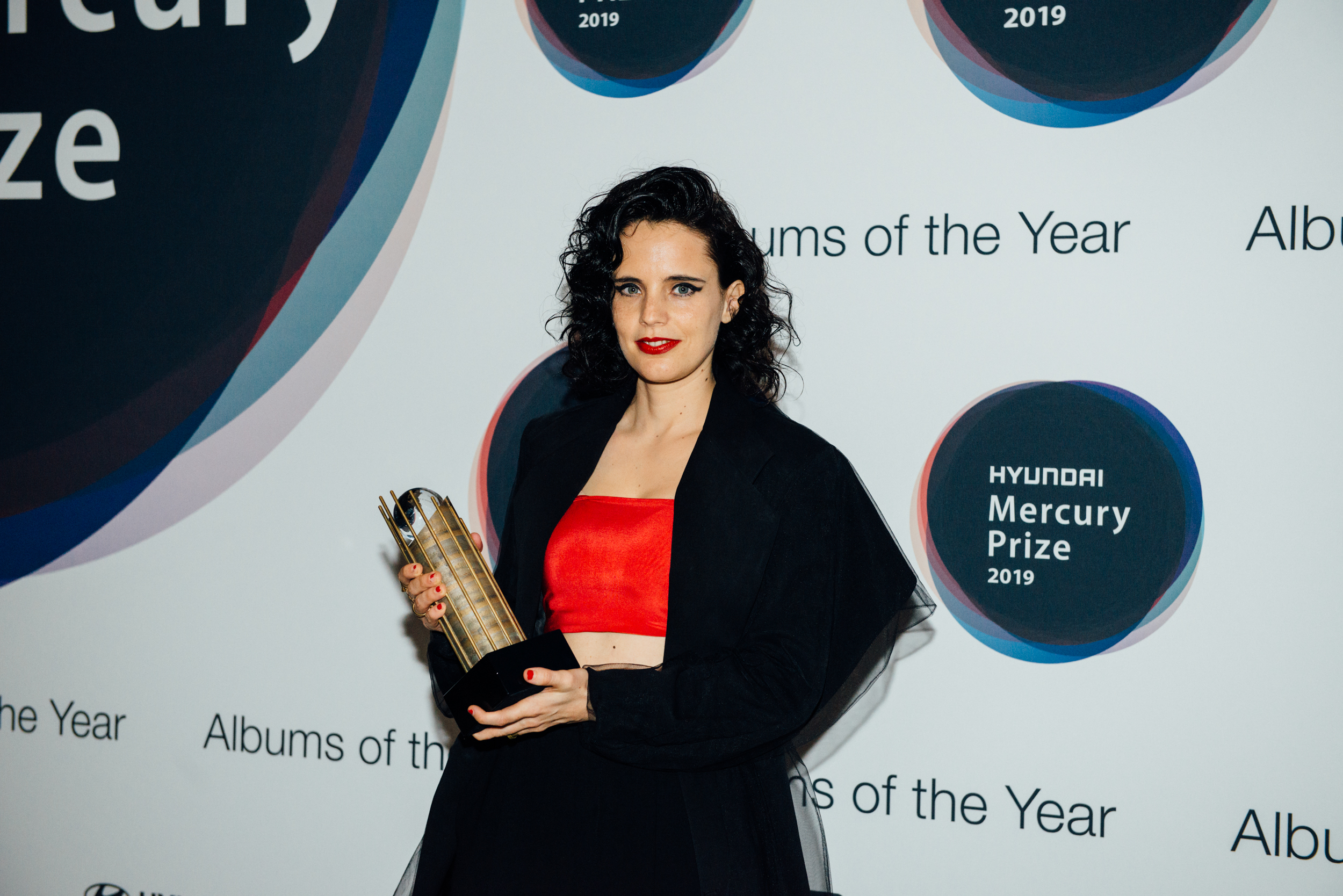 "I'm really glad that this record is going to be heard by more people."
25th July 2019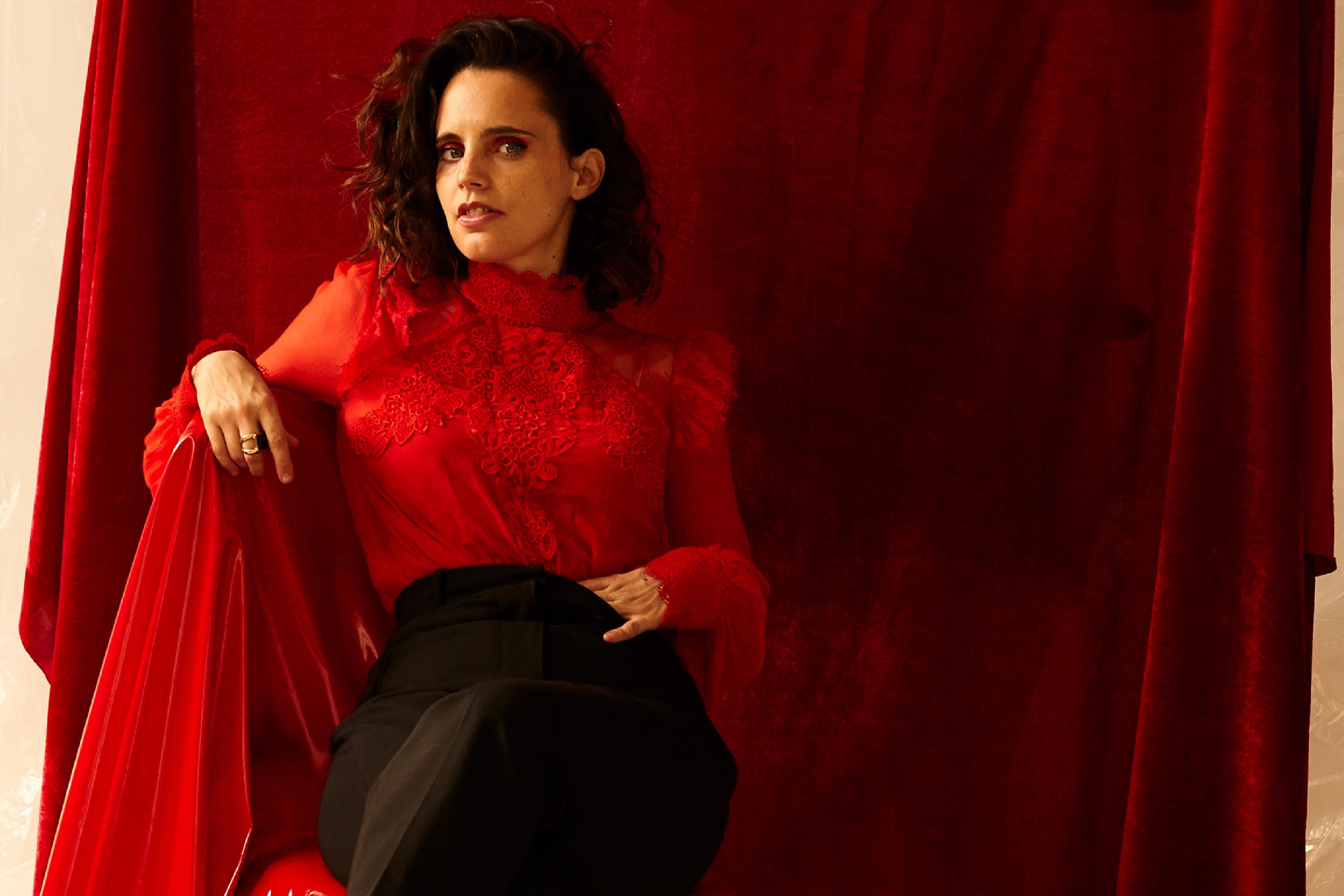 ​Anna Calvi's third album 'Hunter' finds her rawer and realer than ever before.
30th August 2018
Album Reviews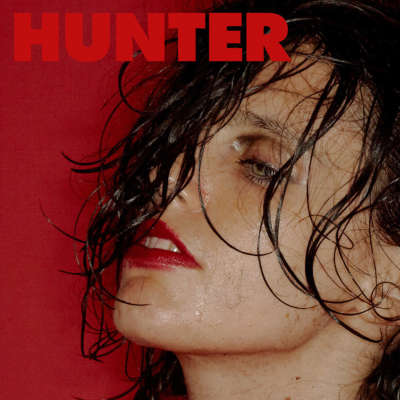 3 Stars
A stomping rock opera of ten tracks all held together by a common theme.