Album Review
Beach House - Thank Your Lucky Stars
3 Stars
There's so much of this parallel universe they've yet to explore.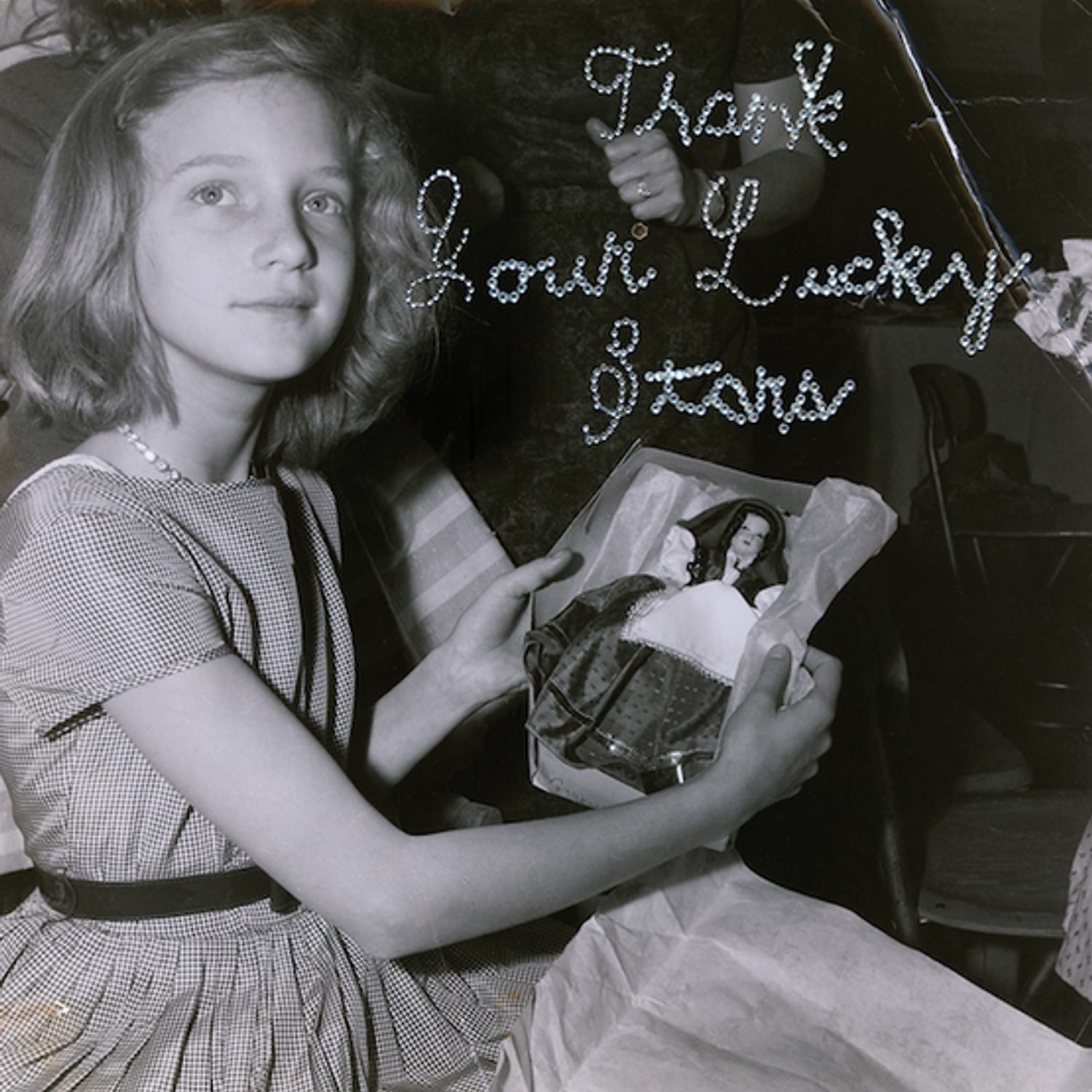 Beach House have cordoned off a little part of the world for themselves and thrown away the keys. Across six albums, the Baltimore duo have bit-by-bit refined the sweeping, floaty sound that's unashamedly theirs to keep. Nobody else comes close to their simple combination of spiralling guitar lines, cuddly organs and overwhelming warmth. That's a given. And it's more notable than ever when Victoria Legrand and Alex Scally choose to put out two albums in three months.
The purpose of new album 'Thank Your Lucky Stars' was to avoid the methodical build and hype that usually centres around an LP before it comes out. They've stated clearly that this isn't a "surprise" release, but that's exactly what it is. The world awaits 'surprise' releases from Frank Ocean and Kanye West. Nobody was prepared for a follow-up to this year's 'Depression Cherry' arriving before anyone could fully acquaint themselves with the August release.
On 'Depression Cherry', Beach House enhanced their trademark without strictly going anywhere. Shunning the trajectory to make a more refined, pop-nodding version of their former selves, it went deeper into zoned-out territory, a far cry from 2012's 'Bloom'. 'Thank Your Lucky Stars' is in a similar headspace. It's Beach House doing exactly what they want to do, not what outsiders might expect them to do.
Unlike the previous LP, this record is more prone to striking with a golden, melodic touch. 'Elegy to the Void' eases Scally's explosive guitar lines into a more pensive world, while 'Common Girl' circuits around like a merry-go-round frozen in time. The duo claim to have a more "political" spirit in their step for this album, but the true stance comes in how they continue with inhabit their own unique world without giving a spare second's thought to outside perspective. That's the magic and the catch of Beach House's latest records. They're untouchable in one sense, but they don't look to be building on more than solid foundations. Threading together moments of true beauty is a nagging sense that there's so much of this parallel universe they've yet to explore.