Beach House announce new album 'Once Twice Melody'
The first four-song chapter drops at midnight.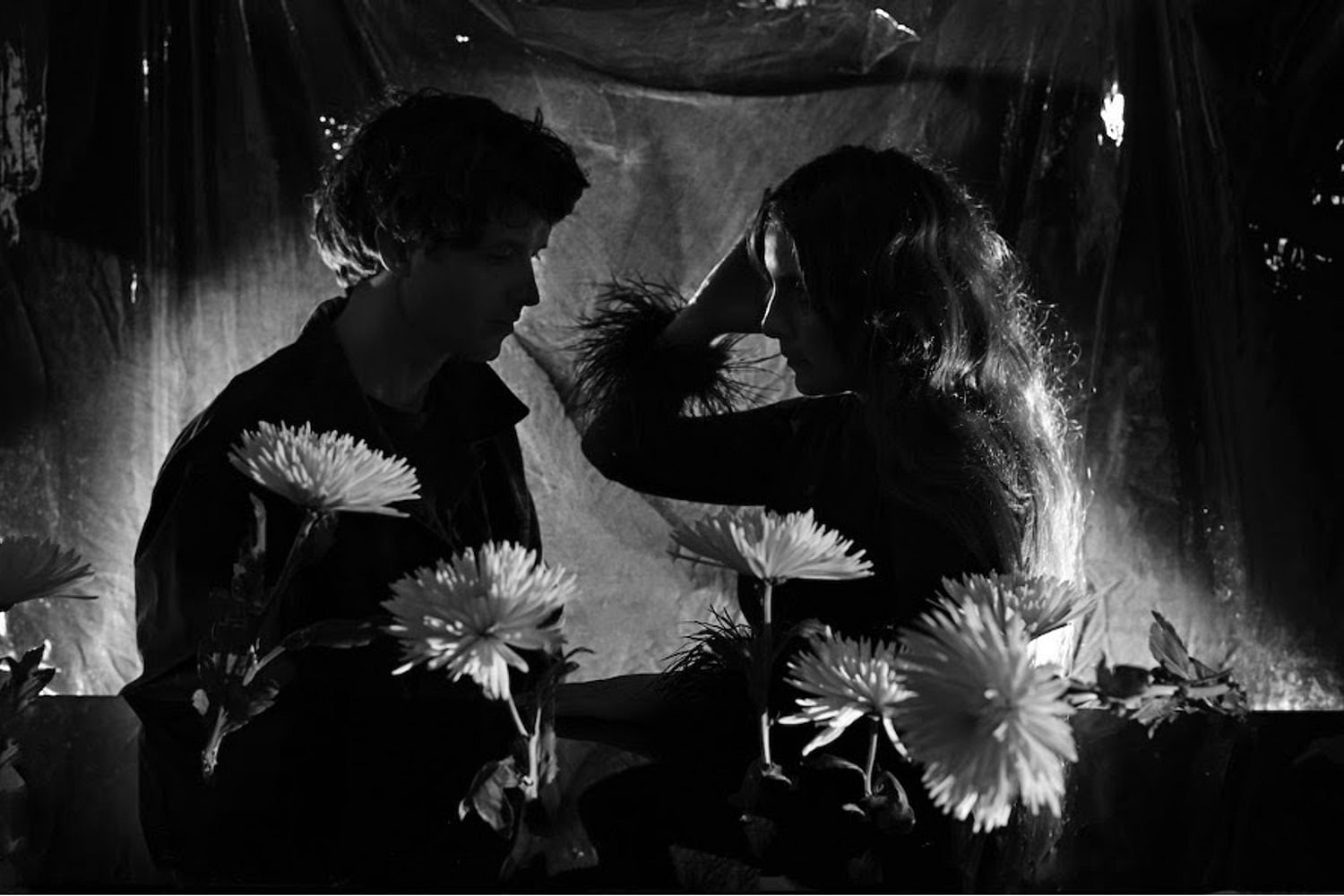 Three years on since the release of seventh album '7', Beach House have announced that their eighth album, 'Once Twice Melody' will be arriving via Bella Union on 18th February.
It will be the first album produced entirely by Beach House, the album was recorded at Pachyderm studio in Cannon Falls, MN, United Studio in Los Angeles, CA, and Apple Orchard Studios in Baltimore, MD.
The first four-track chapter will be released tonight at midnight, and you can check out the dates for the other chapters below.
Chapter 1 on 10th November 2021
1. Once Twice Melody
2. Superstar
3. Pink Funeral
4. Through Me
Chapter 2 on 8th December 2021
5. Runaway
6. ESP
7. New Romance
8. Over and Over
Chapter 3 on 19th January 2022
9. Sunset
10. Only You Know
11. Another Go Around
12. Masquerade
13. Illusion of Forever
Chapter 4 (full album release) on 18th February 2022
14. Finale
15. The Bells
16. Hurts to Love
17. Many Nights
18. Modern Love Stories
Read More
Featuring James Blake, Romy, Marika Hackman, yeule and more.