EP Review
Biig Piig - The Sky Is Bleeding
4-5 Stars
Genuinely fresh - and racy as hell.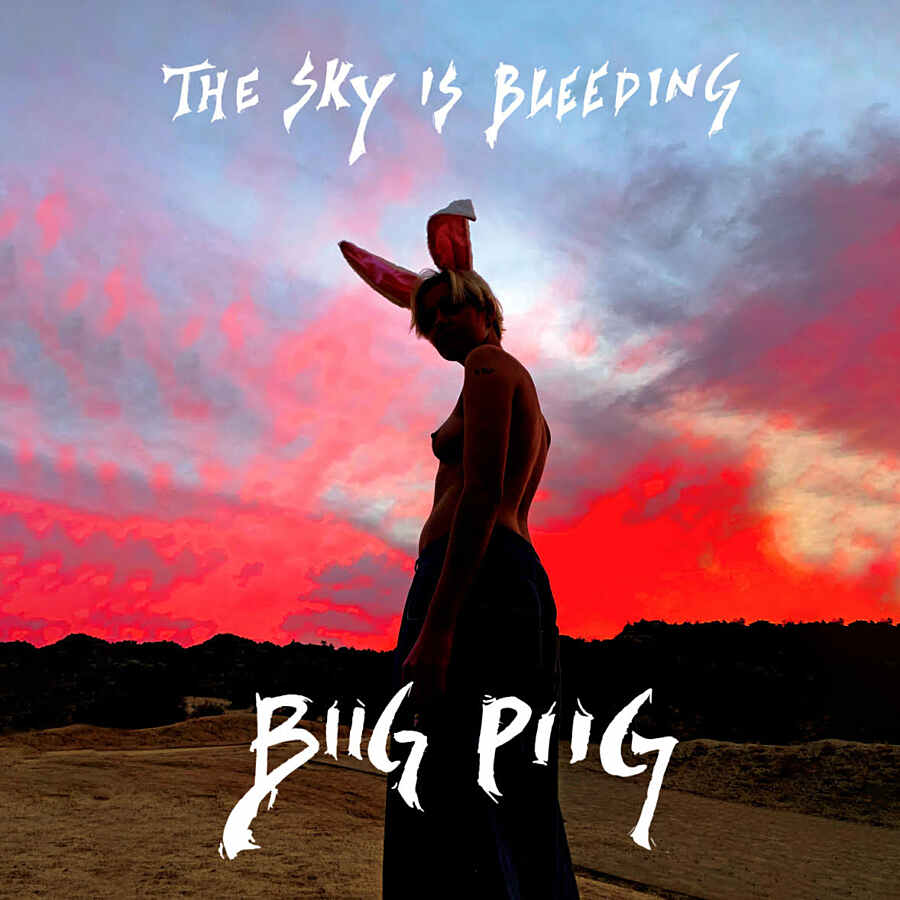 Think of a sexually-charged modern pop song. If your mind hasn't instantly jumped to 'W.A.P', maybe it's gone to Megan Thee Stallion's equally unapologetic 'Body', or Ariana Grande's '34 + 35' (no maths degree needed for that one). In recent months there's been no shortage of lusty, headline-grabbing, female-led tracks designed to take up space in an area so often co-opted by a male gaze: a worthy pursuit. But with new EP 'The Sky Is Bleeding', Ireland's Biig Piig has struck on a sound that's subtly powerful, but no less hot under the collar. Helmed by lead single 'Lavender' - all slinking beats and cooing half-whispers ("It's his forté, on his knees…") - Jess Smyth's latest is a steamy affair from beginning to end. 'Remedy' opens with tales of secret pleasures; 'Tarzan' coils around a chorus of bodies glimpsed through candlelight, while closer 'American Beauty' does good service to the heady sexuality of its titular film. It's all played out, however, over the sort of immediately distinctive sonic palette - soft, muted drum patterns, languid guitar lines and a general nocturnal sensibility - that completely supports and underlines yet doesn't make a show of its themes. Instead, there's a quietly unflappable confidence here that feels genuinely fresh - and racy as hell.
As featured in the May 2021 issue of DIY, out now. Scroll down to get your copy.