Listen
Biig Piig reveals two new tracks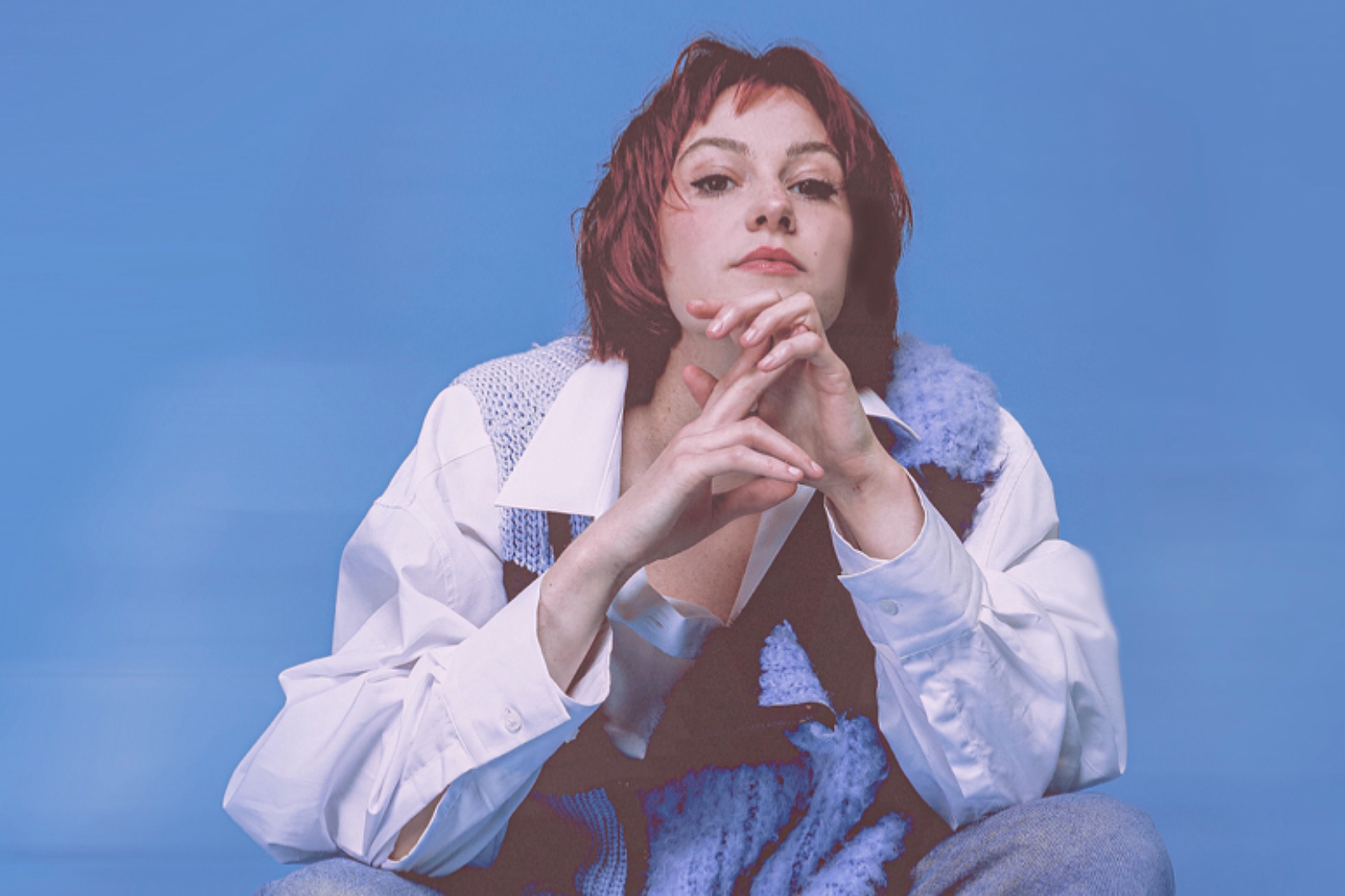 Check out 'Oh No' and 'Liahr' now.
Spoiling us by revealing two brand new tracks today, Biig Piig is releasing 'Oh No' and 'Liahr'.
Speaking on the tracks, Biig Piig - aka Jess Smyth - wrote 'Oh No' about finding moments of calm amongst the chaos, noting "that the safest place to be was my room – when I get paranoid or anxious or upset, hiding away felt like the easiest thing to do. Which is mad, because then quarantine happened and that literally was the safest place to be. 'Oh No' is about being sad but also lockdown, unintentionally."
"'Liahr' is about not trusting myself in recent relationships," she adds. "I feel I've been running into things headfirst and believing myself when I say I'm all in, but then falling out of it as quickly as I fall into it. 'Liahr' is basically a one-to-one with myself about how I need to chill and stop hurting myself and others 'cause of goddamn trauma."
Have a listen to them both below, and revisit our Class of 2020 chat with Jess here!
Read More