Listen
Brockhampton share two new songs 'M.O.B' and 'twisted'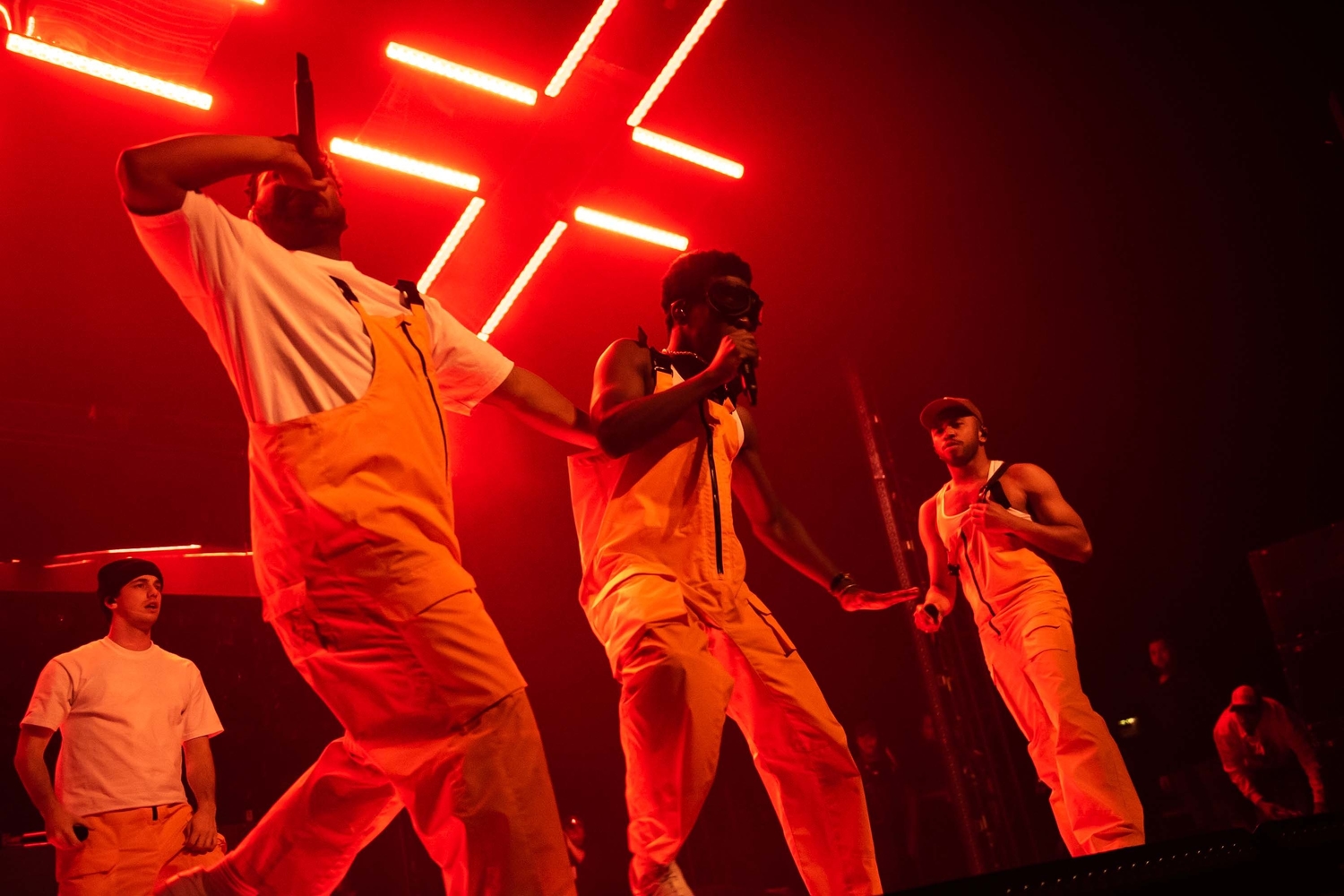 It's the latest taste of their forthcoming projects.
Following the release of 'GINGER' last year, Brockhampton returned on the sly with two new tracks 'N.S.T' and 'things can't stay the same', and the promise of two new albums this year.
Removing 'N.S.T' and 'things can't stay the same' from the internet just as quickly as they popped up, the collective are now unveiling another two new songs 'M.O.B' and 'twisted'.
A slow-burning sizzler, first track 'M.O.B' apparently stands for 'Money Over Bitches' and sees the group delivering more chilled vibes alongside their quick fire delivery.
'twisted', meanwhile, features frequent BH-collaborator Ryan Beatty and newcomer Christian Alexander, in the soaring new track.
Likely to be deleted next week, have a listen below.