And the nominees are...
Polaris Music Prize reveals long list of nominees including Drake, Alvvays, Caribou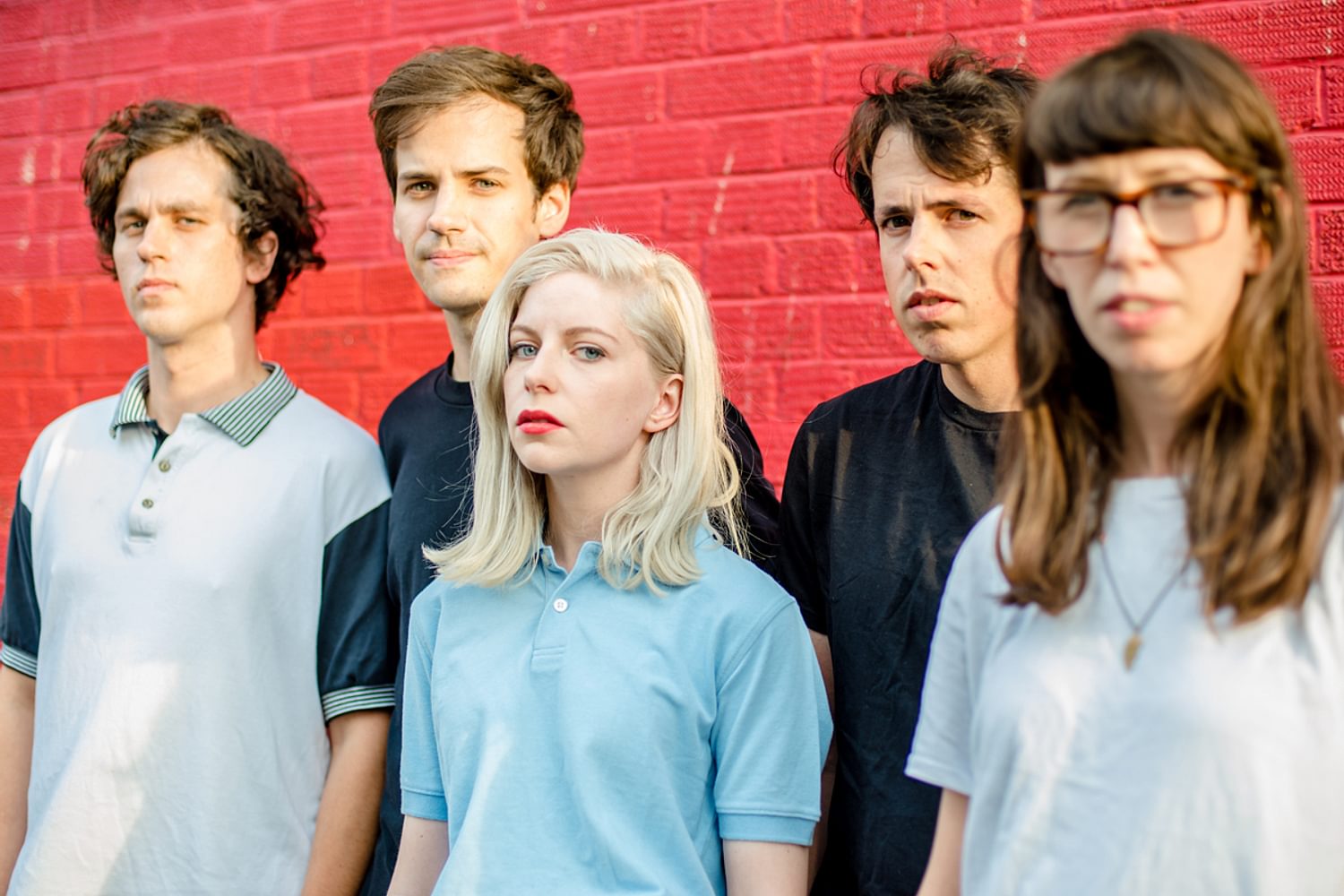 Viet Cong, Tobias Jesso Jr., and Metz are also up for the award
The annual long list for the 2015 Polaris Music Prize has been revealed.

The Canadian music award has recognised 13 artists and albums to honour from the past year, a long list that includes Drake, past winner Caribou, and Tobias Jesso Jr.
Alvvays, Metz, Viet Cong, and Braids are also nominated in the first announcement, which will be trimmed down to a shortlist and announced on 16th July. The nominees and releases are:
Alvvays 'Alvvays'
Braids 'Deep In The Iris'
Caribou 'Our Love'
Colin Stetson and Sarah Neufeld 'Never the Way She Was'
Death From Above 1979 'The Physical World'
Drake 'If You're Reading This It's Too Late'
Ghostface Killah and BADBADNOTGOOD 'Sour Soul'
Metz 'II'
The New Pornographers 'Brill Bruisers'
Tobias Jesso Jr. 'Goon'
White Lung 'Deep Fantasy'
Viet Cong 'Viet Cong'
Young Guv 'Ripe 4 Luv'
Now in its ninth year, the winner of this year's award will be announced on 21st September at the Polaris Music Prize Gala, receiving a sum of $50,000. Past winners have included Tanya Tagaq, Arcade Fire, Feist, and Fucked Up. Read more over on the Polaris Music Prize website.