Features & Interviews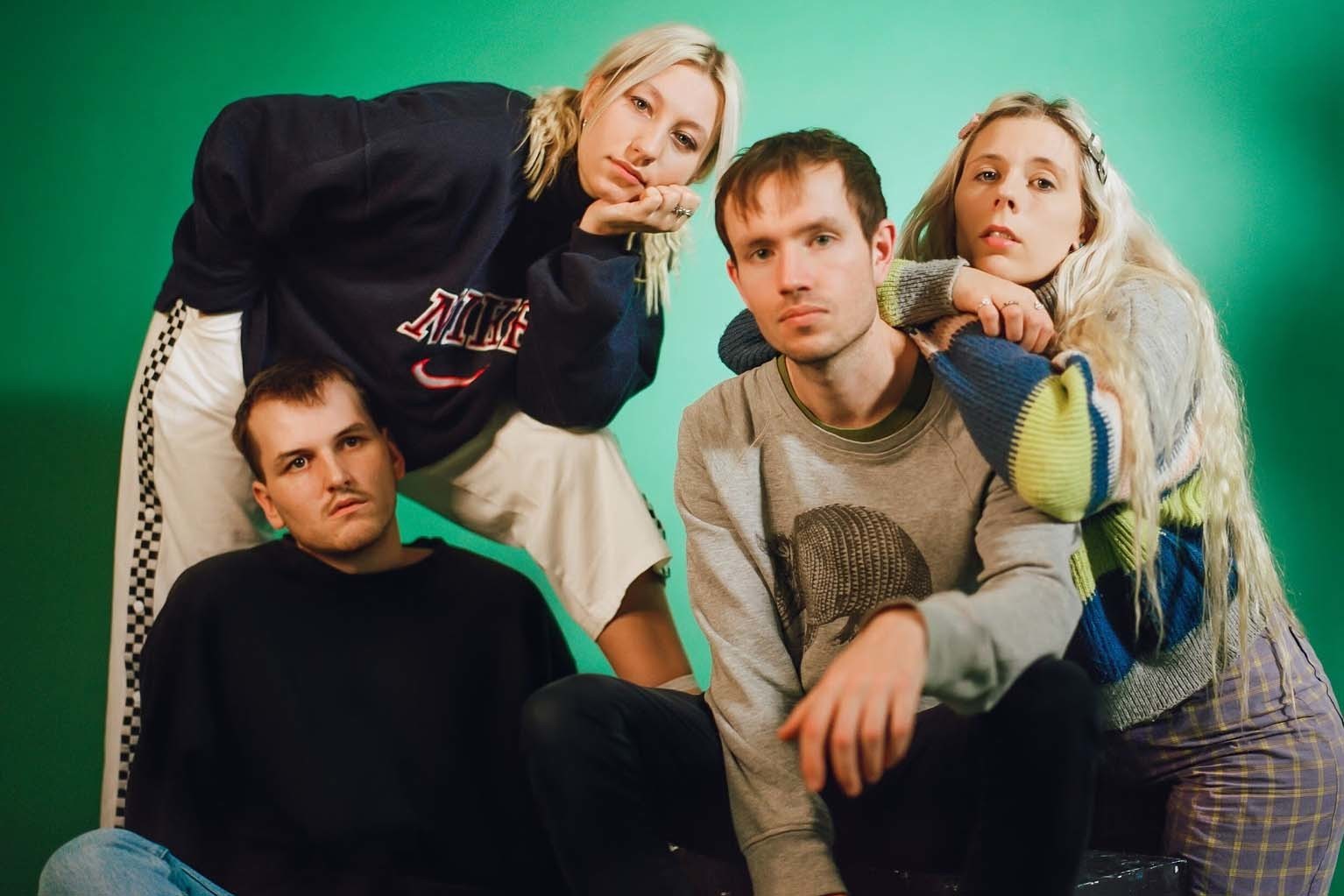 Releasing their debut EP 'Party Food' today, meet the Isle of Wight newcomers.
10th June 2020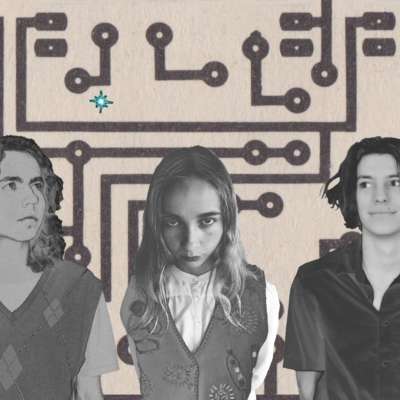 Features / Tracks / Neu
DIY's essential, weekly (kinda) guide to the best new music.
June 24, 2020 4:04pm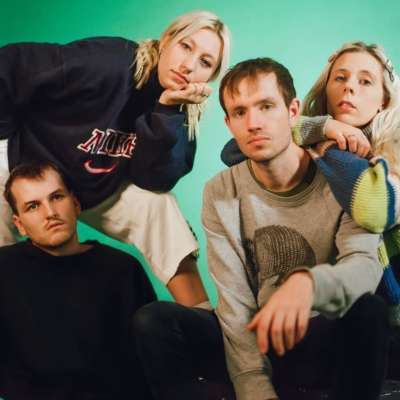 News / Neu
And to celebrate, they're sharing the video for new track 'Space'.
April 22, 2020 11:25am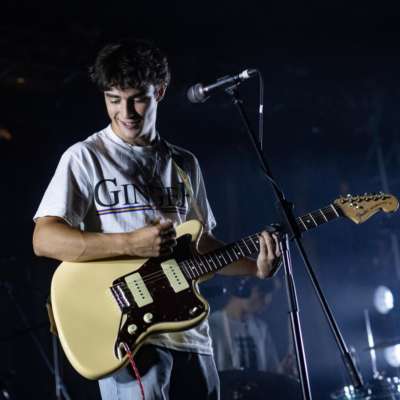 News
They'll be heading across the UK this May!
January 27, 2020 10:21am