Album Review
Coach Party - KILLJOY
4 Stars
A formidable statement of intent.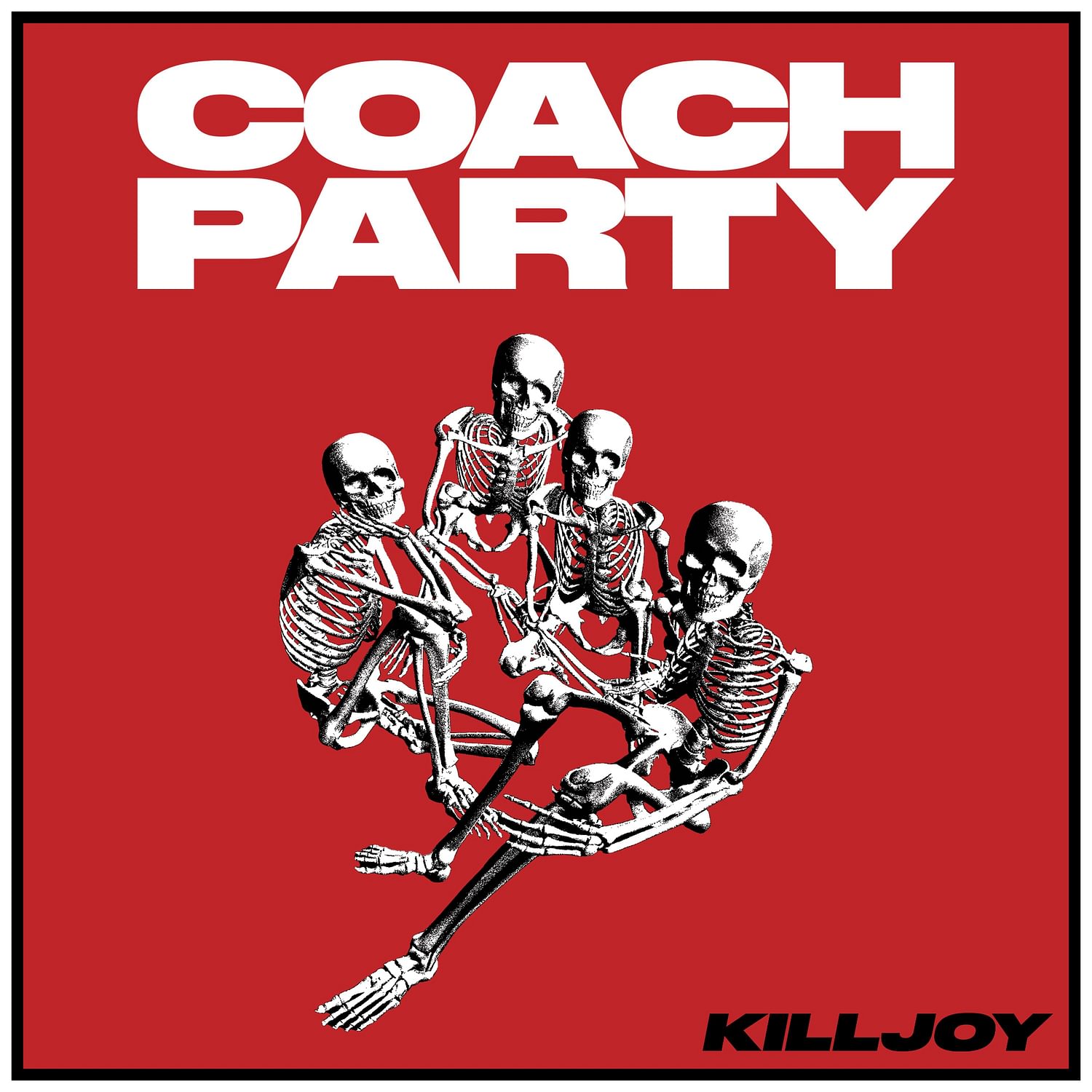 We're all gonna die / What's the point in life?" ask Coach Party on the opening track of this debut album. At first, it might seem a bit desolate. But it's exactly the kind of throw-caution-to-the-wind, fuck-it attitude that Coach Party express on 'KILLJOY'. Angsty, enraged and indulgent of fiery emotions, the 90-second blitzing 'Parasite' is an adrenaline-heavy wall of guitars and chest-pounding drums, a spirit that continues through the roaring 'All I Wanna Do Is Hate'. Elsewhere, they descend into overthinking and the search for a sense of self on the dazed 'Be That Girl'. As far as debut albums go, 'KILLJOY' is a formidable statement of intent. Coach Party ignite a complete blaze and allow it to spill into whatever directions it pleases. By the time the introspective, daydream-dwelling 'Always Been You' rolls around, that flame has risen higher – wherever they go next, it can only continue to flicker brighter.
Read More
Popular right now
Featuring James Blake, Romy, Marika Hackman, yeule and more.