Girl Ray unveil new song, 'Where Am I Now'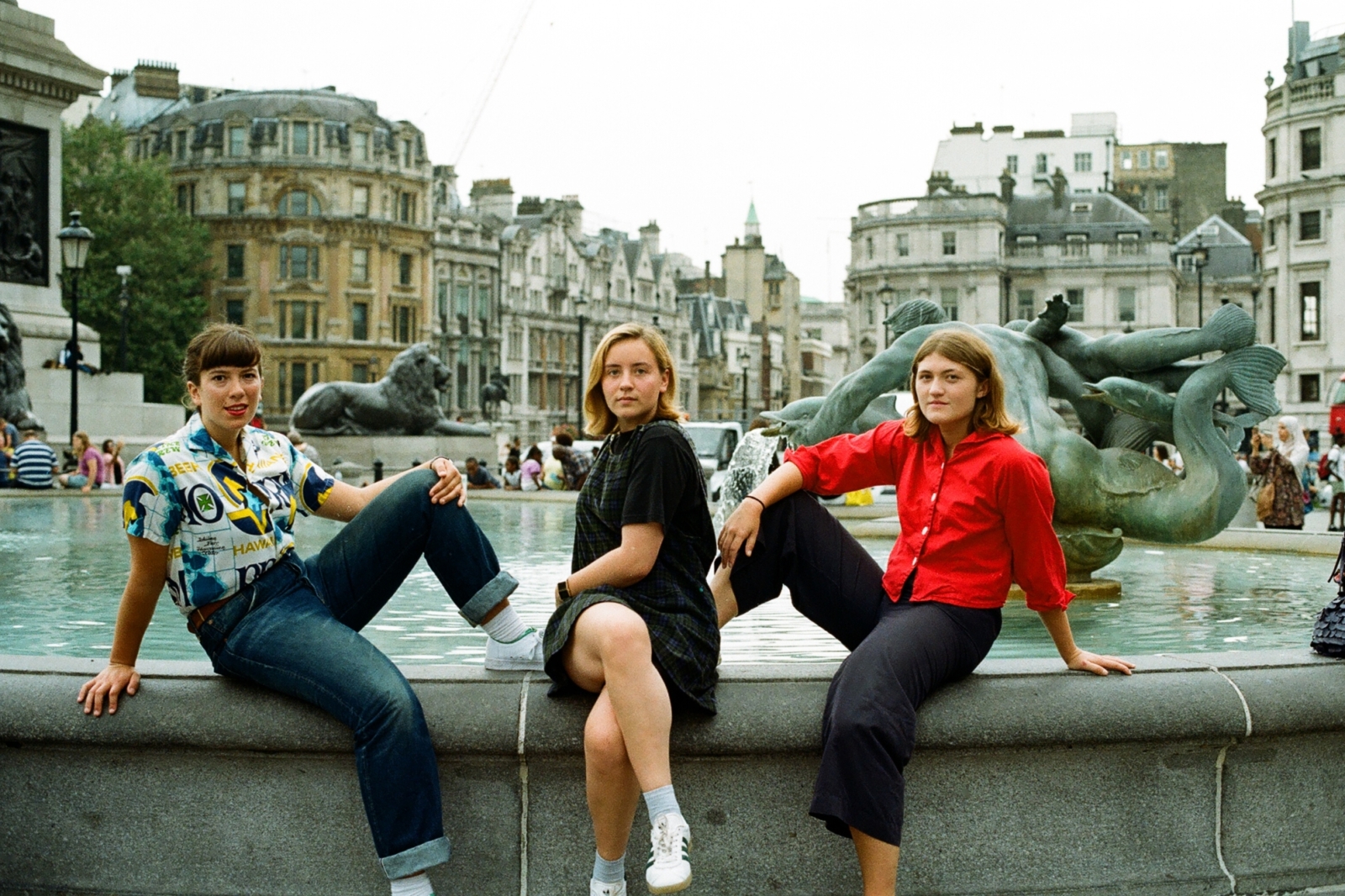 The track is the B-side to single 'Trouble'.
After giving us 'Trouble' last month, newcomers Girl Ray have unveiled a new number in the shape of the single's B-side, 'Where Am I Now'.
"The song is about being in a really low and difficult place, and finding that even as you try to come out of it, the thought and pressure of happiness as a final destination can sometimes be scary and overwhelming in its unfamiliarity," they say.
The single is out on 25th November via Moshi Moshi Singles Club.
Listen below (with added black and white visuals, obv).
Read More