Julia Jacklin turns reporter in the video for 'Coming Of Age'
She teams up with her brother to capture life in their hometown of Springwood.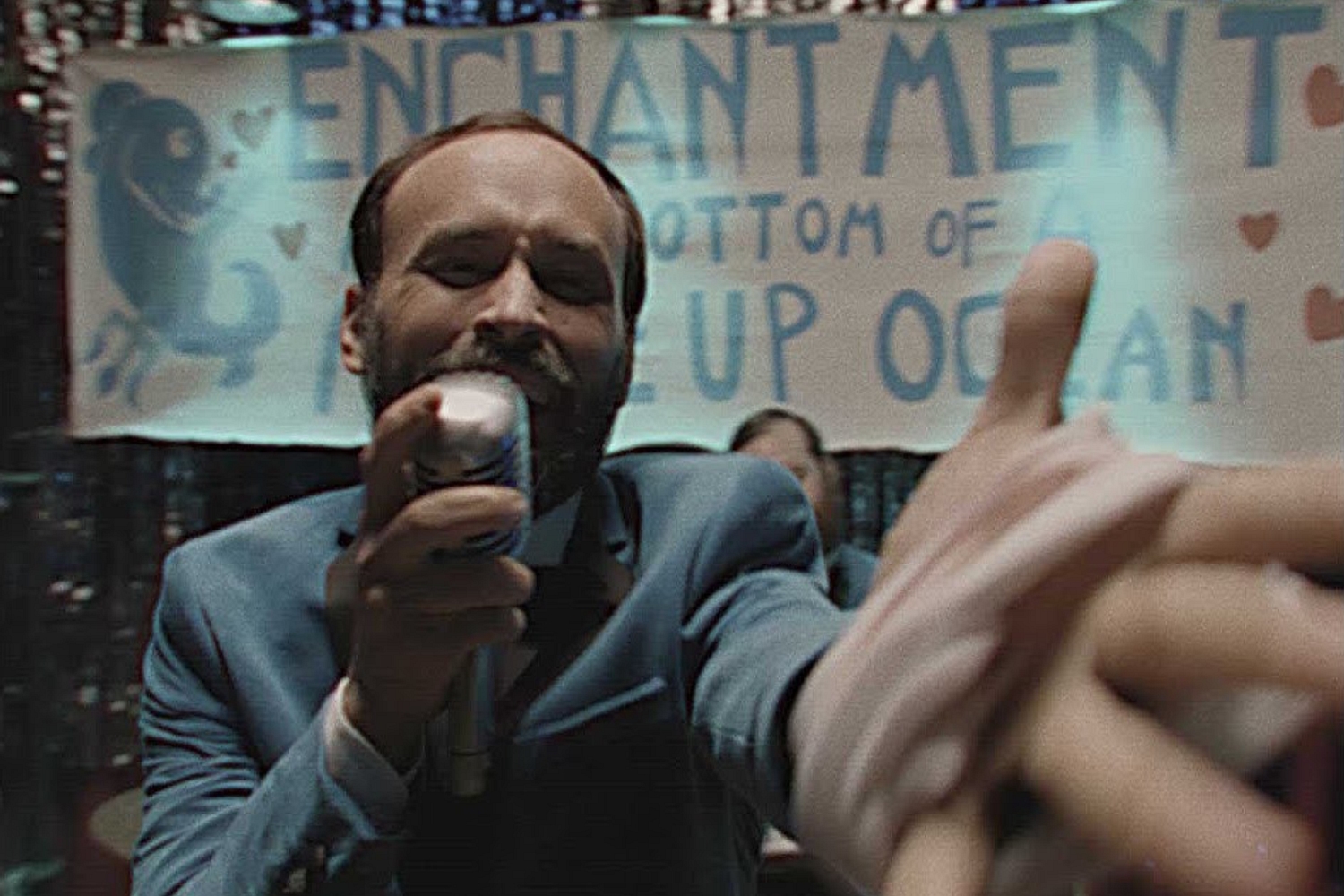 With a song title like 'Coming of Age', it'd be pretty appropriate to have a video where you roam around your old stomping grounds, perhaps realising just how far you've come.
Well, Julia Jacklin has pretty much delivered there. In her clip for the single from 'Don't Let The Kids Win', she and her younger brother hit the road around their hometown of Springwood, filming various reports about the area.
Except, there's very few people around. So instead they end up filming Julia doing a bit of dancing in old shopping malls, on the street and in the park really. They also head to a bookstore for a bit and even a carpark. You know, all those places you used to hang out as a kid when there wasn't anything else to do.
There's also a bit where they go to a Chinese restaurant and talk to the owner. Julia explained her personal connection to the restaurant in a statement: "My first job was at the Springwood gardens Chinese restaurant and I managed to get my old boss in a shot. I didn't think he'd remember me, it's been a decade since I spent my weekends cleaning plates and putting prawn crackers in the deep fryer." Julia's definitely come quite far since those days.
Watch the video for 'Coming of Age' below and read our interview with Julia from last year here.
Read More
Featuring James Blake, Romy, Marika Hackman, yeule and more.