Listen
Julien Baker covers 'A Dreamer's Holiday'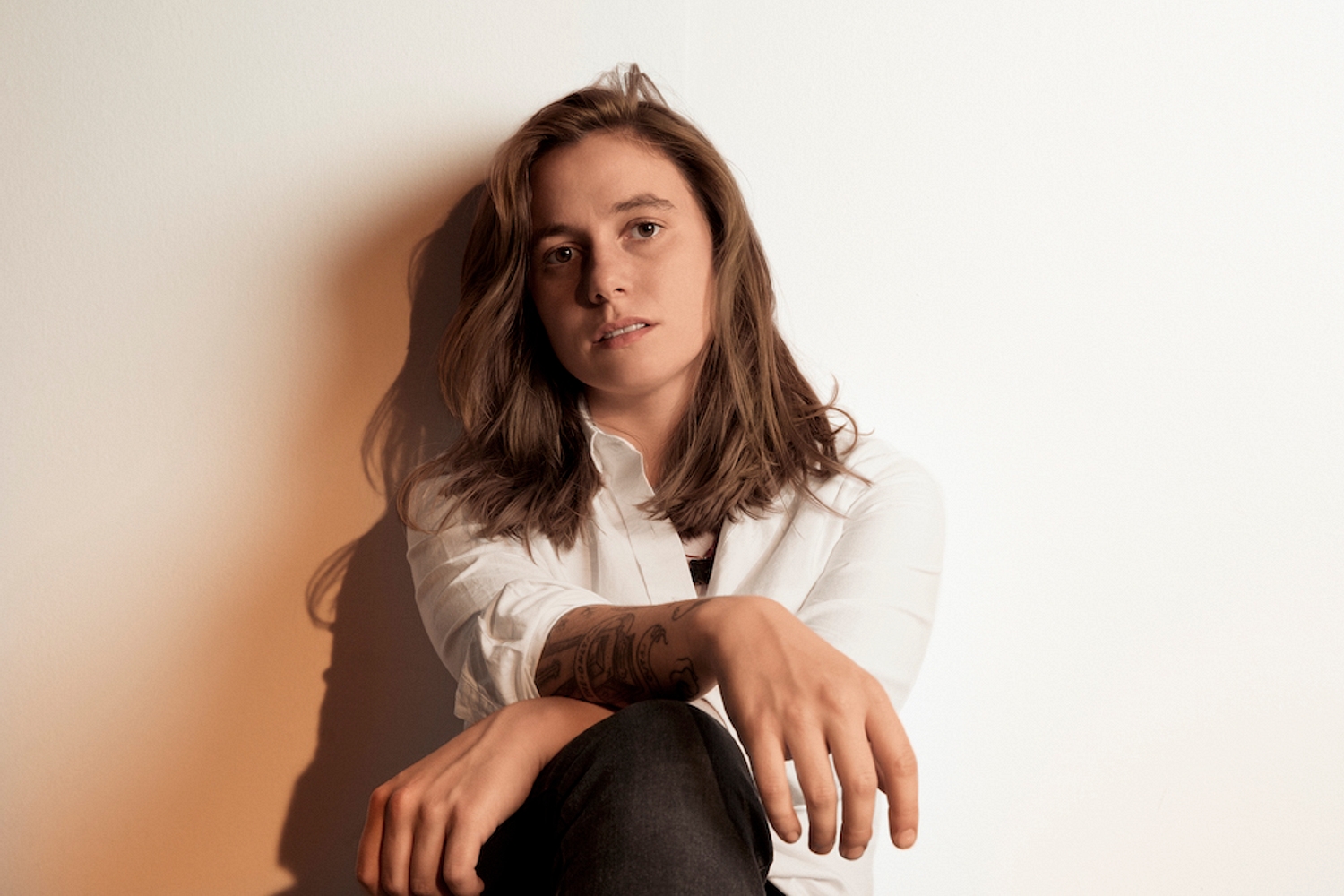 Released as part of this year's Spotify Singles: Holiday Collection.
As the famous song goes "it's beginning to look a lot like Christmas", and to usher in the end of this hell year and get us into the festive spirit, Spotify Singles have launched their new Holiday Collection, which features a gorge cover of 'A Dreamer's Holiday' by Julien Baker!
"I chose 'Dreamers Holiday' because I found it incredibly unique as far as holiday songs are concerned", Julien explains. "It's a very understated song- both lyrically and musically; while it's technically about a 'holiday', it doesn't directly reference any specific holiday theme, it leaves the lyrics a bit more open-ended. It's the same way with the music— the chord structure is complicated but surprisingly timeless to me even though the song itself is over 70 years old. It's the kind of song whose arrangement can be re-imagined so many times, and I love the feeling of sonic potential a single like that gives me."
The Christmas cover follows the news that Julien will be releasing her brand new album 'Little Oblivions' on 26th February! Check out all the deets here.