Jungle's J Lloyd releases 'Kosmos' mixtape
Have a listen to his first full-length solo project.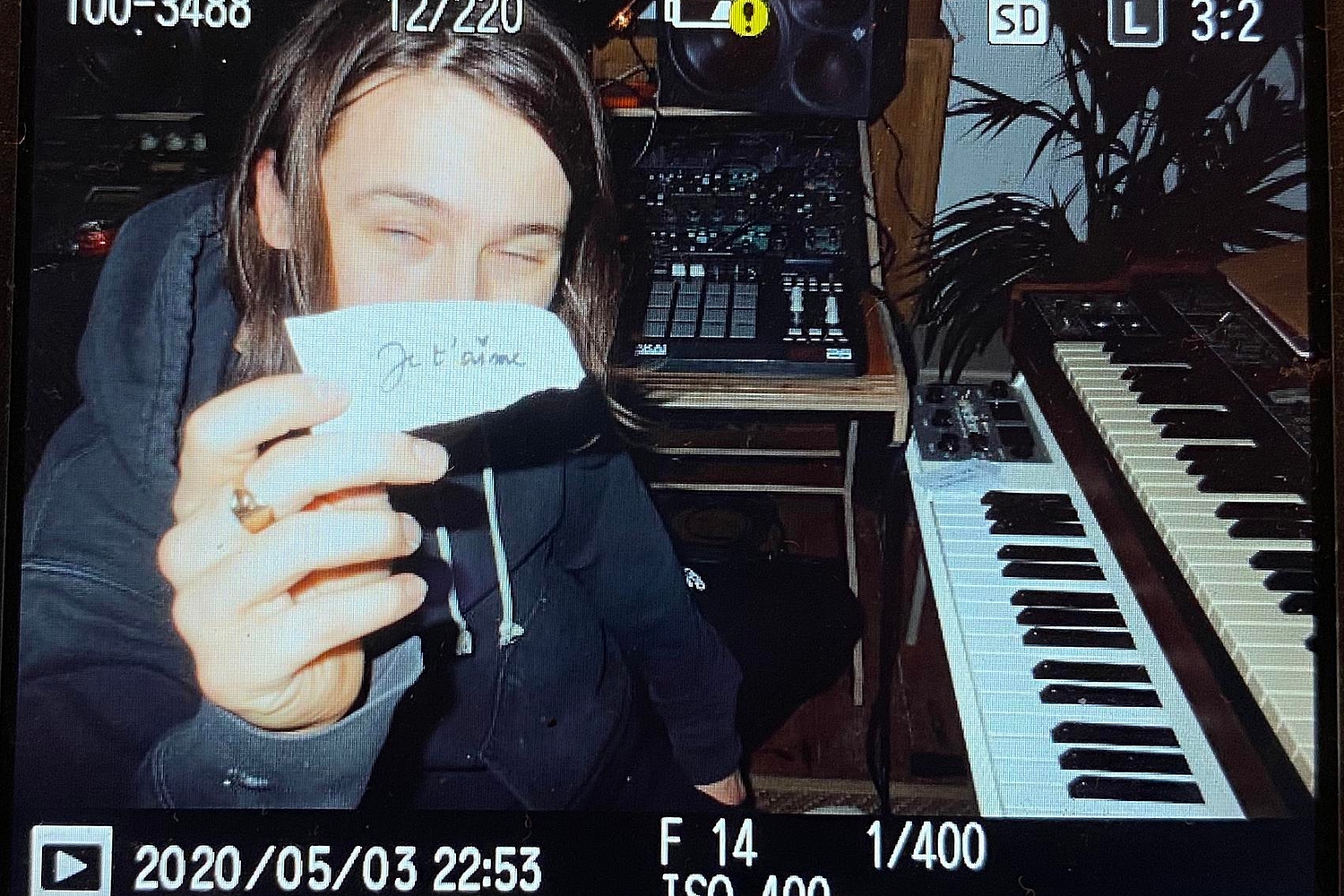 One half of British duo Jungle, today J Lloyd is unveiling his new solo mixtape 'Kosmos', produced and recorded in three days back in April.
The 25 song strong debut solo project follows the release of Jungle's 2018 sophomore record 'For Ever', and you can check out the track list and listen below.
Tracklist:
1. Intro
2. God Forgiving Souls
3. Apocalypse
4. If I Fall Under
5. Trouble
6. The Way I Feel About You
7. Turn Into The Fire
8. I've Been Dreaming Of
9. Goodbye From Mother Earth
10. Crushed In
11. Call Me When You Need Me
12. Glorious
13. Interlude
14. Baby
15. You Work Too Hard
16. Strange Times
17. Life Is On The Lawn
18. Mystère
19. Let Me Be Your Hero
20. How Far ???
21. I Just Want To Love Her
22. Gotta Work Harder
23. Feelin' Good
24. It's No Wonder
25. Stay Home With Me
Read More
Featuring James Blake, Romy, Marika Hackman, yeule and more.