Features & Interviews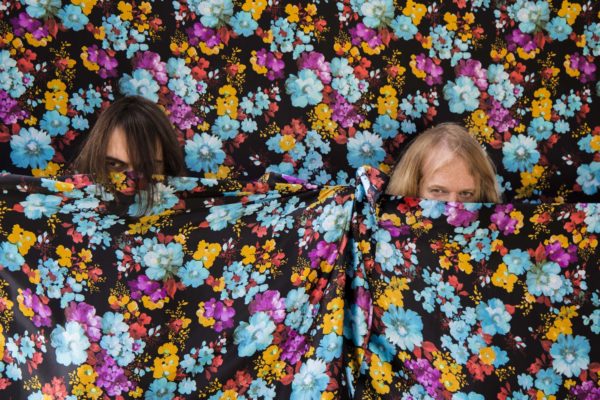 Connan Mockasin, and Sam Dust of Late of the Pier and LA Priest fame have made an album under the name Soft Hair. As you'd imagine, it's a bit weird.
25th October 2016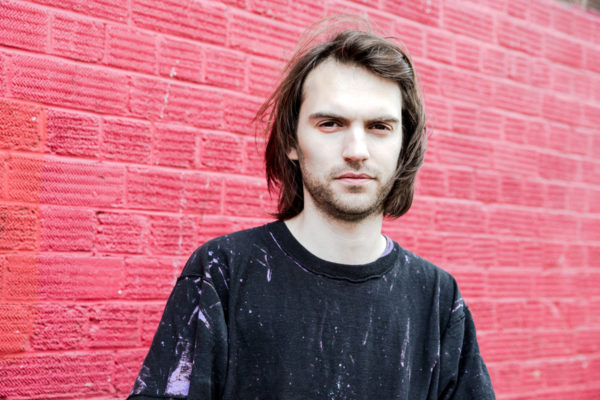 Years on from Late of the Pier's mind-flipping debut, Sam Dust is making up for lost time on his own terms.
4th June 2015
Album Reviews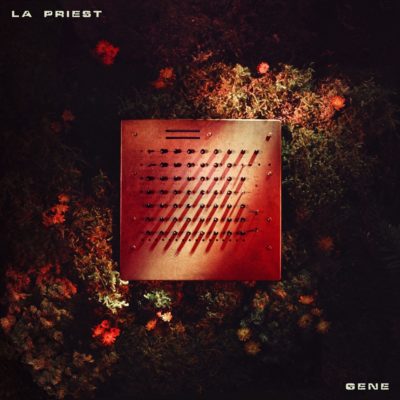 3-5 Stars
An album that feels rich, rewarding and proudly of its own world.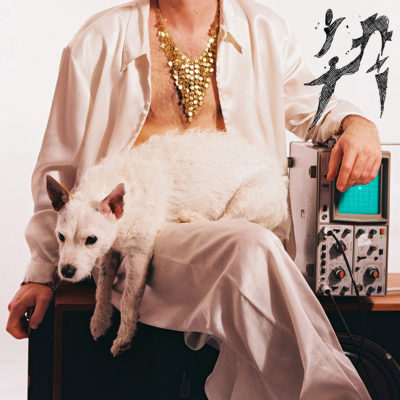 3 Stars
This is a pop artist finding his feet.