News
Matt Maltese announces new album 'Driving Just To Drive'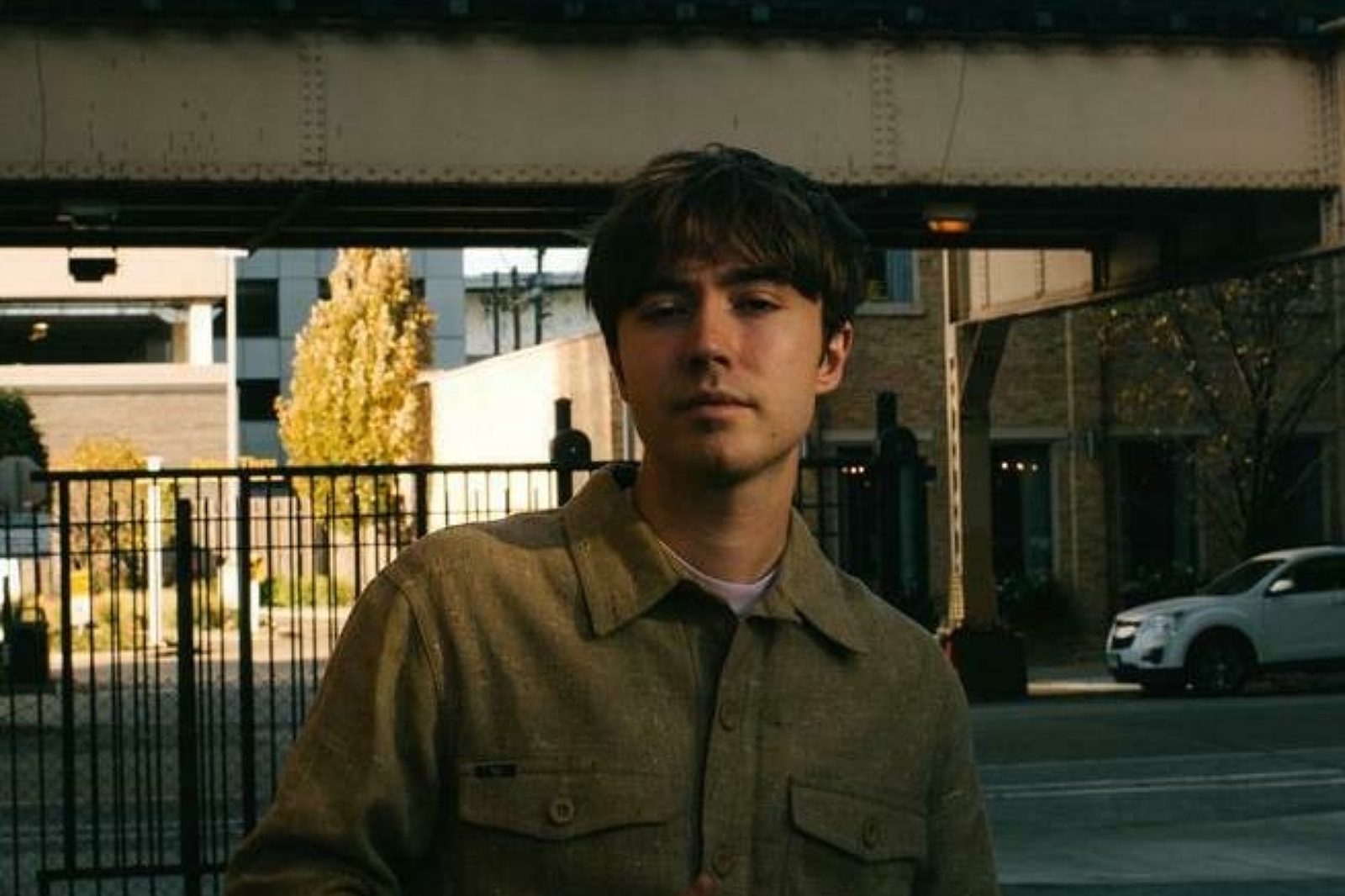 Photo: Reed Schick
Listen to the title track now.
Two years on since the release of third LP 'Good Morning It's Now Tomorrow', Matt Maltese has announced that his fourth album 'Driving Just To Drive' will be out on 28th April on Nettwerk.
"I think getting older and busier, you can sometimes create a rewards-system in your brain, where every action needs to have a reason for doing that action," Matt says. "But there's also a whole new fresh load of doom out there that sometimes can put our obsession with personal 'growth' into perspective. I often live in a building-block mindset where I need to do this thing so I can do that thing and that means I'll have a chance at that other thing. In the meantime, there are all these uncontrollable (and maybe even unchangeable) realities, like a wealth-bias financial system and an exponentially heating world, that could render all the productivity pointless.
"I thought a lot back to being younger and how much more I used to do things just to do them. Playing on a playground as a kid or just going for a drive and listening to music in the car. I used to love stuff with no sense of an outcome, with no sense of self-imposed necessity. I think it's important to have some of that in our lives."
Check out the title track below.
'Driving Just To Drive' Tracklisting:
1. Mother
2. Irony Would Have It
3. Florence
4. Mortician
5. Museum
6. Widows
7. Coward
8. Driving Just to Drive
9. Hello Black Dog
10. Suspend Your Disbelief
11. But Leaving Is
Read More