Album Review
Matt Maltese - Good Morning It's Now Tomorrow
4 Stars
On the whole, these tracks do what Matt does best: they comfort.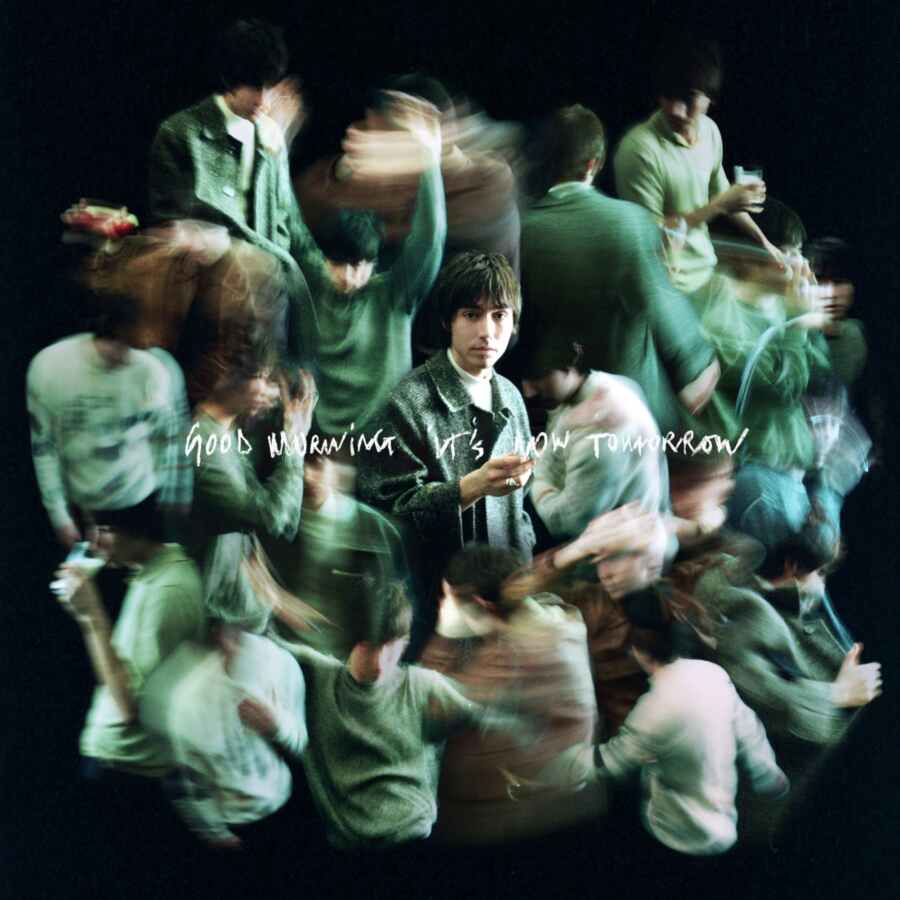 By now, Matt Maltese knows his beat. Crisp, vintage melodies, accompanied by arrangements that could have been recorded anytime in the last century, but with the kind of lyrical witticism that earns him favourable comparisons to Jarvis Cocker. Sure, he might lean more into synths here, and more into piano there, but at the core, the ingredients of his music remain the same. This has never been truer than on third album 'Good Morning It's Now Tomorrow'. Following up a lockdown EP, 'Good Morning…' is really Matt at his most escapist; there's barely a mention of world events across these 13 tracks. Instead, there are syrupy pop tracks and lovelorn ballads, but nowhere does Matt really say anything. And actually, that's OK. There are one or two moments where he doesn't quite carry off a hook (the almost comical chorus of 'Shoe') and those where the lyrics feel slightly overwrought ('1000 Tears Deep' and its "fellowship of sadness") but on the whole, these tracks do what Matt does best: they comfort. Nowhere here is a grand overarching message, or a career-defining track, but there doesn't need to be. As he says on opener 'Good Morning', Matt is here to help "you push your demons away". And 13 beautifully-constructed ballads might just be the ticket.
As featured in the October 2021 issue of DIY, out now. Scroll down to get your copy.