Watch
Sigrid shares the video for 'Burning Bridges'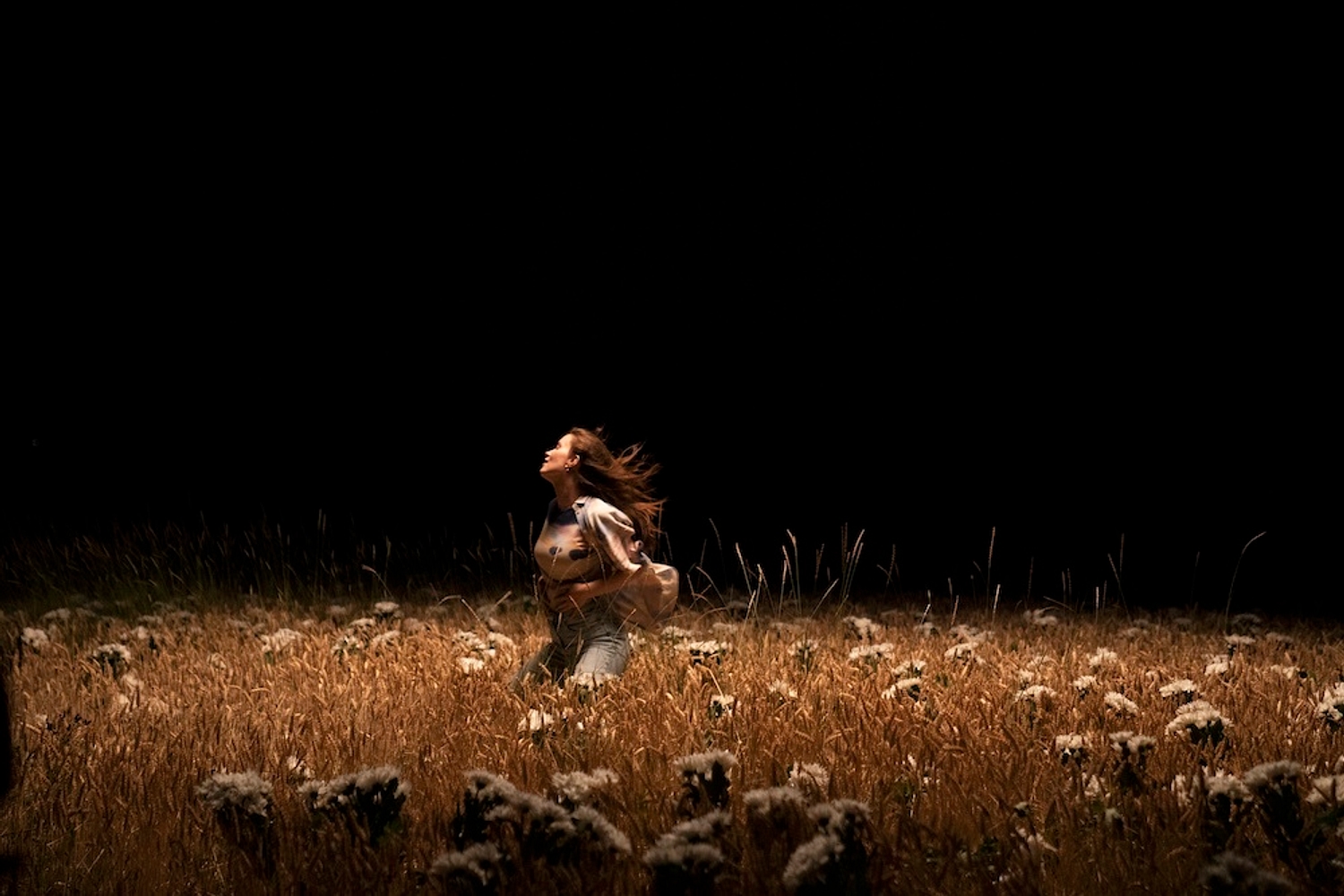 Watch the cinematic new vid now.
After sharing new track 'Burning Bridges' last month, Sigrid is now revealing the cinematic accompanying video.
Directed by Sophia Ray, Sophia notes, "The track explores the cathartic bitter-sweet nature of cutting out a destructive relationship from your life, and the video concept mirrors this theme in a metaphorical way, working like a surreal 'race' between Sigrid and a mysterious character."
"It was fun to make this video," Sigrid adds, "it's a very emotional song so of course we needed a video that reflected that energy with running, dancing, and chasing. It was the first time I did some light acting which was very exciting and definitely something I want to do more."
Watch the video now below!