Features & Interviews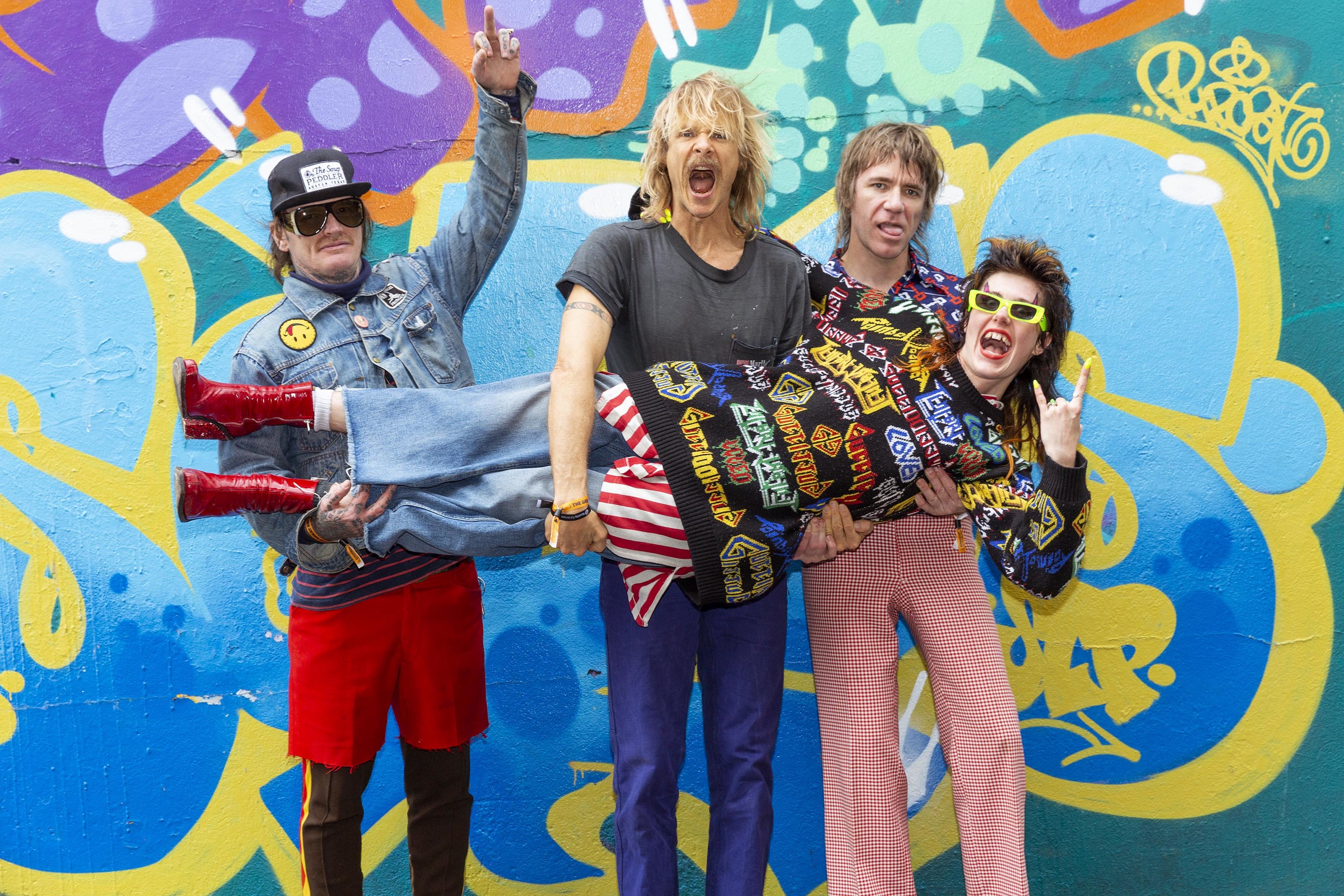 One's a New York-dwelling riot of colour and precarious dental standards; the other's a tattooed bunch of snarling misfits dredged up from Sweden's gutters.
18th June 2019
Album Reviews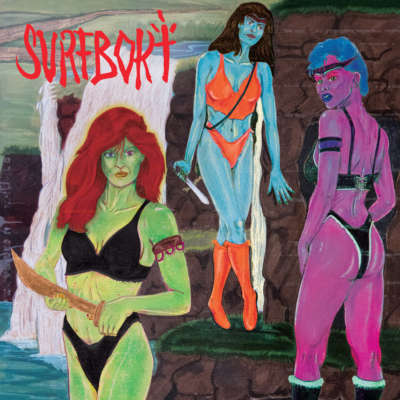 4 Stars
A compelling listen.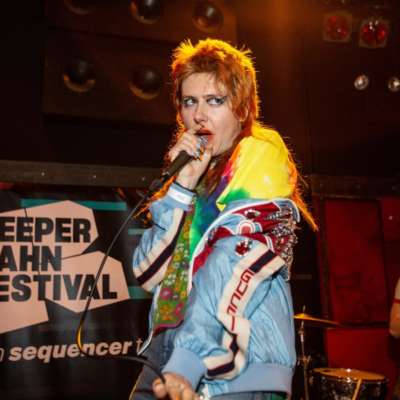 Reviews / Live
Part of the festival's Sequencer tour, the event also heralded the launch of this year's Anchor award.
June 25, 2019 6:00pm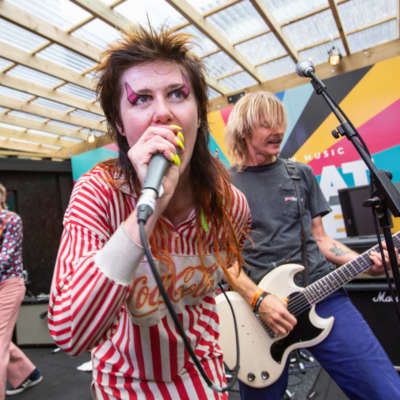 News
We'll be heading Stateside later this month for this year's edition of Reeperbahn Festival NY.
June 13, 2019 11:01am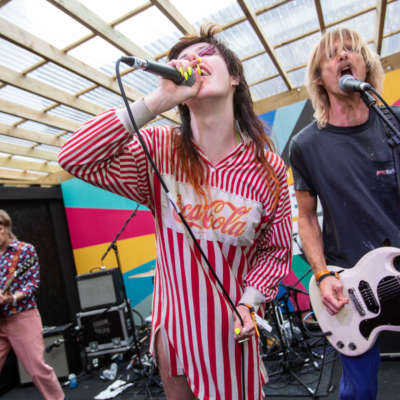 News
Punk rockers Surfbort battle zombie roadkill in a new animation for their single Hi Anxiety
May 16, 2019 4:21pm