Album Review
The Orielles - Silver Dollar Moment
3 Stars
It lacks the punctuation marks needed to really hit hard.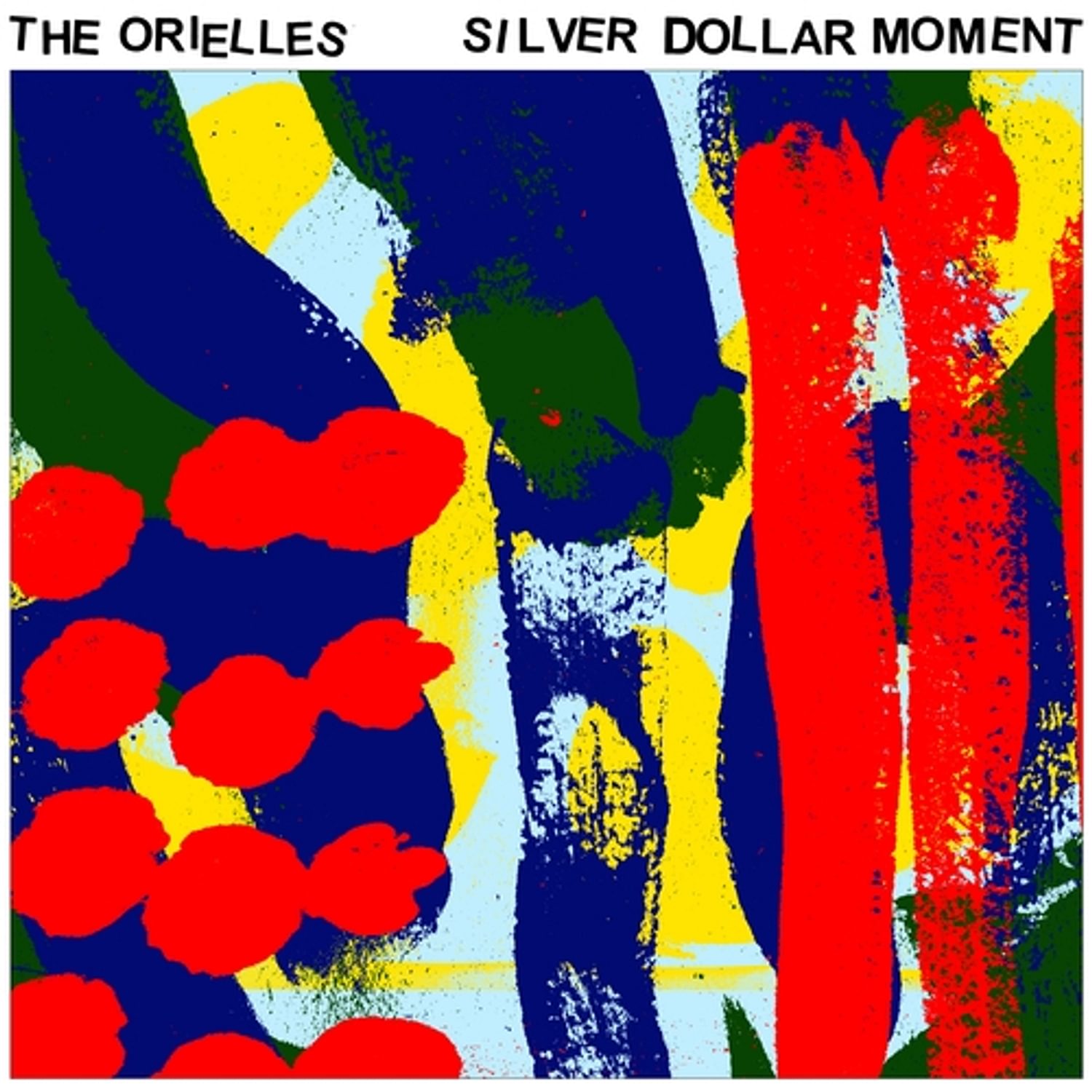 With debut single 'Sugar Tastes Like Salt' – a shape-shifting, eight-and-a-half minute journey through the esoteric backwaters of post-punk and ESG-esque dance beats - Halifax trio The Orielles marked themselves out as a confident and original proposition. The kind of ballsy opening statement that immediately pricked up the ears of chin-stroking musos and young 'uns wanting to bust a move simultaneously, it showed the group as a curious bunch inhabiting a musical sphere far removed from their early-20-something peers.
On debut LP 'Silver Dollar Moment', the new Heavenly signings are similarly adventurous but sometimes have the tendency to meander.
Individually, the likes of sweetly lolloping slowie 'Liminal Spaces' or the careering psych outro of 'Let Your Dog Tooth Grow' are interesting, clever tracks that show a magpie's den of influences. Previous single 'I Only Bought It For The Bottle' is still a rattling, idiosyncratic highlight, while closer 'Blue Suitcase (Disco Wrist)' is a strange mash-up of sounds - part sweetened harmonies, part warped, underwater basslines.
But as a body of work (and possibly down to singer Esme Dee Hand-Halford's sing-song, feather-light vocal style) the album lacks the punctuation marks needed to really hit hard. Across its 14 tracks, 'Silver Dollar Moment' rarely deviates from the same emotional note throughout. Leaving off 'Sugar…' also feels criminal.
Read More
Featuring James Blake, Romy, Marika Hackman, yeule and more.