Adele, on working with Damon Albarn: "I regret hanging out with him"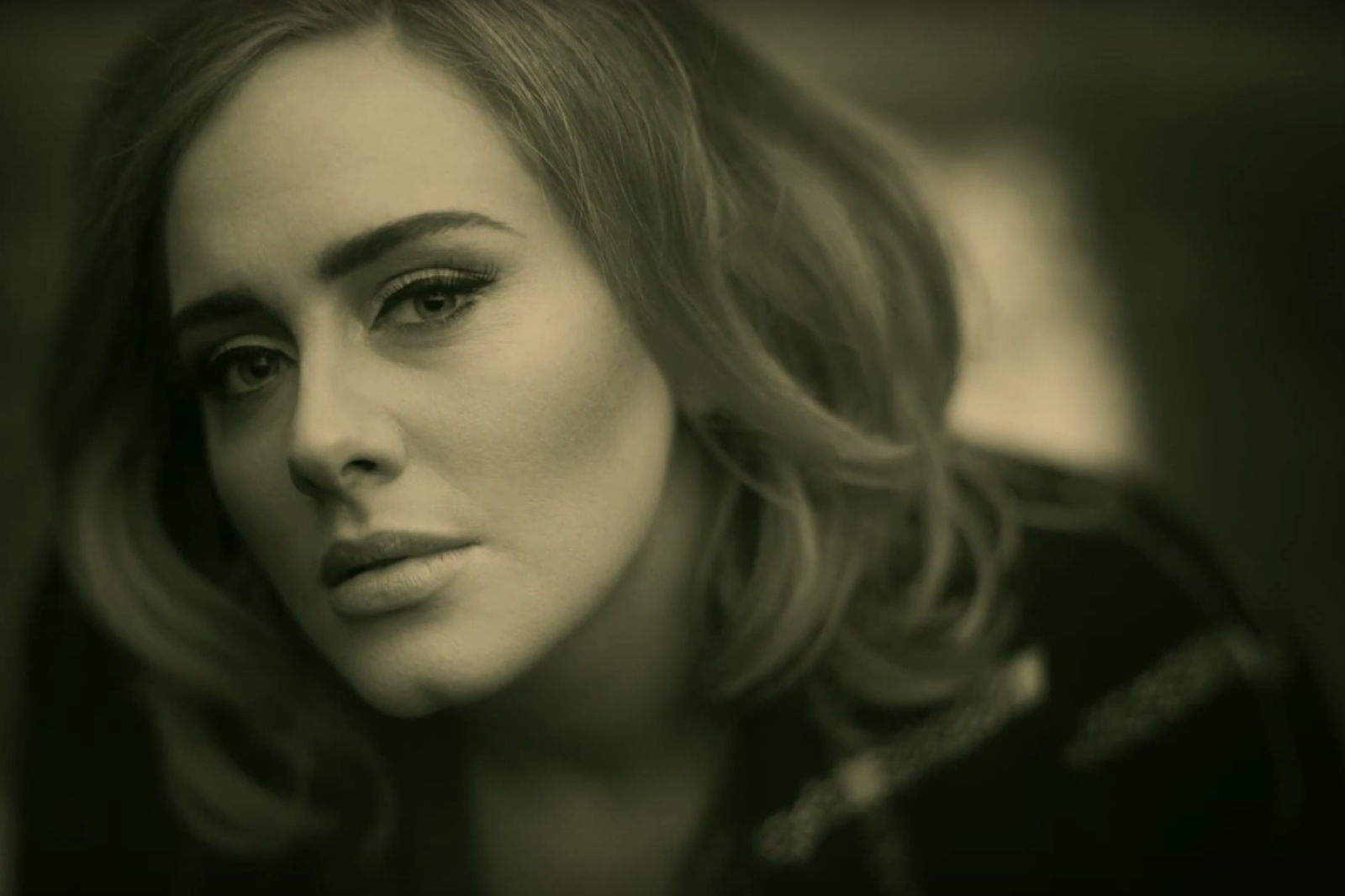 Pair didn't end up writing a song together for '25'.
Adele has spoken openly about unsuccessful writing sessions with Damon Albarn, saying she "regrets" the experience.
Speaking to Rolling Stone, Adele said: "It ended up being one of those 'don't meet your idol' moments. The saddest thing was that I was such a big Blur fan growing up. But it was sad, and I regret hanging out with him."
Back in September this year, Albarn called Adele "very insecure", adding: "She doesn't need to be, she's still so young."
Responding directly to those comments, Adele stated: "He said I was insecure, when I'm the least-insecure person I know. I was asking his opinion about my fears, about coming back with a child involved — because he has a child — and then he calls me insecure."
She added:"None of it was right. None of it suited my record."
Adele's new album '25' is due out 20th November.
£13
Read More