News
A.G. Cook announces '7G' listening party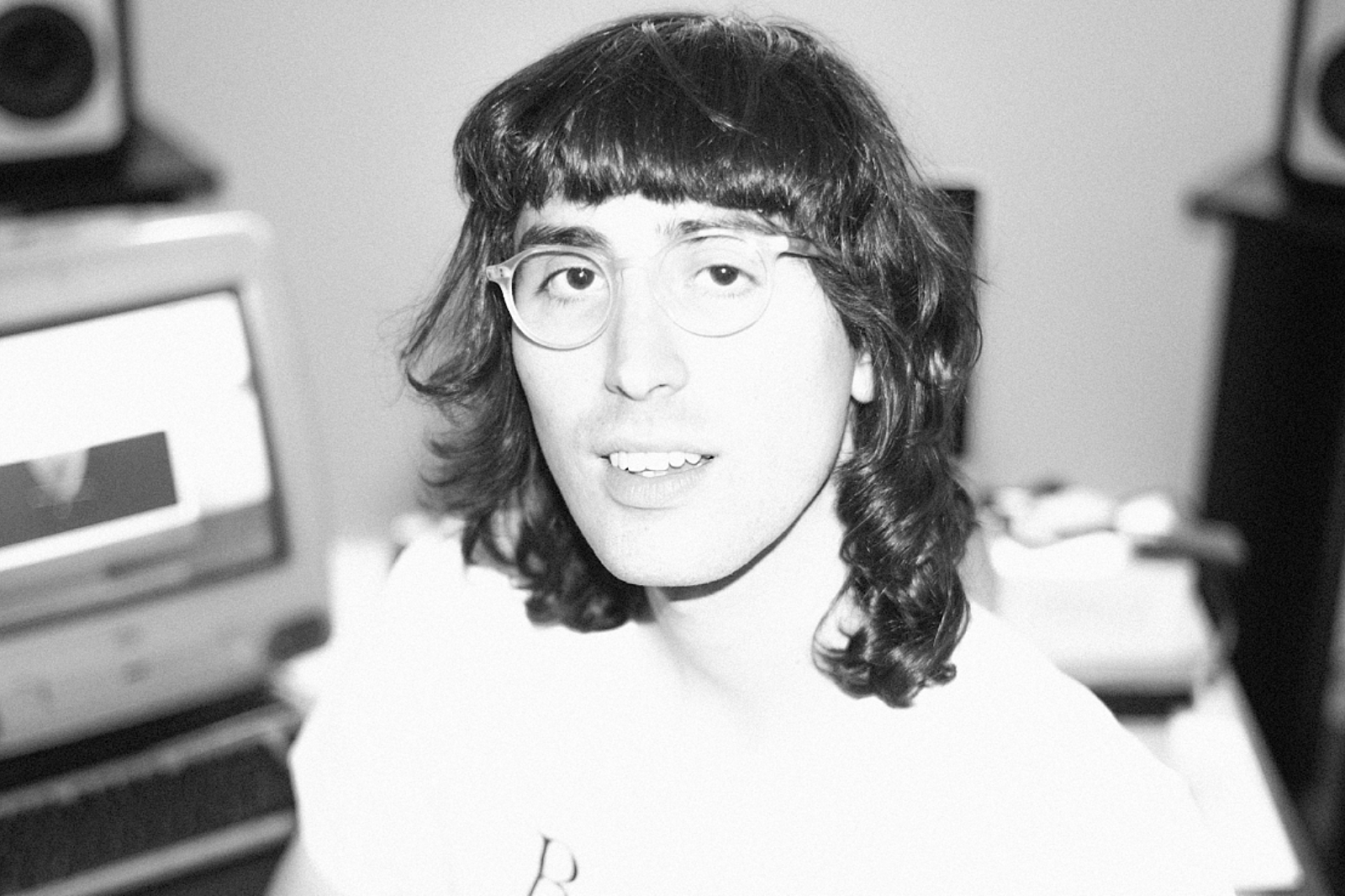 Photo: Alaska Reid
He's also throwing an afterparty with Charli XCX, SOPHIE and more!
With his 49-track album '7G' set to arrive on 12th August, A.G. Cook has announced that he'll be celebrating the record's release with a listening party!
Set to take place on Tuesday 11 August via Zoom at 1PM PDT / 4PM EDT/ 9PM BST, after the listening party, there'll be an after party with Charli XCX, SOPHIE, Flume, Hannah Diamond, Balming Tiger, Namasenda and DJ Warlord!
See the full '7G' track list below.
'7G' Tracklisting:
Disc 1 - A. G. Drums
1. A-Z
2. Acid Angel
3. H2O
4. Drum Solo
5. Nu Crush
6. Gemstone Break
7. Silver
Disc 2 - A. G. Guitar
1. Gold Leaf
2. Being Harsh
3. Undying
4. Drink Blood
5. Lil Song
6. Beetlebum (Blur cover)
7. Superstar (Live at Secret Sky)
Disc 3 - A. G. Supersaw
1. Mad Max
2. Illuminated Biker Gang
3. Soft Landing
4. Overheim
5. DJ Every Night
6. Car Keys
7. Dust
Disc 4 - A. G. Piano
1. Oracle
2. Note Velocity
3. Windows
4. Feeling
5. Waldhammer
6. Polyphloisboisterous
7. Anything Could Happen
Disc 5 - A. G. Nord
1. Behind Glass
2. Oohu
3. The Best Day (Taylor Swift cover)
4. Triptych Demon
5. Official (Charli XCX cover)
6. Crimson
7. Life Speed
Disc 6 - A. G. Spoken Word
1. Could It Be
2. The End Has No End (The Strokes cover)
3. No Yeah
4. Green Beauty
5. Unreal
6. 2021
7. Hold On
Disc 7 - A. G. Extreme Vocals
1. Today (Smashing Pumpkins cover)
2. Chandelier (Sia cover)
3. Idyll (Life Sim cover)
4. Show Me What feat. Cecile Believe
5. Somers Tape
6. Crimson and Clover (Tommy James and Shondells cover)
7. Alright
Read More