Listen:
Alabama Shakes' Brittany Howard emerges with new band Bermuda Triangle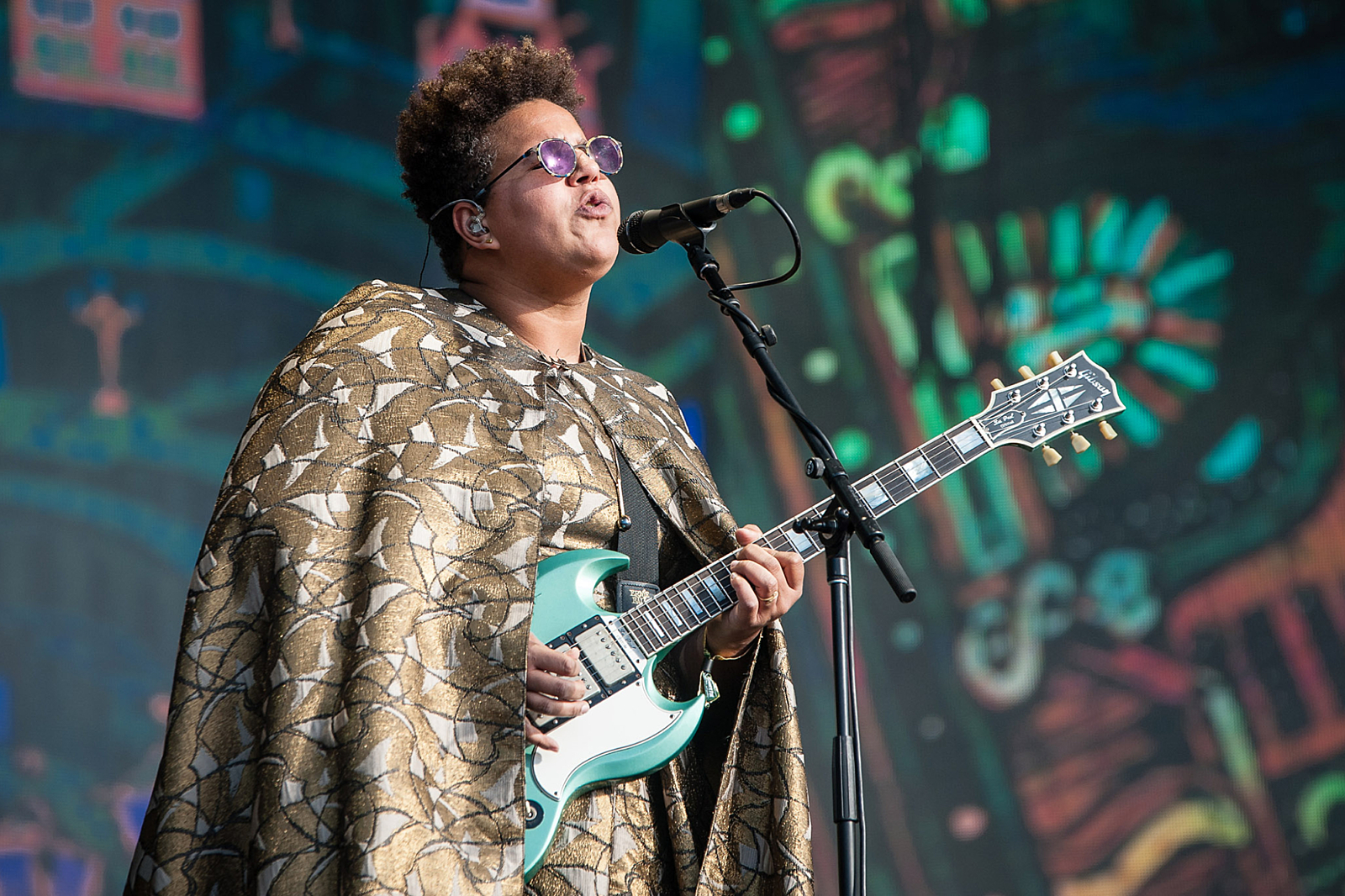 They've also shared a new track, 'Rosey'.
It's been a couple of years since Alabama Shakes released their last, brilliantly effortless album 'Sound & Colour'.
Since then, their frontperson Brittany Howard released a full album under the name Thunderbitch - also back in 2015 - but it's been all quiet on the western front apart from that. Well, that is, until now.
Brittany's back with a new band called Bermuda Triangle, where she's joined by folk singer-songwriter Becca Marncari, and Jesse Lafser (who you may remember as having a role in Brittany's 2015 video for 'Jack Hat Blues'). After making their live debut earlier this summer, they've now shared a new track in form of 'Rosey'. It's actually a remake of a song by Jesse, taken from his 2015 album 'Raised on the Plains'. The track is less bluesy and more folk-oriented, with Jesse taking the lead on vocals for the Americana-tinged number.
Listen to 'Rosey' below.
Read More