Listen
Albert Hammond Jr. shares new track 'Fast Times'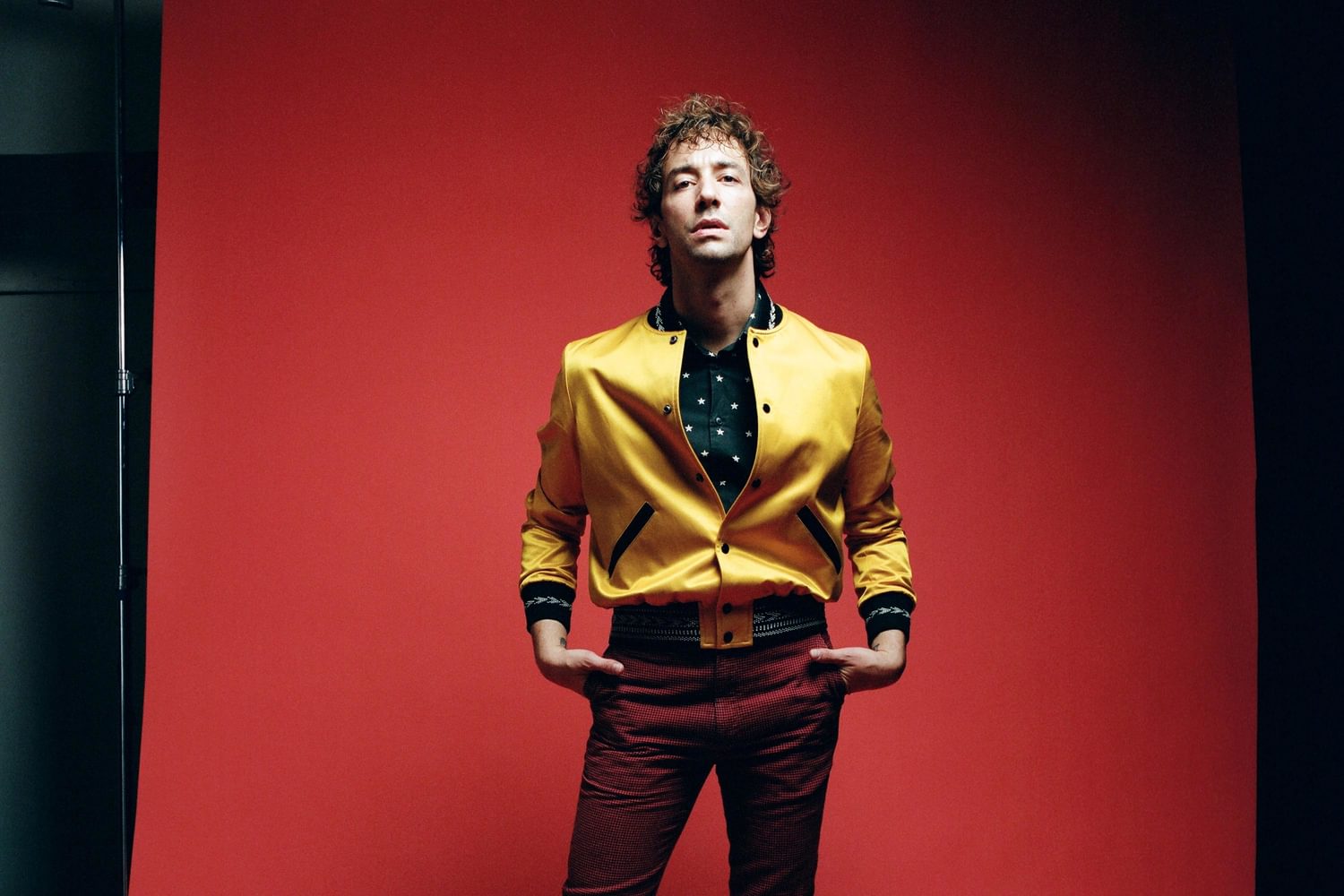 It follows on from last year's solo project 'Francis Trouble'.
Albert Hammond Jr. has shared a new song 'Fast Times'!
It's the first new release from the musician since the release of his latest solo album 'Francis Trouble', which was released last year.
We caught up with Albert Hammond Jr. last year in an interview, where he explained how he hoped his new music would show a new side of him as a musician: "I was hoping that when people saw it they wouldn't think of The Strokes or my past solo records, they would just see it as a new thing. I didn't wanna become a band name – I'm already in one that seems like it's defined something, so I needed to throw the weight on me and funnily enough I became more me by not being me…" he explained.
The Strokes are set to make a live comeback this year, having already been announced as to play at All Points East in London, Governors Ball in NYC and Bilbao BBK in Spain.

Listen to new song 'Fast Times' below.