AlunaGeorge announce new EP 'Champagne Eyes'; share new song 'Superior Emotion'
The project follows the group's last release, 2016's 'I Remember'.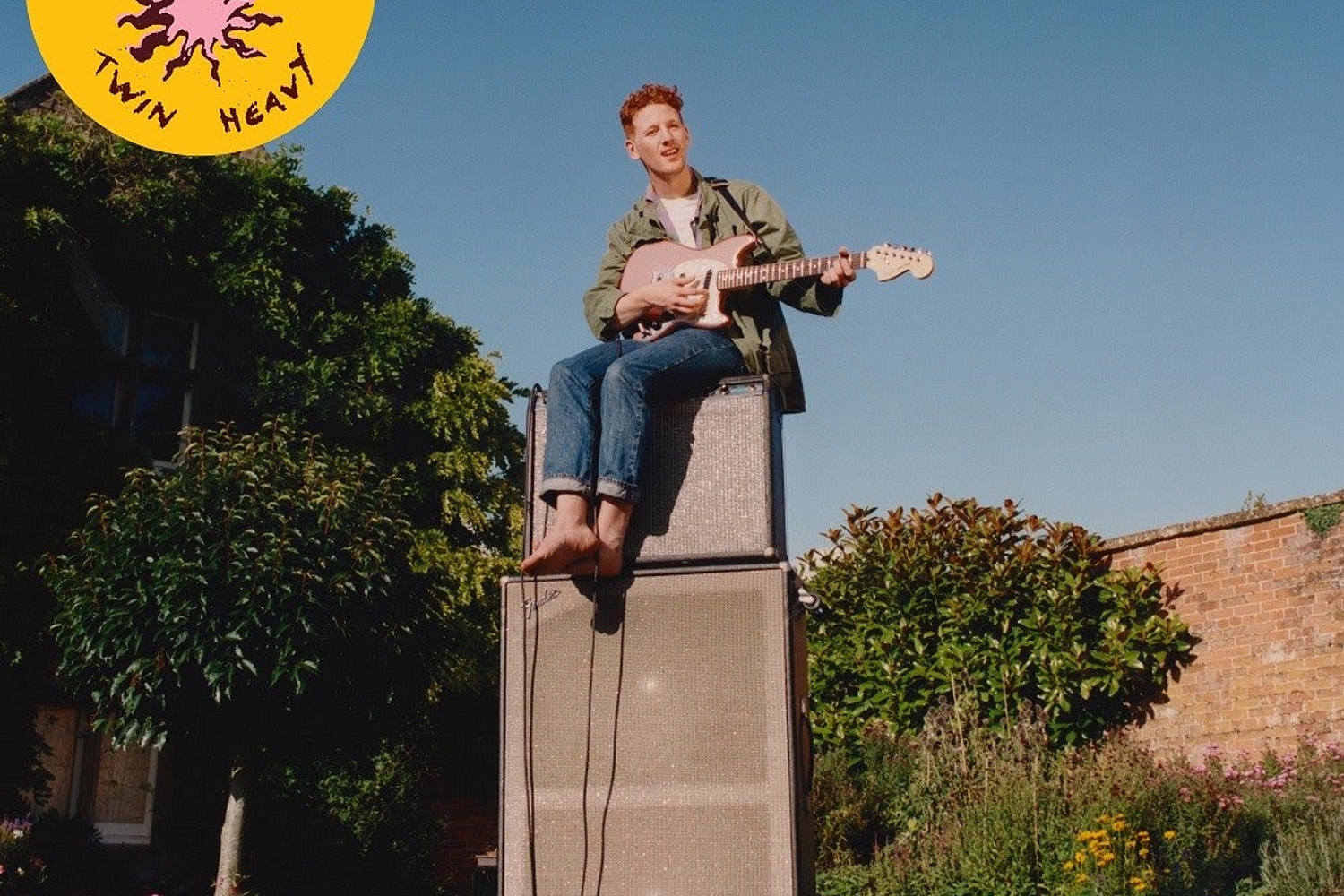 AlunaGeorge have announced a new EP 'Champagne Eyes' and shared the first track from the new release.
New track 'Superior Emotion' was recorded in New York City earlier this year and is a collaboration with the New York-based singer Cautious Clay.

New EP 'Champagne Eyes' is due for release 5th October. The group have previously released two albums, 2013's 'Body Music' and 2016's 'I Remember'.

Speaking to DIY on the release of previous album 'I Remember' back in 2016, Aluna said: "We don't feel as threatened by other people around us. Before, we hadn't established ourselves as artists and we needed to do that. We thought that having other people involved [with the first album] would have changed that."
"Regardless, we're at a stage where if George and I are in a room, it's going to sound the way it sounds."

Listen to new track 'Superior Emotion' below.
Read More
Featuring James Blake, Romy, Marika Hackman, yeule and more.