Watch
Amber Mark releases 'Foreign Things'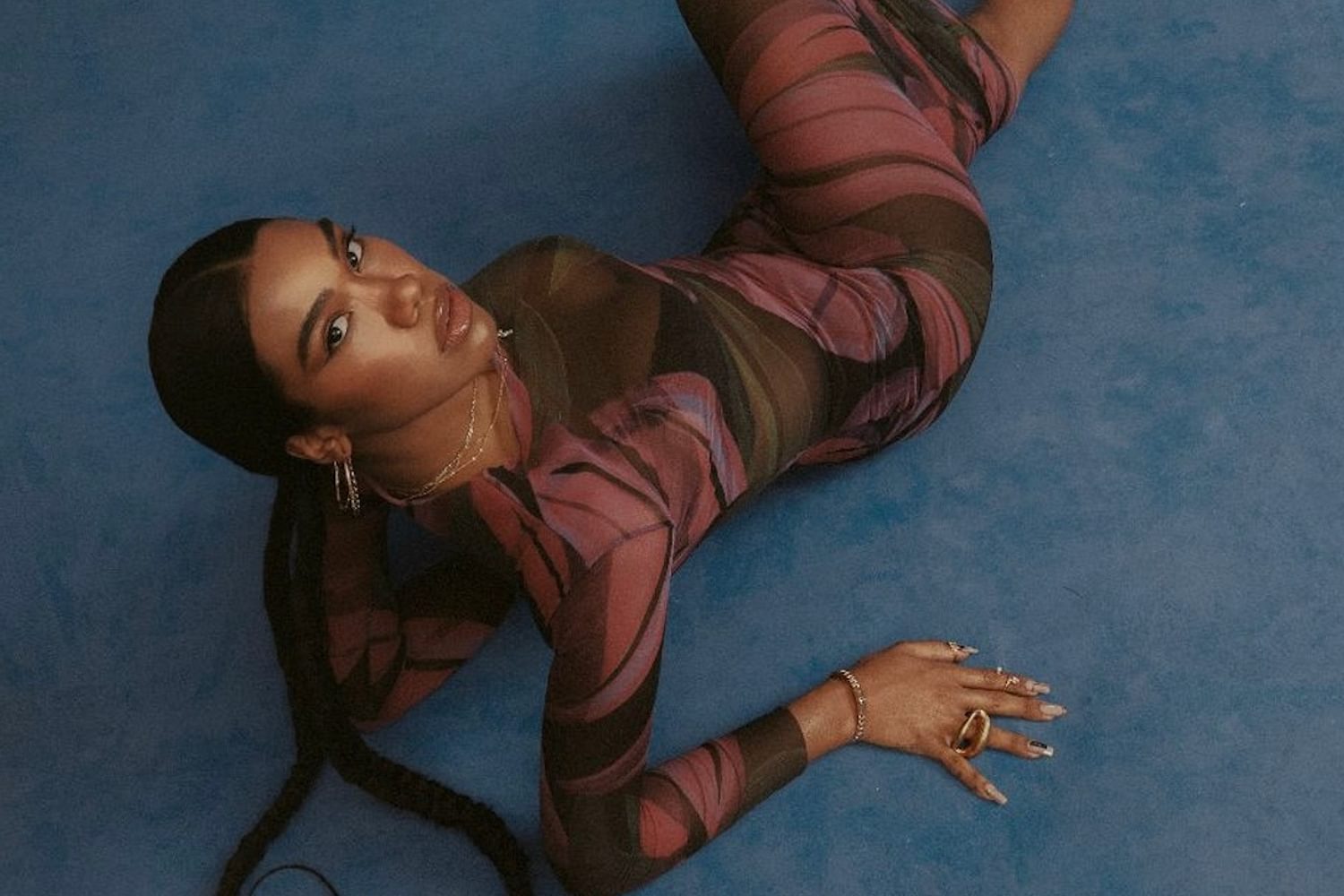 Taken from her forthcoming debut album.
With her eagerly-awaited debut album officially on the way, NYC's Amber Mark is giving us the latest taste of what to expect, sharing new single 'Foreign Things'.
The third track to be lifted from the record, she says, "Foreign Things is about the excitement of new experiences. The thrill of newness. This marks the start of my journey towards self discovery and serves as a precursor to the enlightenment and self love that's achieved in previous singles Worth It and Competition. So excited to continue to piece this story together!"
Check it out now below.