Different strokes:
Animal Collective have aired new track 'Kinda Bonkers'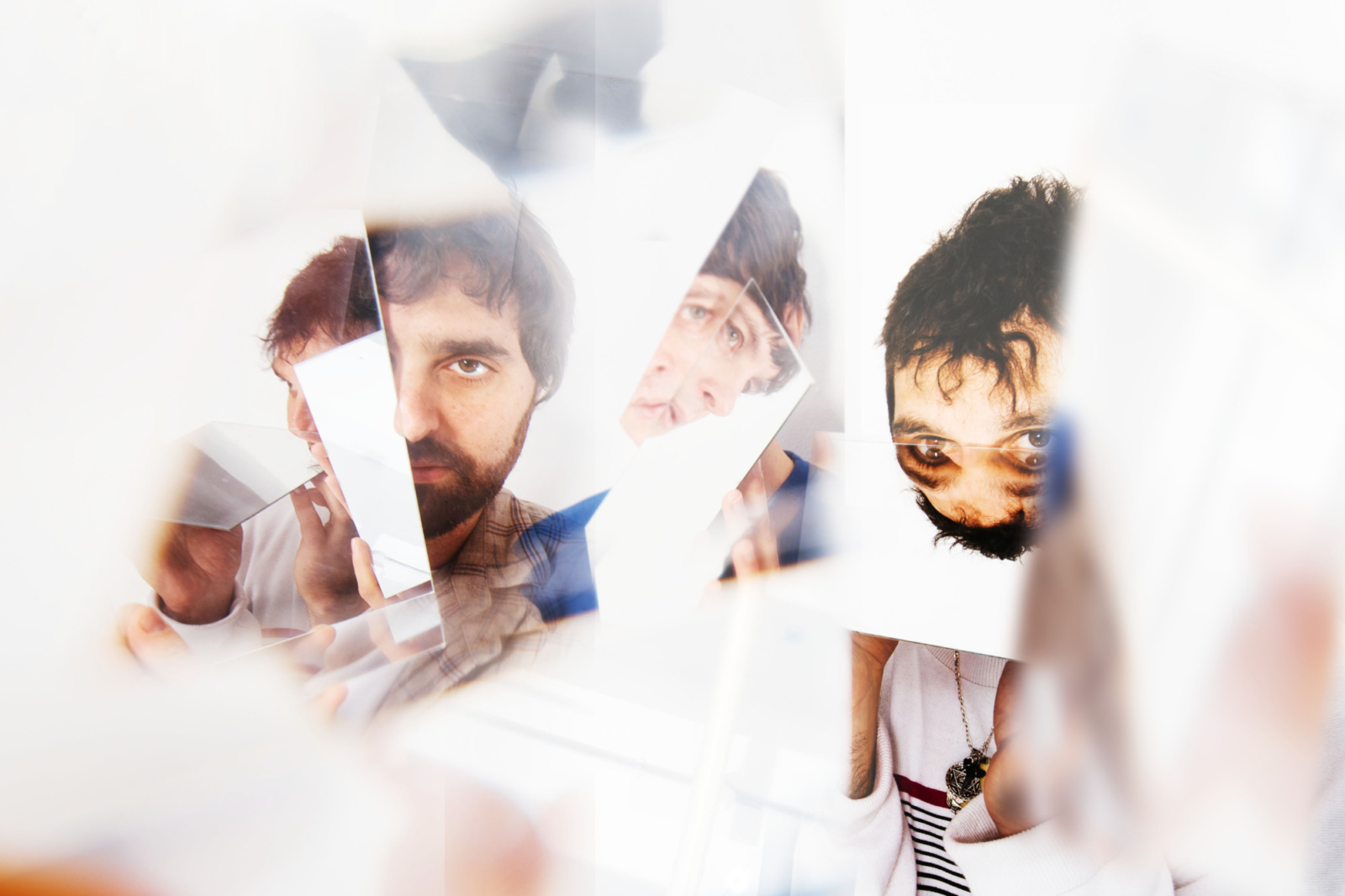 They debuted it during a DJ set in San Francisco, and it is indeed a bit bonkers.
Last Thursday, Animal Collective were doing a DJ set in San Francisco and, in amongst the rest of the presumably epic tunes, they decided it was the right time to drop a new song of their own.
The track, called 'Kinda Bonkers', was captured by a fan on the evening. And yeah, it is indeed just a little bit weird. It's got some deep jungle beats and the same surf-pop vibes heard on the band's last album 'Painting With'.
Maybe that's not a coincidence though. Putting the track through Shazam reveals it comes from an unannounced but presumably forthcoming EP called 'The Painters'. With a title like that, it might well be a companion to 'Painting With'. Watch this space, eh?
Hear 'Kinda Bonkers' as played at Animal Collective's DJ set below.
Read More