Listen:
Animal Collective announce 'The Painters' EP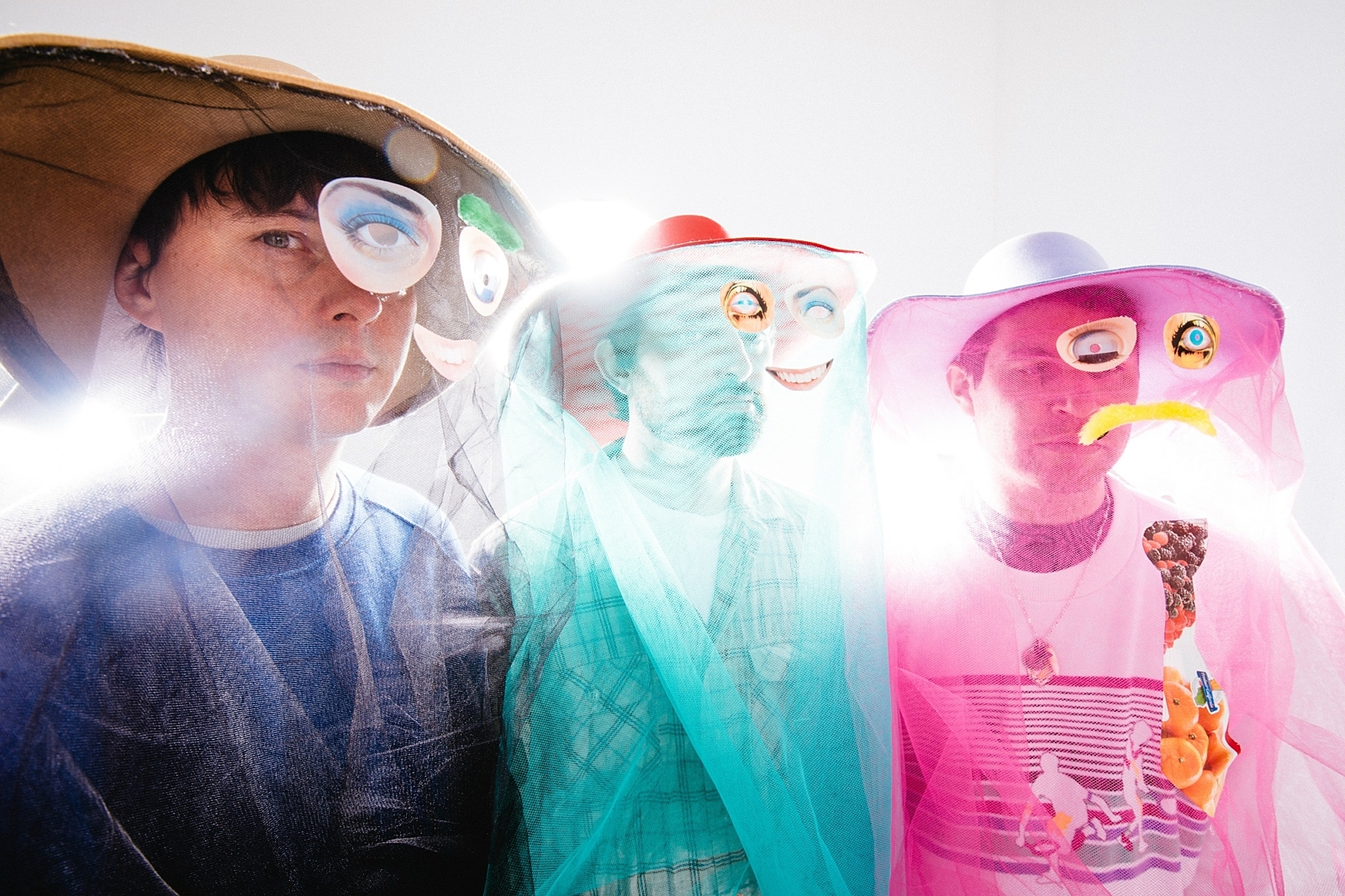 A new track, 'Kinda Bonkers', was debuted in a DJ set last week.
Last week, Animal Collective played new track 'Kinda Bonkers' during a DJ set in San Francisco, and they've now announced that it's set to appear on a new EP.
'The Painters' is set to feature three tracks recorded during sessions for last year's 'Painting With' LP and a cover of 'Jimmy Mack' by Martha & The Vandellas. It comes out digitally this Friday (17th February).
Watch the band's new lyric video for 'Kinda Bonkers' below.
Read More