Anteros announce debut album 'When We Land'
The record - out next March via Distiller - is being previewed by new single 'Ordinary Girl', and we chatted to Laura Hayden all about it!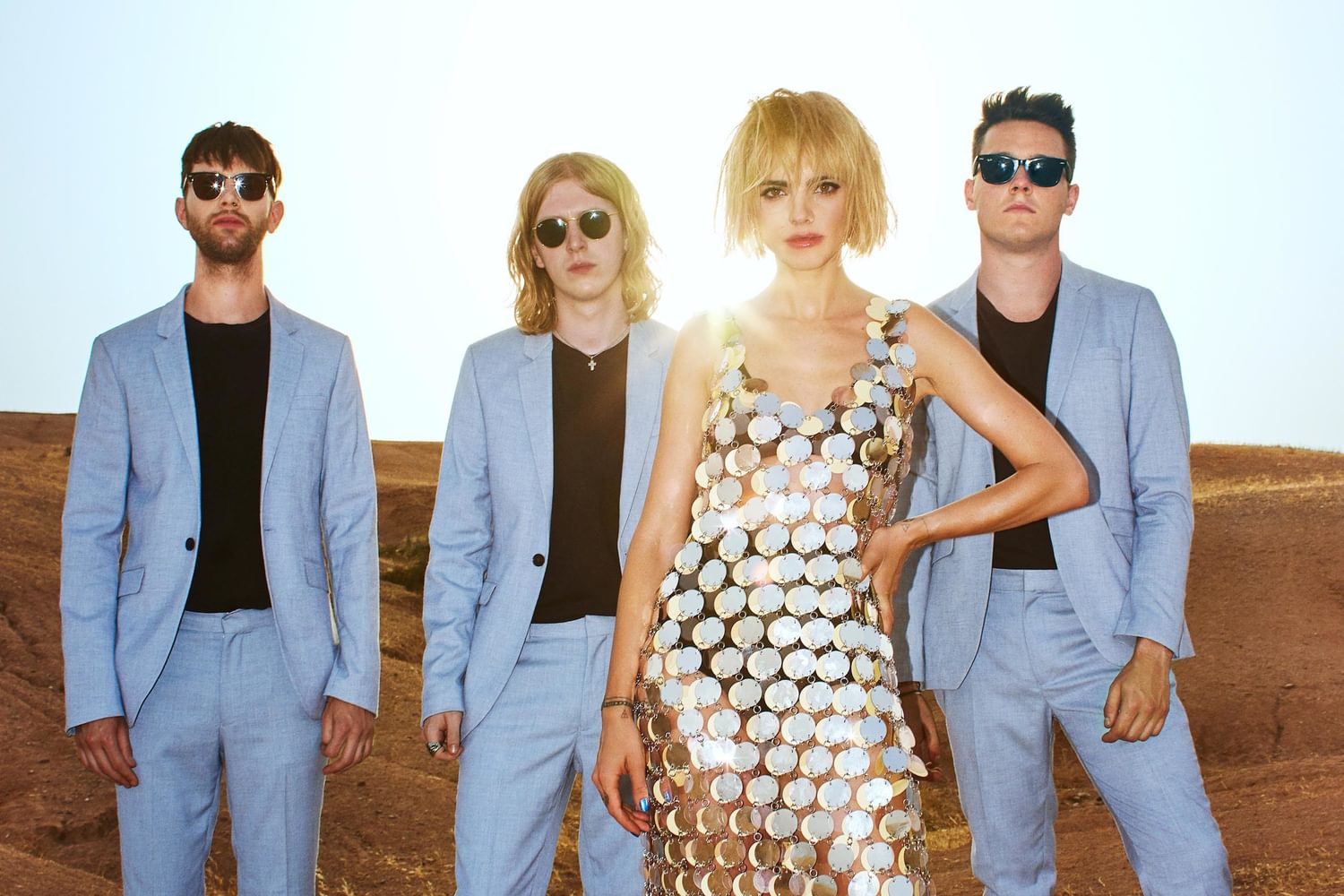 Ahead of their DIY Presents UK tour this month, Anteros have announced details of their debut album!
'When We Land' will…land next March via Distiller, and the band have shared new single 'Ordinary Girl' in advance.
The track follows recent single 'Call Your Mother', which came complete with a fancy desert-based video.
The band's UK tour - in association with yours truly, DIY - begins on 10th October at Sticky Mike's Frog Bar in Brighton, with a London date coming at The Garage the following night.
'When We Land' is out 1st March - listen to 'Ordinary Girl' and view the DIY Presents UK tour dates below.
We also spoke to the band's Laura Hayden about what to expect from the tour, the record and more in a new interview - read that below the jump.
OCTOBER
10 Sticky Mike's Frog Bar, Brighton
11 The Garage, London
12 Rough Trade, Bristol
14 Soup Kitchen, Manchester
15 King Tut's, Glasgow
16 The Wardrobe, Leeds
17 Rough Trade, Nottingham
It's been a while since we last chatted - what's been going on in the world of Anteros since then?
Well we've just finished the album! It's crazy how much more work is involved, once you've finished recording it. We also went out to Morocco to shoot some music videos for singles. And we've been getting all the assets together, all the artwork, trying to think where we wanna go with it.
Can you tell us more about the album?
The album for us was like an initiation into life in your twenties. I think you hit your twenties and you realise you actually don't know a lot about life and you have to start figuring everything out from there, so the whole album is about life lessons in a way. We recorded it with Charlie Andrew who's worked with some amazing artists like Marika Hackman and alt-J and Crystal Fighters. A lot of it was recorded live as well. It's been an awesome experience to have the chance to be like, 'this is our slower song' or 'this is going to be the more vulnerable one', because up until now, it's all been quite uptempo.
And you've just released new single 'Ordinary Girl'…
Yeah, it's a bit of wildcard. I wrote the song when my grandmother passed away and the same week I found out that my dad was having a child with his wife, so it was almost like I lost one of the most important female role models in my life and found out about the new one being born at the same time. I don't know if I'm supposed to be mourning or if I should be happy but at the same time: quite a modern family scenario. It's quite a special song for me.
You're about to head out on a headline tour - will we be hearing any of the new songs then?
Definitely, there's a couple of new songs out there that I'm really excited to play. You've actually caught me customising merch [for the tour]; I'm starting to find clothes that I can wear on stage and splatter them with paint and customise them. It's quite nice to have that personal touch on tour as well. We're focusing on trying to enjoy it now and make it as special as we can.
Read More
Featuring James Blake, Romy, Marika Hackman, yeule and more.