Are Bo Ningen set to star in 'Zoolander 2'?
Unlikely cameo looks to have been confirmed by Ben Stiller.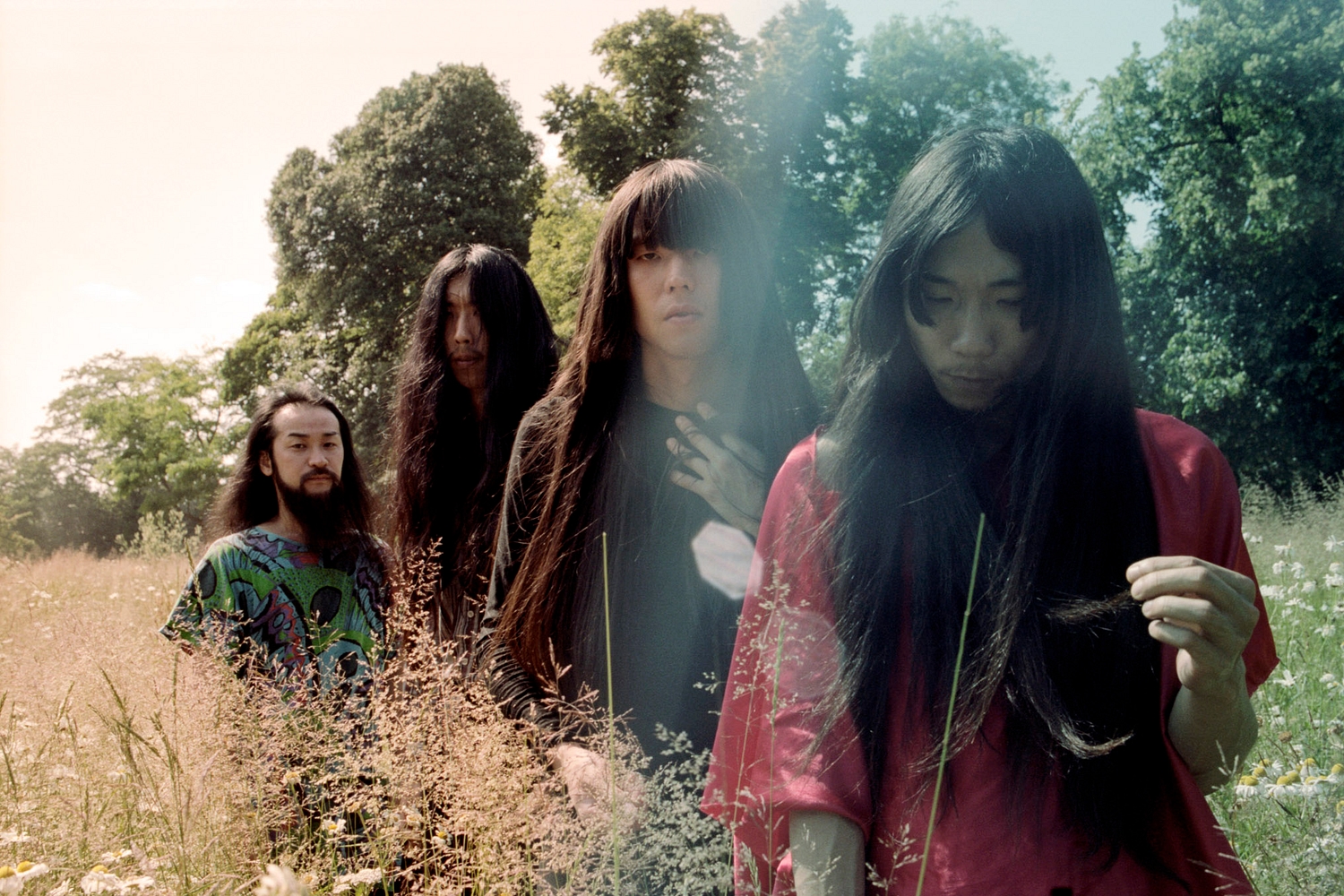 London-based Japanese punks Bo Ningen look set to star in the hotly-anticipated 2016 film, 'Zoolander 2'.
It's an unlikely match, but star of 'Zoolander' Ben Stiller today Instagram'ed a picture of the band playing live, coupled with the caption "Bo Ningen!! #Zoolander2", reports Crack.
Filming for the follow-up to 2001's cult smash started earlier this year. The sequel's grand unveiling kicked off at this month's Paris Fashion Week, where Stiller and Owen Wilson walked the catwalk as Derek Zoolander and Hansel McDonald. The film's due out on 12th February 2016.
Check out Stiller's Instagram post below and watch Bo Ningen's 2014 video for 'Slider'.
Read More
Featuring James Blake, Romy, Marika Hackman, yeule and more.