Watch
Aurora shares 'Animal' video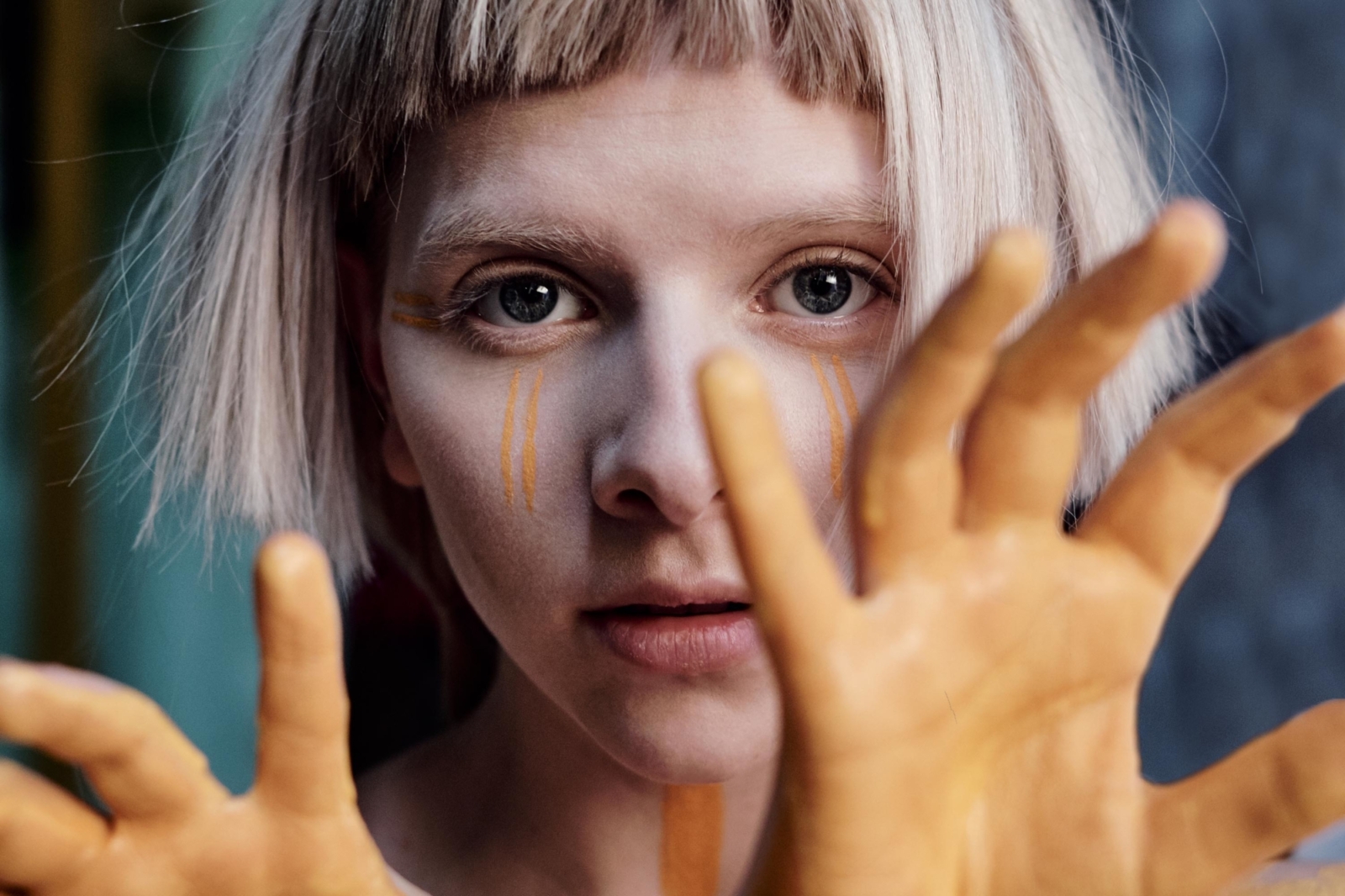 It follows last year's 'Infections of a Different Kind'.
Aurora has shared a video for new track 'Animal'.
The song follows last year's 'Infections of a Different Kind', and features visuals from director Tim Mattia.
"It was great to be invited to go inside Aurora's head for a little bit of time while we worked on this project together," Tim explains. "It was a hugely collaborative experience, and I think that can be seen on screen, as our ideas and aesthetics melded together to create the video. She is such a unique and talented artist, who looks at the world in a very fresh and unusual way; which in turn seemed to affect everyone around her, especially on the shoot day itself, entirely positively. Looking forward to doing it again!"
Aurora says of the song: "I spend a lot of time thinking about humans. And I wanted to make a song wrapped in a blanket of obliviousness whilst speaking the wonderful and horrible truth that I see in us. We are always thriving for something. If it's love, money, sex, success, power or just a bigger piece of a delicious chocolate cake. It's very interesting. It's grotesque. It's beautiful.
"We are always hunting for something. We are animals hunting for animals."
Watch the video below.
Read More