Listen
Aurora announces new album 'A Different Kind of Human'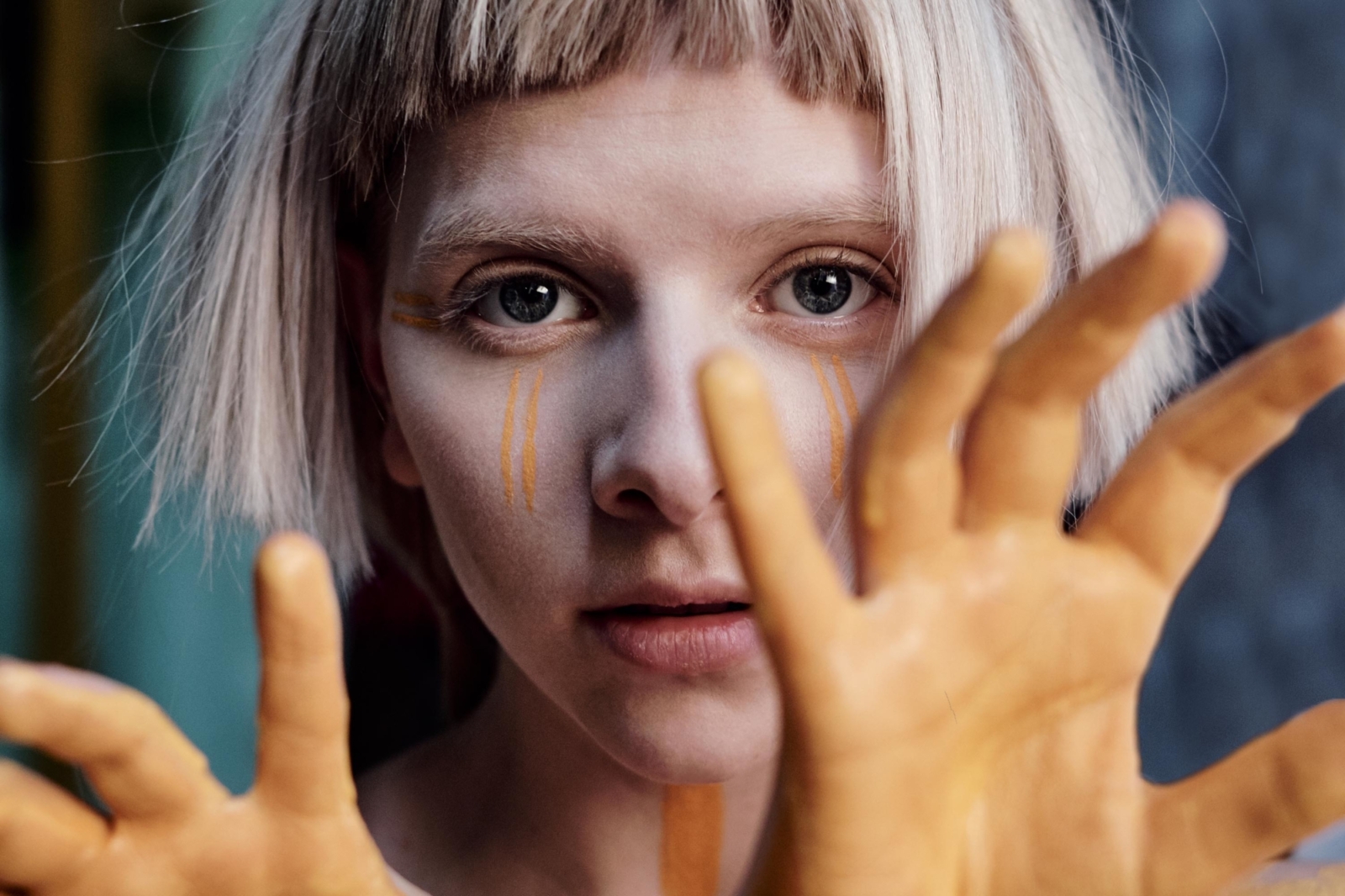 It's released in June.
Norwegian pop act Aurora has announced details of a new album.
Her third record will be titled 'A Different Kind of Human', and will be released on 7th June.
"People say 'live like you don't care' or 'party like you don't care', but I like to care," she says. "I think people do, too, now more than ever, for example when Trump was elected people became more involved politically because they were frustrated. It's a time of open ears and open eyes". "The music is supposed to be fuel,"she says. "Not against people but for the fire inside us".
The track listing is:
1. The River
2. Animal
3. Dance On The Moon
4. Daydreamer
5. Hunger
6. Soulless Creatures
7. In Bottles
8. A Different Kind Of Human
9. Apple Tree
10. The Seed
11. Mothership
Listen to 'The Seed' below.
Read More