The 411:
Azealia Banks to re-arrange US tour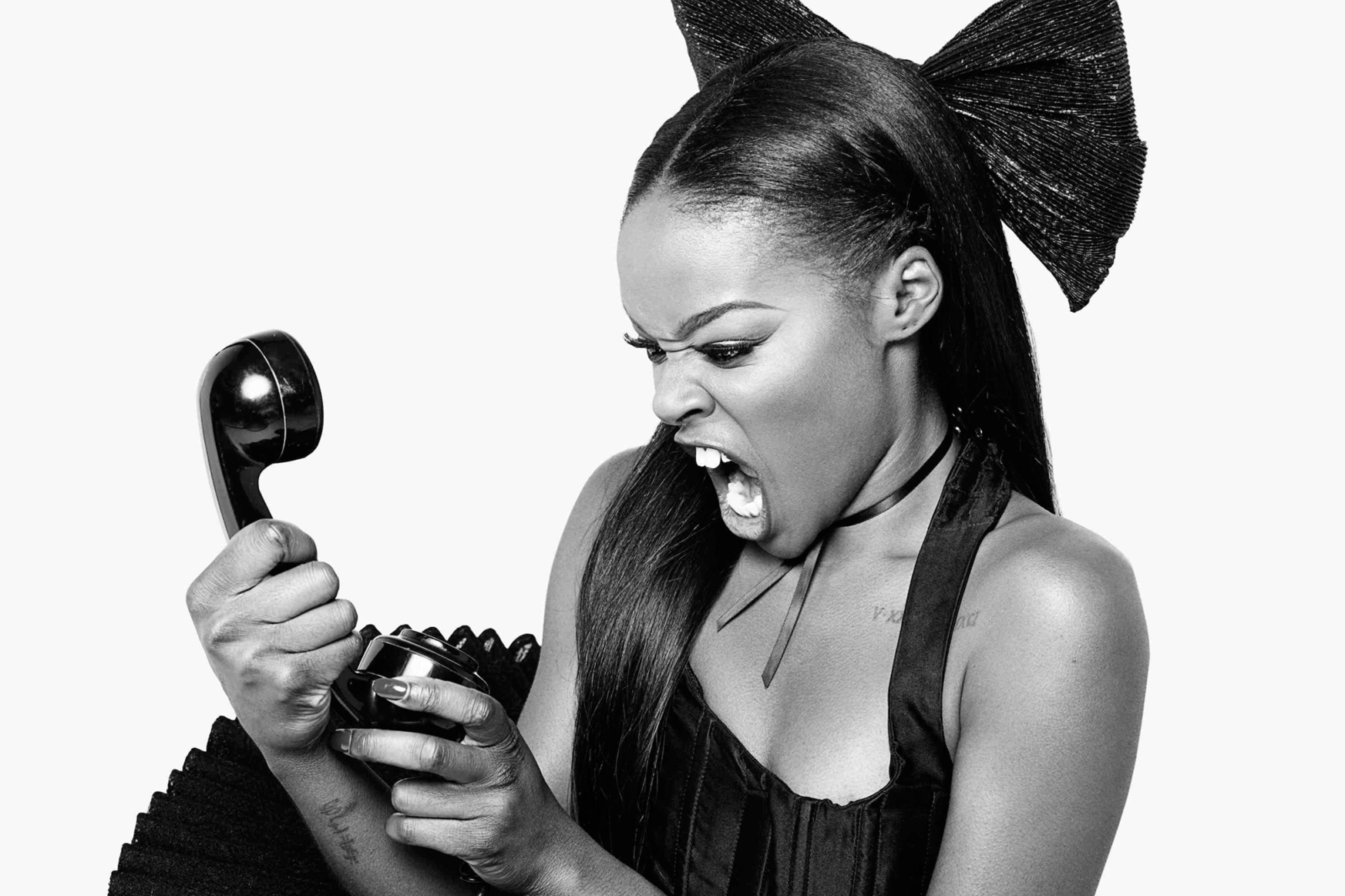 After co-headliner K. Michelle cancelled, Banks is putting together an alternative set of dates.
Azealia Banks is rearranging her first US. tour after her co-headliner K. Michelle dropped off the bill. Contrary to some reports, she is not cancelling the tour completely, and she tweeted that her "team will work on an alternative plan to try and keep some of the dates in order." She added that "new Tour dates will be up soon".
The new dates, which are in support of Banks' album 'Broke With Expensive Taste,' are expected to be confirmed soon.

Meanwhile K. Michelle posted on Instagram about her disappointment in having to cancel. "To say I am crushed is an understatement. I try my best to push myself over the limit and if you don't listen to your body it will make you listen," she wrote, citing exhaustion as the main reason. "…I simply cannot overexert myself anymore than I already am. So it is with a broken heart, I have to postpone the tour with me and @AzealiaBanksat this time."
She also clarified that her reasons for pulling out of the tour had nothing to do with any personal disagreement. "Before the negativity and assumptions from naysayers and media outlets begins, I'd like for everyone to know the truth.. there is absolutely no drama between me and Azealia. We have a mutual respect for each other as women and artists. I can't wait to get in the studio with her and for you all to hear what she's been working on."
Watch the video for Azealia Banks' 'Ice Princess' below.
Read More