Confirmed
Babeheaven announce debut album 'Home For Now'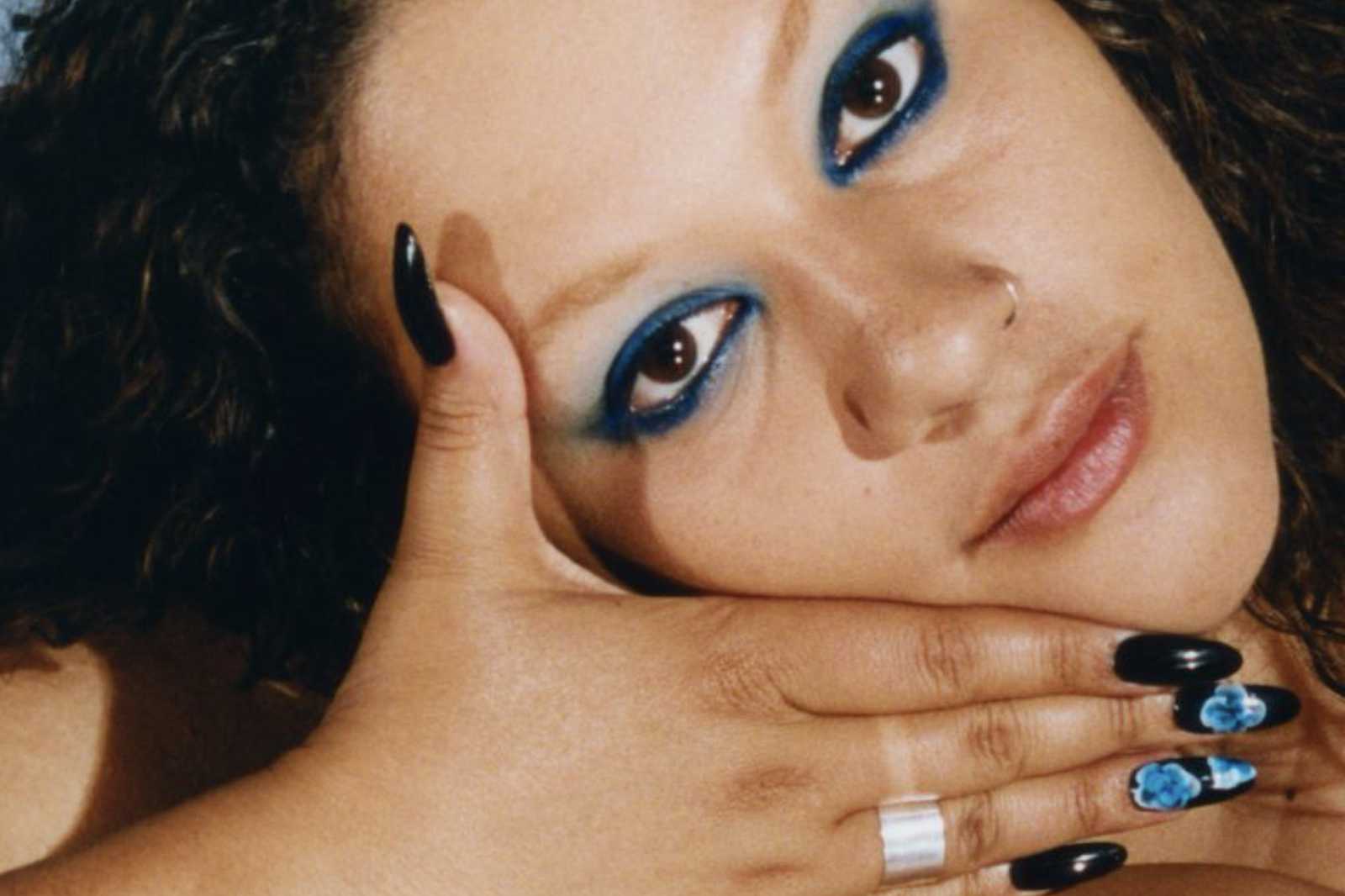 And they're sharing new single 'Cassette Beat' to celebrate!
West London duo Babeheaven have announced that their debut album 'Home For Now' will be arriving on 6th November via AWAL!
To celebrate the news of their highly anticipated first full-length, the pair - made up of Nancy Andersen and Jamie Travis - are also sharing new track 'Cassette Beat' alongside its accompanying video directed by Margot Bowman.
"I wanted to write a song about creation," Nancy says of the song. "Whenever we create we subsequently end up destroying something in a huge way or a small way. But there is always light behind the dark even when you can't see it yet. It's also a comment on media, how we ingest it at an unhealthy rate - the news becomes fads instead of feeling real. I wrote this song about communication and how we consume it in so many different ways. I didn't want it to be too negative so I wrote the chorus as a relief from the darkness of the verses."
Check out the new track and full track list below.
'Home For Now' Tracklisting:
1. November
2. Human Nature
3. Until The End
4. Interlude: June 4th
5. Cassette Beat
6. In My Arms
7. Interlude: 6 Times Round
8. Craziest Things
9. Swimming Up River
10. Friday Sky
11. How Deep (love)
12. Interlude: I've Been Gone
13. Jalisco
14. Through The Night
Read More