Listen
Bimini releases new track 'Rodeo'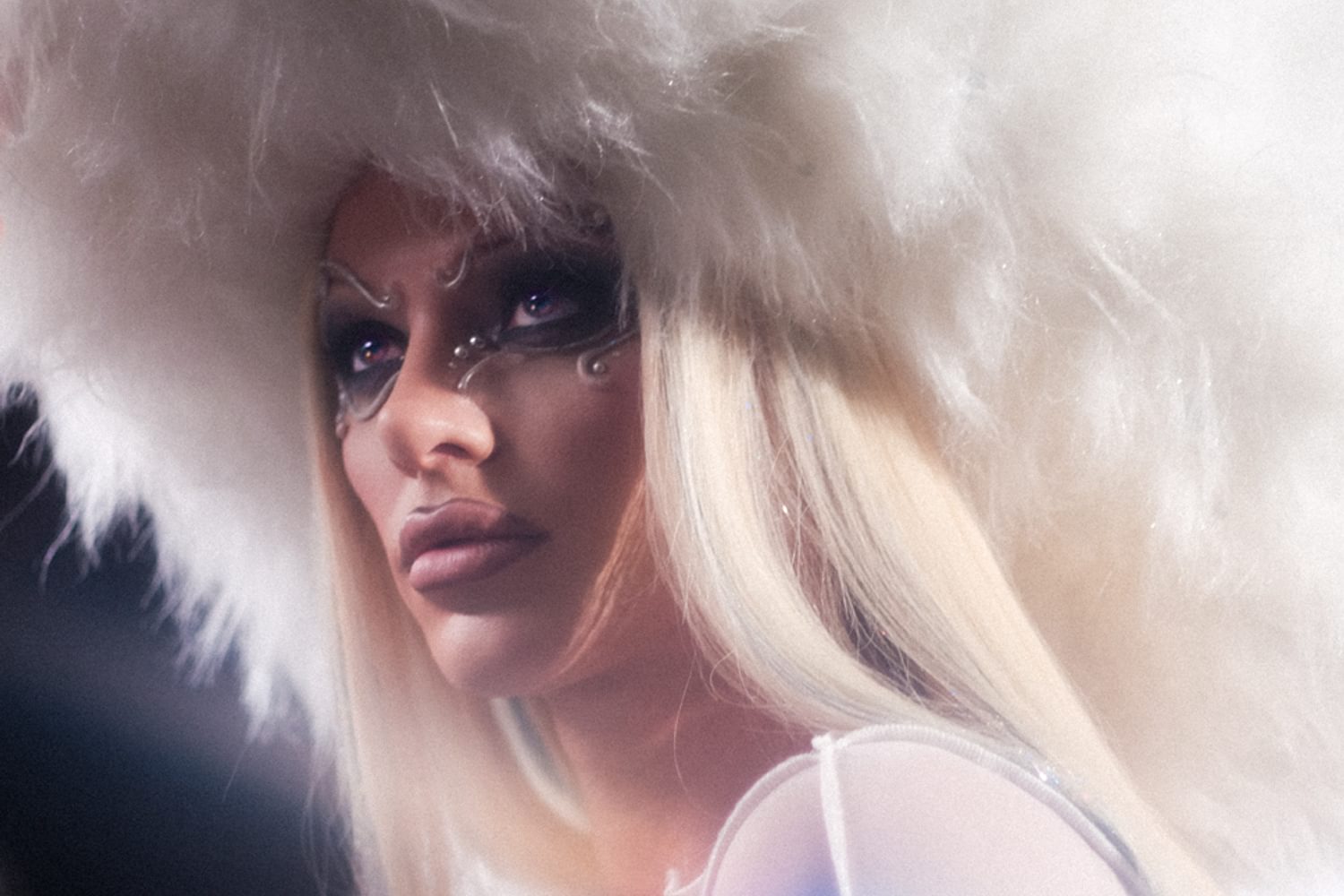 It's their first song of the year.
Bimini is sharing their brand new single 'Rodeo'. "Rodeo makes me wanna jump around screaming at the top of my lungs," Bimini says. "It's a song that I wrote with Billy and Redshank about 18 months ago and was a real defining moment in my sound both lyrically and musically. When I hear it now it reminds me of how far I've come and how resilient we are as humans. I was in a real dark spell when this song was written but through the shade you can hear some hope and my sassy attitude." Have a listen to 'Rodeo' below. Features / Interviews Bimini: They Are The Culture Emerging as the star of RuPaul's Drag Race UK, Bimini is a multi-hyphenate creative powerhouse, breaking down boundaries at every turn. Now, they're ready to smash the music industry stereotypes too.
Read More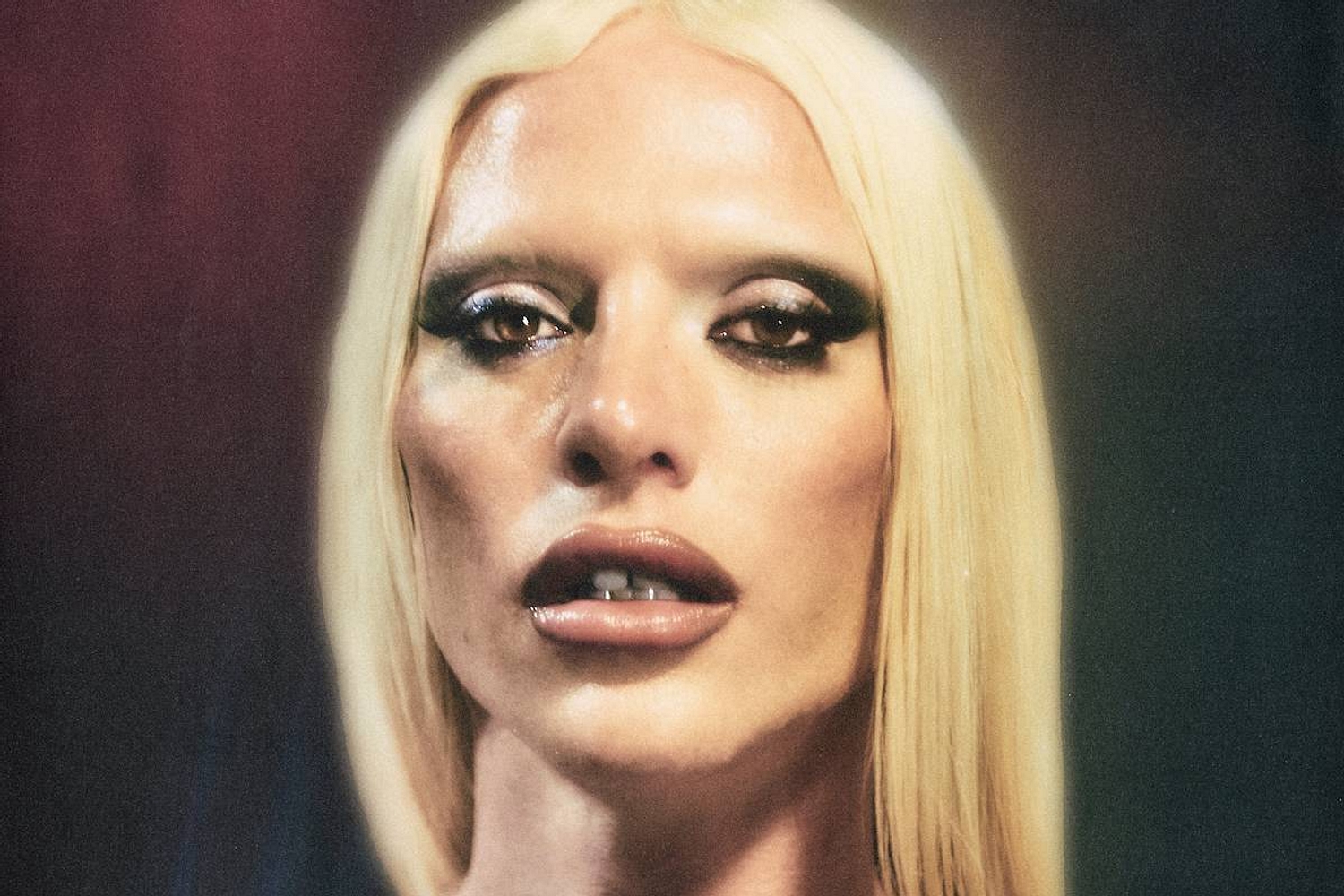 It follows on from the recent singles 'Tommy's Dream' and 'Different Kinds of People'.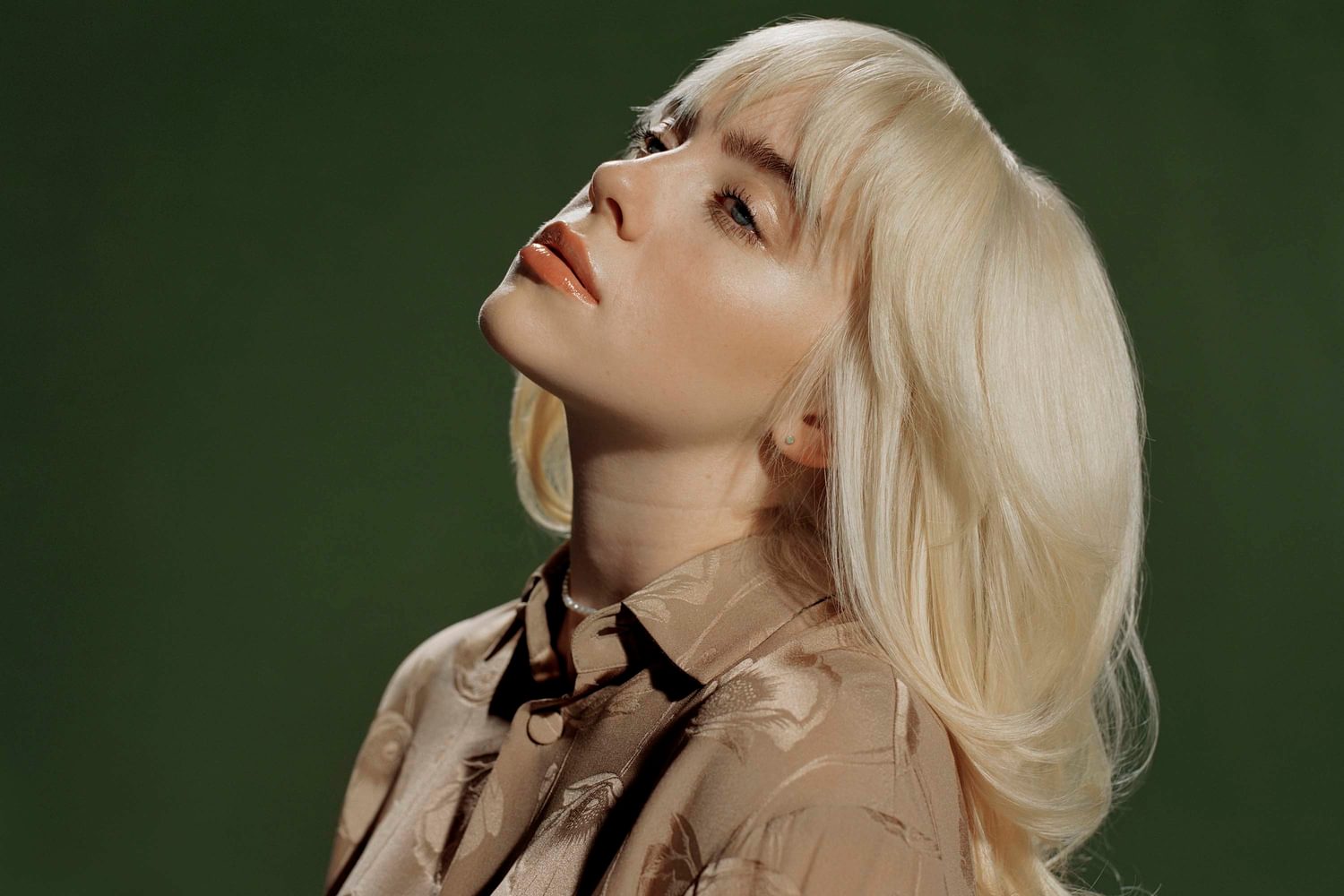 The biggest and best new numbers from the past seven days.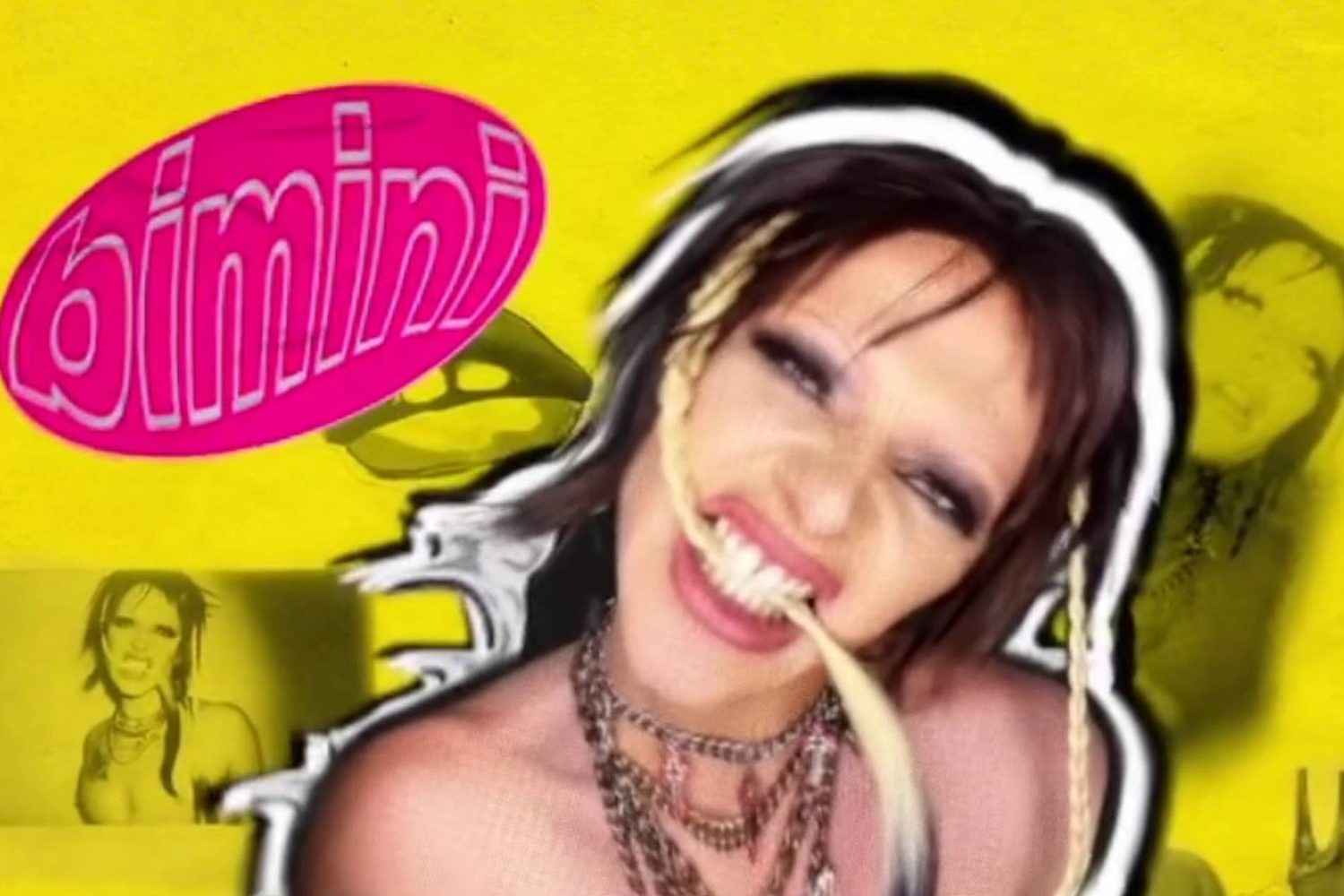 The London drag star came second on this year's show.