Watch
Björk shares 'Mouth Mantra' video, shot from inside her mouth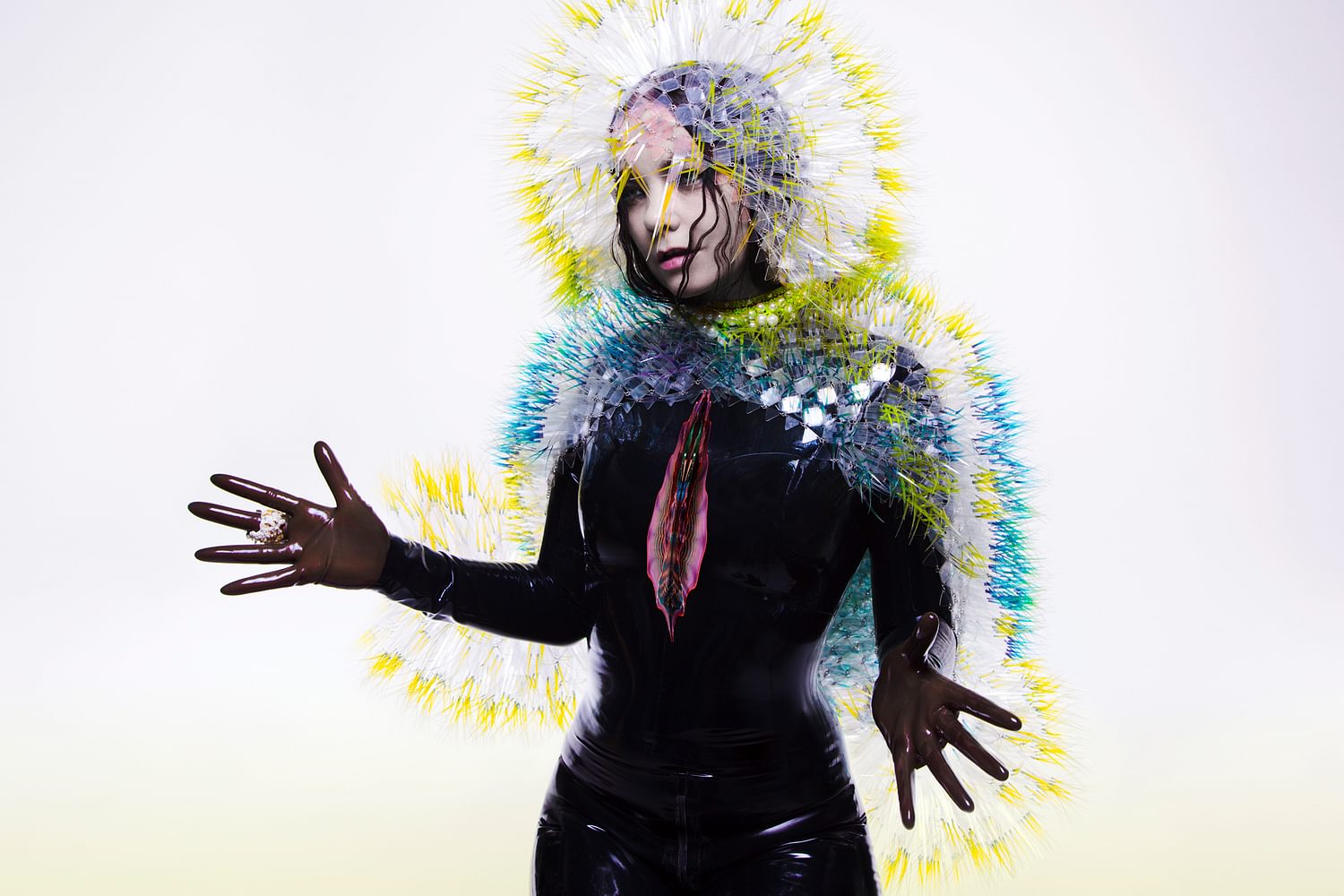 Feeling a bit iffy? This'll help!
Björk doesn't care if you're feeling queasy. The Icelandic star has shared a new video for 'Mouth Mantra', and she decided to film the whole thing from inside her mouth.
The video comes directed by Jesse Kanda, best known for visually collaborating with Arca, who also happened to produce parts of latest Björk album 'Vulnicura'.
For Kanda's latest piece, he decides to nestle a camera within Björk's mouth. "Making this video was as much a terrifying horrific experience to me as it was a dream come true and pure ecstasy," he told Dazed. " It was a year-long roller coaster which triggered and ran parallel to some major growth in my own self as well. I have no words to express how grateful I am to Björk for this extremely intimate creation and her love."