Blonde Redhead share double single and short film 'Sit Down For Dinner Pts 1 & 2'

The trio's new album of the same name is out this week.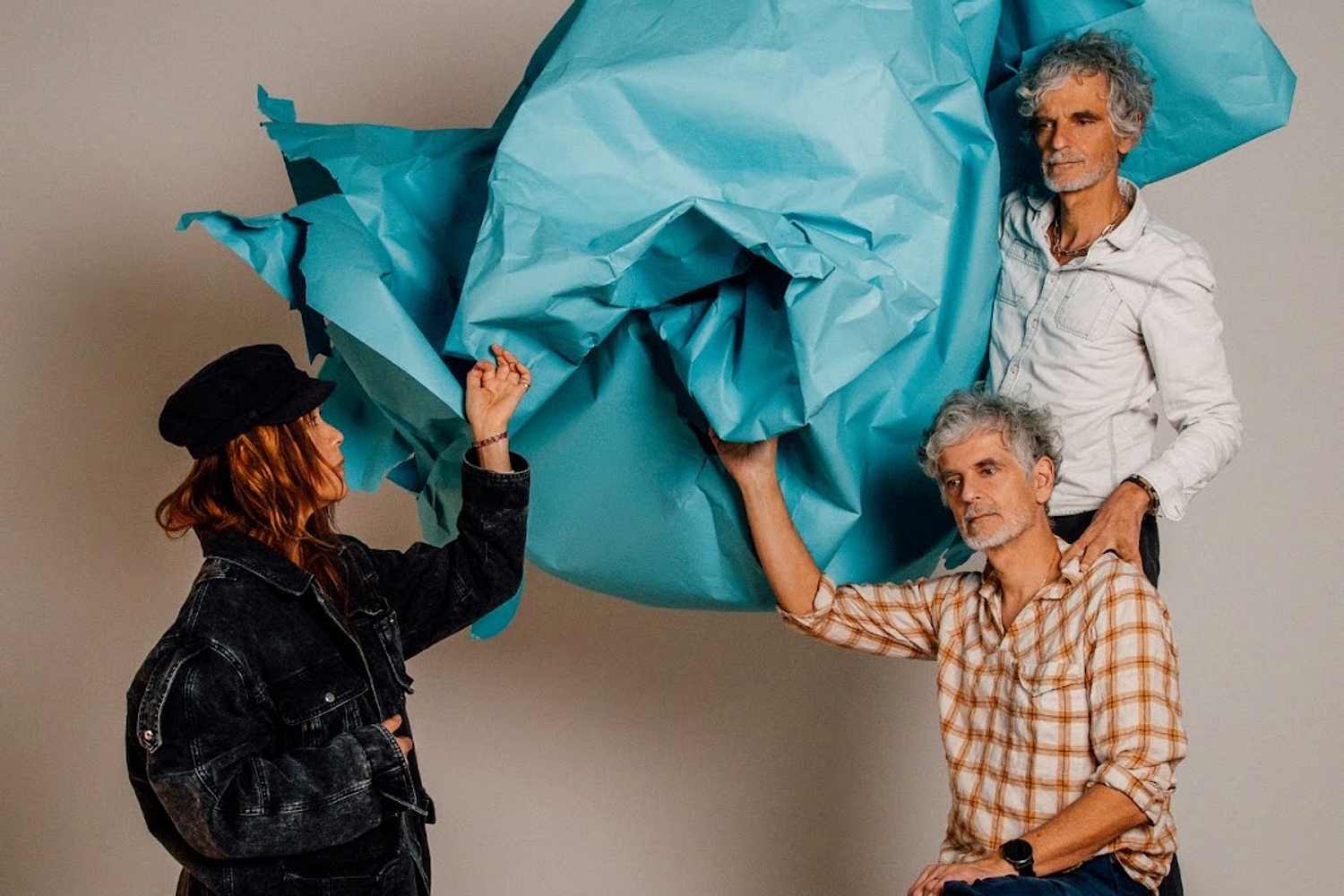 Photo: Charles Billot
Ahead of the release of their imminent album 'Sit Down For Dinner' this Friday (via section1), Blonde Redhead have today put out two new singles: 'Sit Down For Dinner Pt. I' and 'Sit Down For Dinner Pt. II'. The pair come accompanied by a short film directed by longtime collaborator Sebastian Mlynarski, which collages historial news clips with footage of the band.
Speaking about the releases, Blonde Redhead's Kazu Makino has said: "'Sit Down for Dinner' is written like a journal and I suppose it's confessional. 'Part 1' starts with me living on a remote island and contemplating what to do. 'Part 2' is me writing to my mother and father alongside inspiration from Ms. [Joan] Didion's writing. It touches on death and destiny and how we move through our lives without knowing how and when the end will come (with no pity). I'm excited by the way I was able to put down my rather terrifying thoughts on top of 'uplifting' music. You would never guess what I'm singing about."
Watch the official video for 'Sit Down For Dinner (Pts 1 & 2) below.

Read More
Featuring King Gizzard & The Lizard Wizard, IDLES, Tkay Maidza, Sleater-Kinney and more.