Blur's Alex James calls band reunions "grotesque"
The band's Graham Coxon has recently refused to rule out a new album from the Britpop heroes.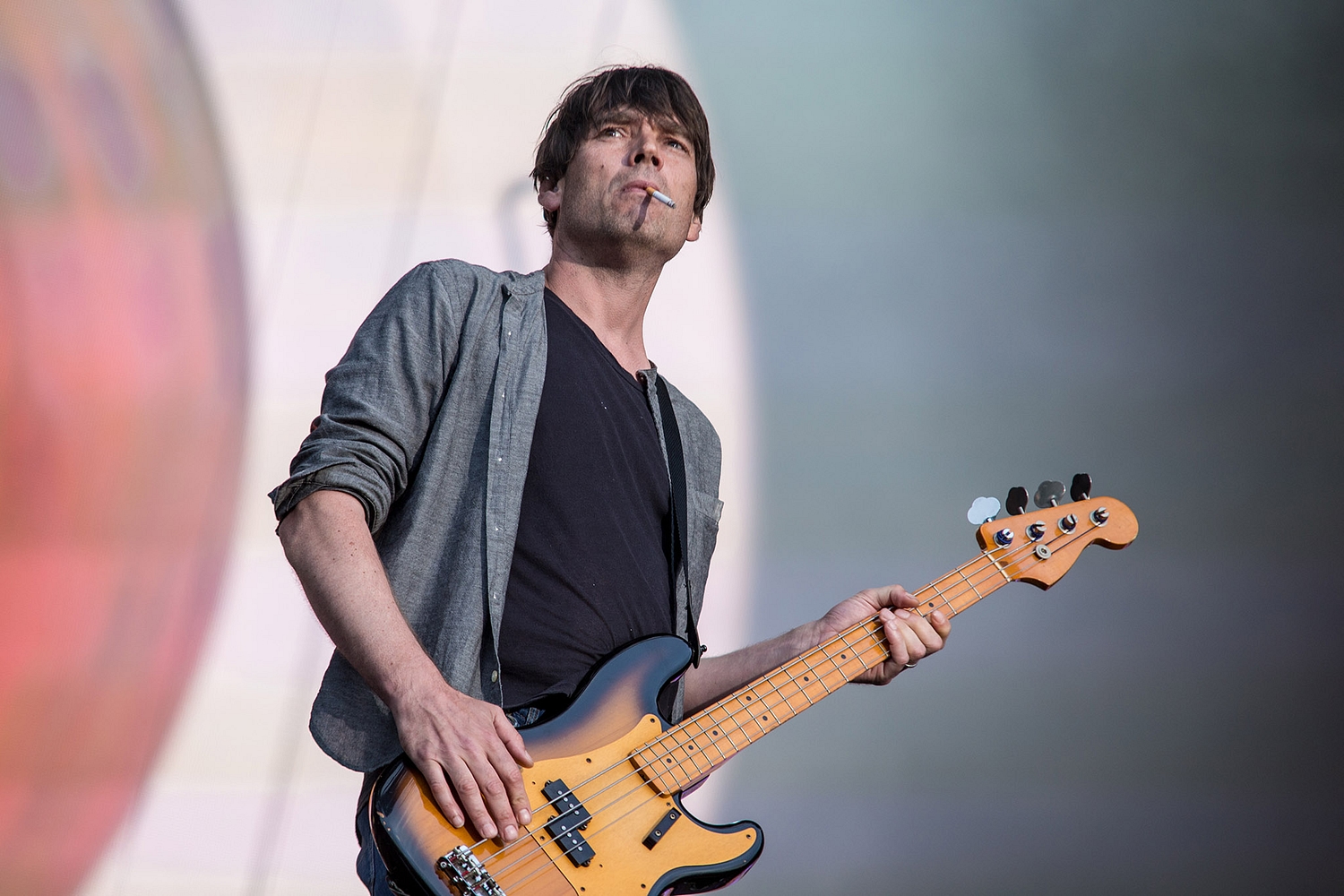 Photo: Emma Swann
Blur's Graham Coxon recently refused to rule out a new album from the Britpop heroes. "I really don't see why not?" he told Kyle Meredith on a new edition of his Kyle Meredith with… podcast.
It seems his bandmate has a slightly different view, though: speaking to The Mirror, he hit out at the idea of Led Zeppelin reuniting.
"There are rumours of Led Zeppelin getting back together again and nobody really wants to hear their fucking new record, do they? They want to listen to Stairway to Heaven", he told the paper.
"How old were they when they did Stairway to Heaven? Like 20 or something? And how old are they now, they are fucking 70."
"It's insane. At least people want to come in and try my cheese as well as listen to Parklife. That is really important. I think it's really good that I've got something else to talk about."
"You have to do it otherwise you become this weird, grotesque caricature of yourself by the time you get old like Mick Jagger", he continued.
"I've been listening to the Rolling Stones recently, but I wouldn't fucking go and listen to them live, fucking hell."
Well then, a new Blur album on the way? Jury's out.
Read More
Featuring James Blake, Romy, Marika Hackman, yeule and more.