Festivals
Bon Iver & Bikini Kill announced for Øya Festival 2020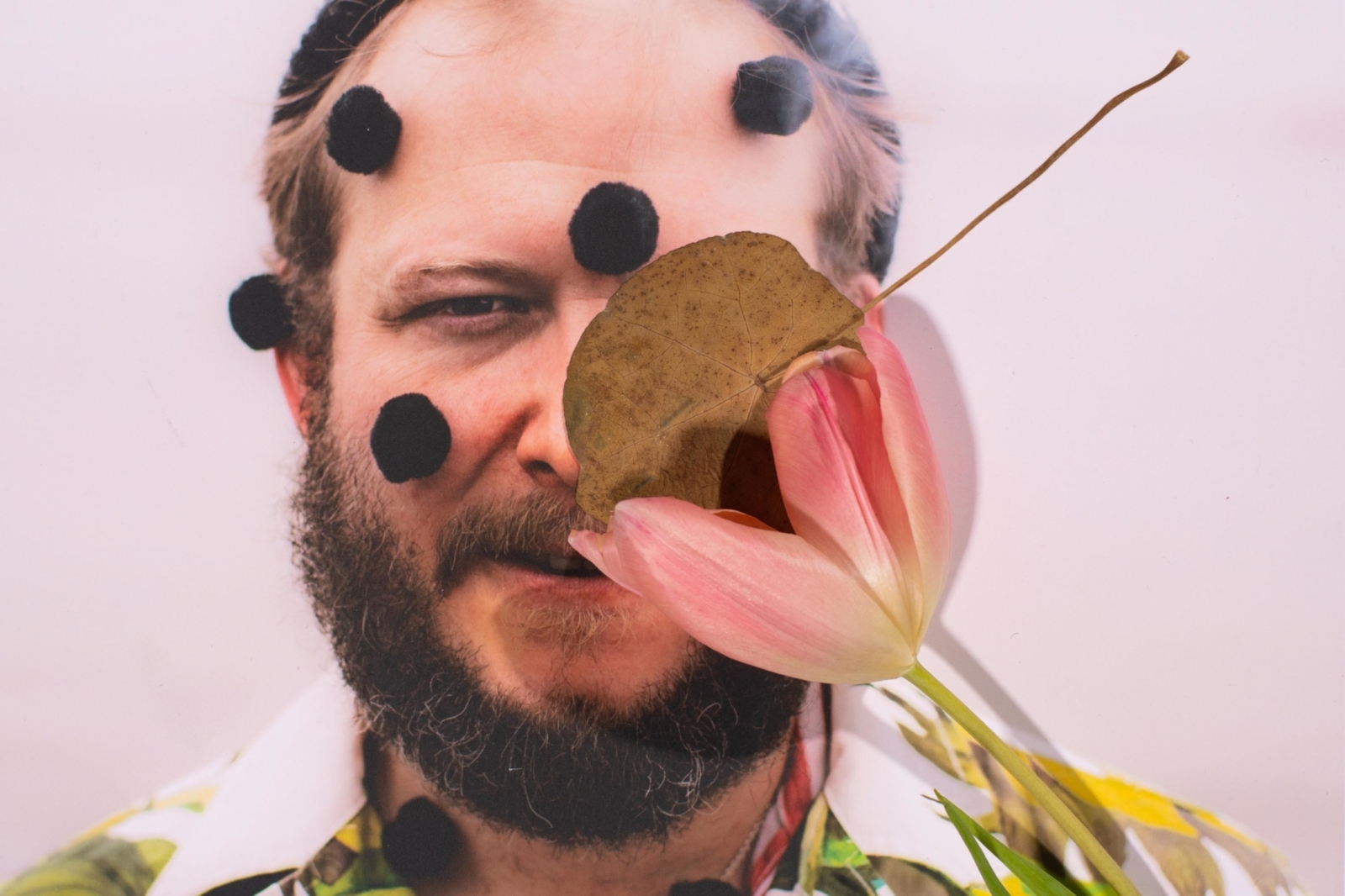 Photo: Graham Tolbert & Crystal Quinn
The Norwegian festival takes place from 11th to 15th August next summer.
Bon Iver and Bikini KIll are the first two acts to be announced for next year's edition of Øya Festival.
Next year's festival will take place from 11th to 15th August 2020, at Norway's Tøyen Park. Tickets are on sale now, and five-day tickets cost 2,999 NOK (which is approximately £252, in case you were wondering.)
Bon Iver recently released their newest album 'i,i', while Bikini Kill played a handful of shows together this summer for the first time in over twenty years.
The 2020 event follows on from their huge 20th anniversary, which took place this summer, and featured the likes of Tame Impala, The Cure, James Blake, Christine and the Queens and Erykah Badu.
Read More