Exclusive Content Galore;
Brandon Flowers, Run The Jewels and Pete Wentz help Funny or Die play the fool on April 1st.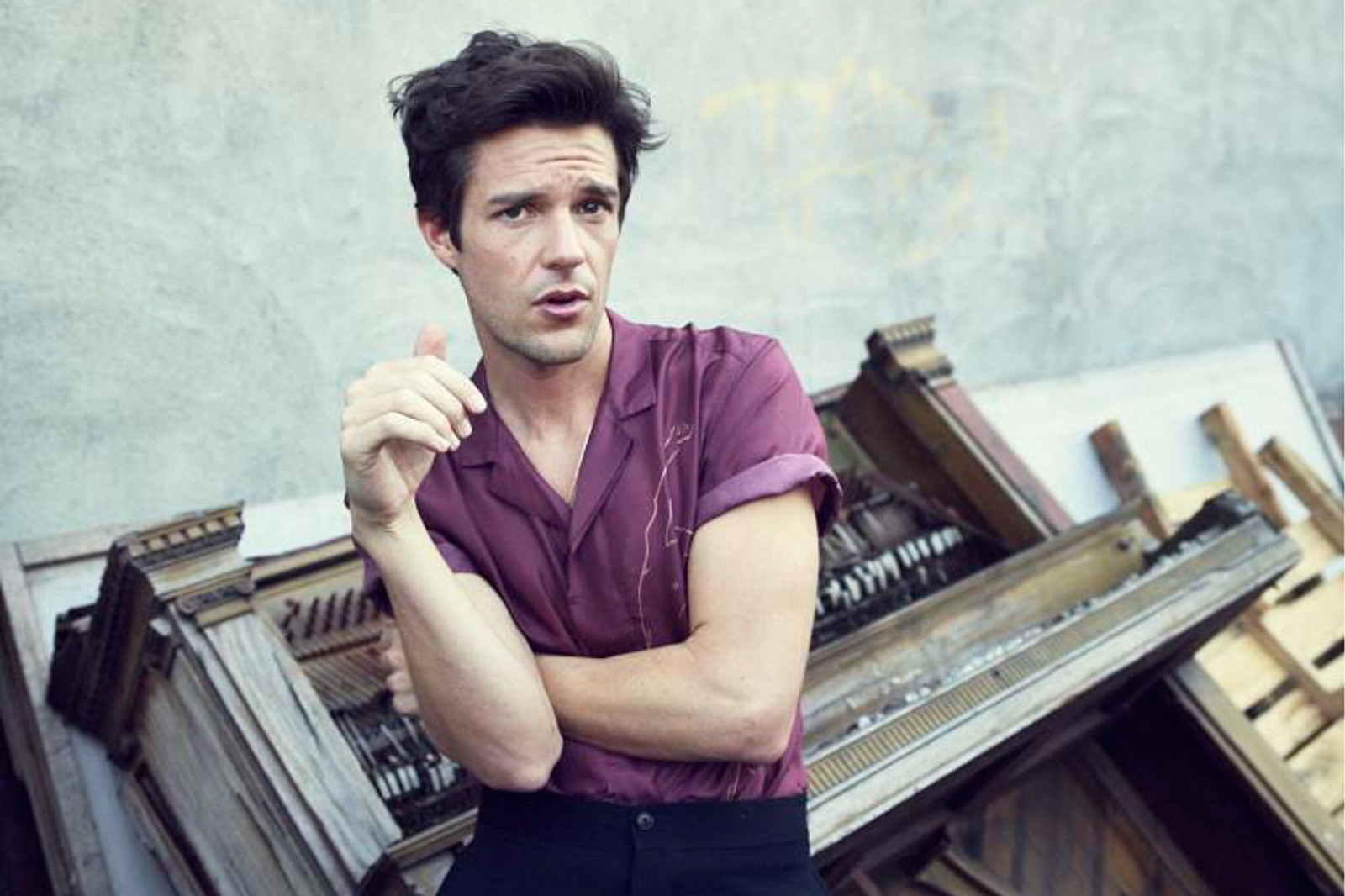 Dips is new social media platform, out to "change the world."
"In 1981 Al Gore invented the internet," starts the video that launches Dips, Funny or Die's April Fools for this year. The premise is simple; 1.5 seconds videos that exploit the optimum time for "creativity, communication and sharing."
Cue a host of Dips from the likes of The National, Snoop Dog, Ringo Star and Aerial Pink. From Skrillex answering a banana to Britney Spears walking into a glass door, Dips provided no strings attached fun during an April Fools dominated by #Brands and their #Product.
The good news is that while April 1st has passed for another year, you can still watch each and every Dip on the Funny or Die website. Watch out for a confused Pete Wentz, Run The Jewel's El-P reading the bible and Brandon Flowers with something to tell you.
Read More