Upcoming:
Brian Eno to give BBC Music John Peel Lecture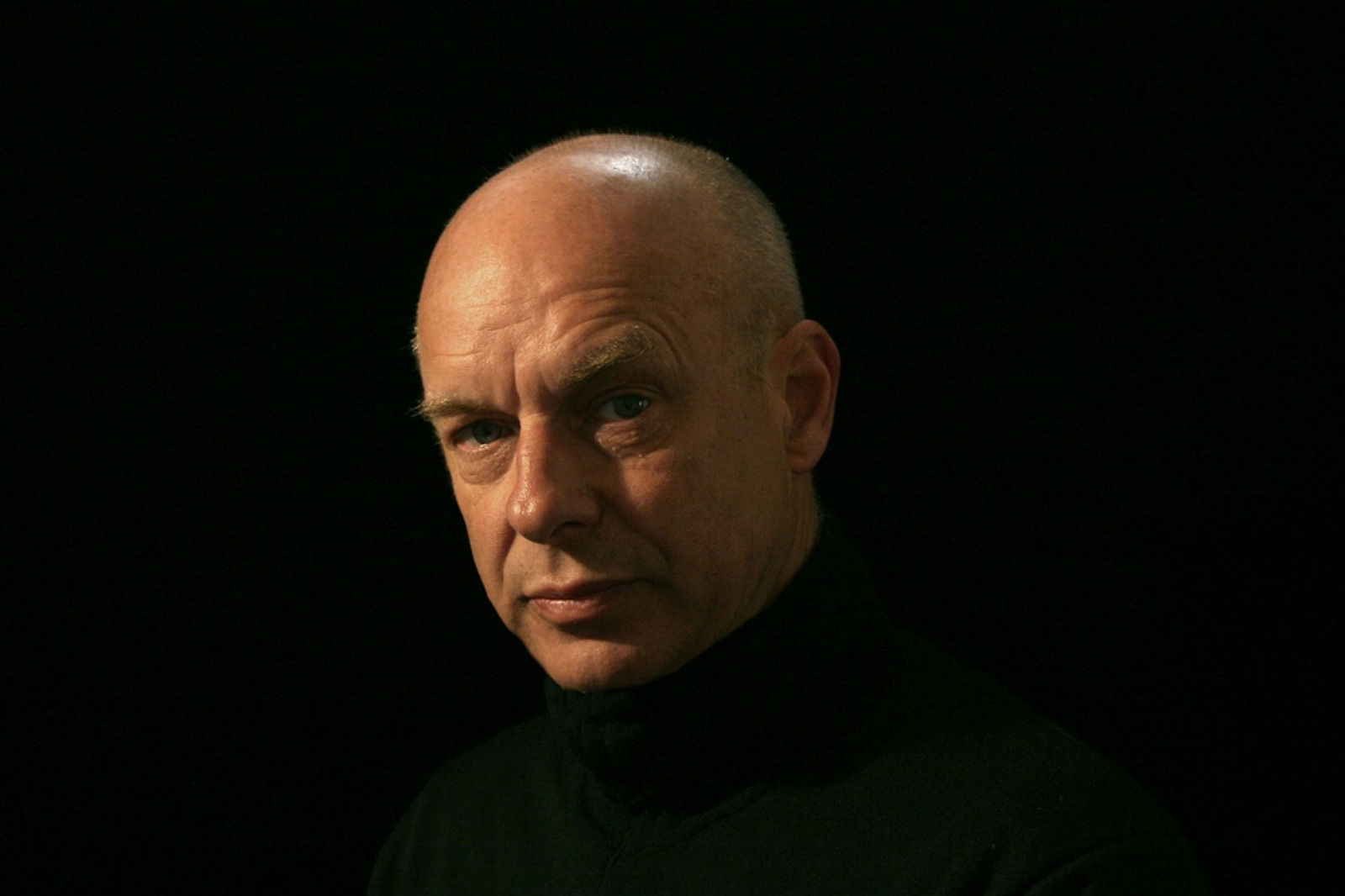 The legendary producer and musician will give a talk at the British Library in September.
Legendary musician and producer Brian Eno is hosting the next edition of the BBC's annual John Peel lecture. Previous talks have been given by Iggy Pop, Charlotte Church, Billy Bragg, and The Who's Pete Townshend.
Taking place at the British Library on 27th September, the John Peel lecture will form part of the Radio Academy's Radio Festival. It will also be broadcast live on 6Music from 7pm, with a film of the lecture screening on BBC Four in October.
According to a press release, Eno's talk will explore how individuals are "symbiotically connected parts of a single huge organism which we call Culture." The lecture is centered around the "ecology of culture."
Speaking about his upcoming lecture, Brian Eno said "I'm honoured to be invited to do a talk in the name of John Peel, a man who had a profound effect on my musical life and indeed my becoming a musician at all. His career as a non-musician who altered the course of music has been an inspiration to me and forms the basis of this talk."
Read More