Booking now:
British Sea Power to play debut album in full at London show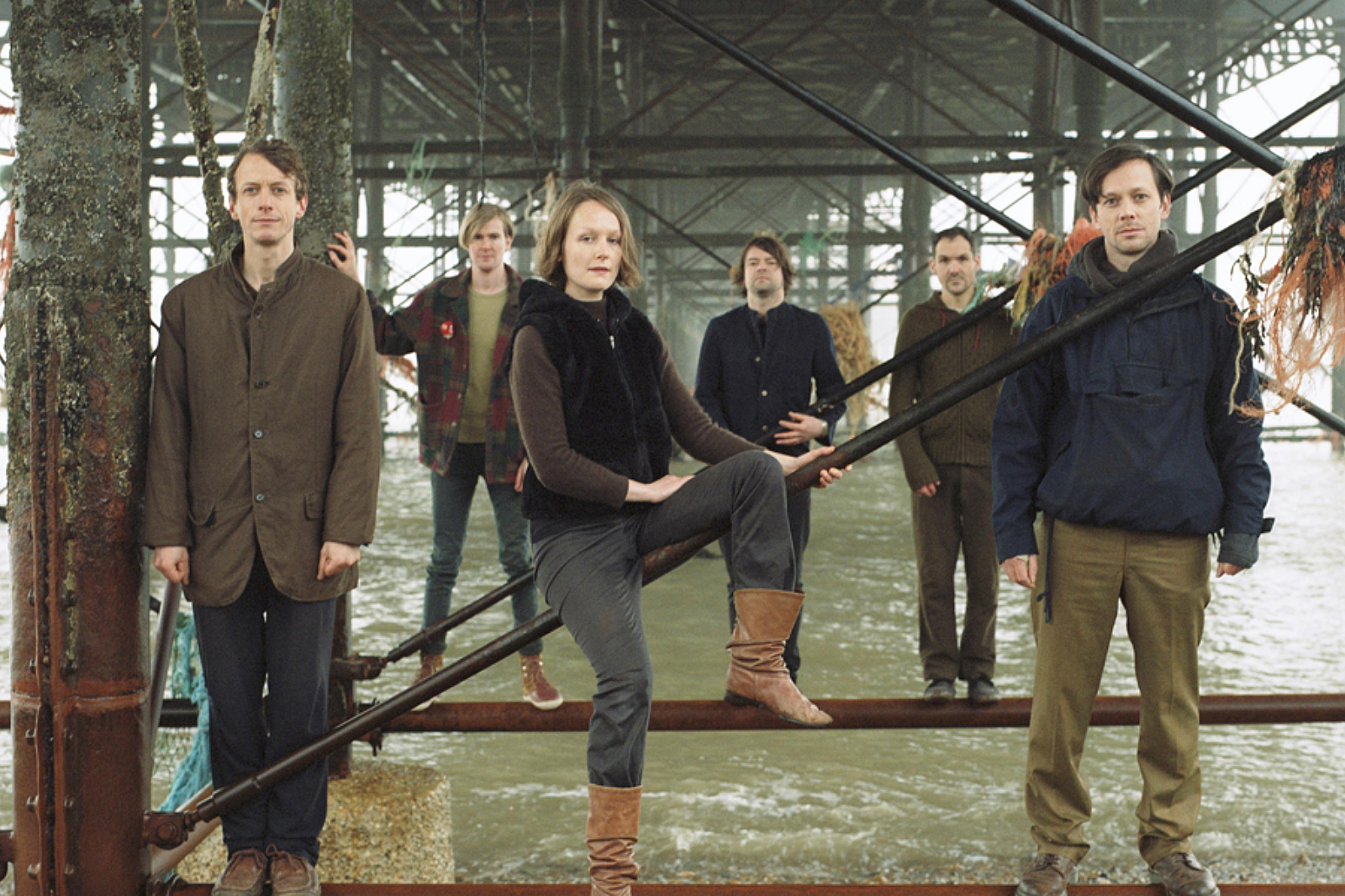 Roundhouse welcomes in the Brighton group to perform 'The Decline Of…'
British Sea Power have announced plans to perform their seminal, 2003 debut album 'The Decline Of British Sea Power' in full.
With the record celebrating its 12th anniversary, a commemorative show will take place on 13th June at Camden venue, London Roundhouse.
Former member Eamon Hamilton will join for the occasion, with tickets on sale from 9am, 23rd January.
This month, British Sea Power play a special concert at London Barbican, where they'll be joined by a full brass orchestra, the Redbridge Brass Band. Tickets are sold out.
JANUARY
24 London, Barbican Centre
JUNE
13 London, Roundhouse
Listen to 'Carrion', taken from the record, below.
Read More