News
Sea Power announce new name and new album 'Everything Was Forever'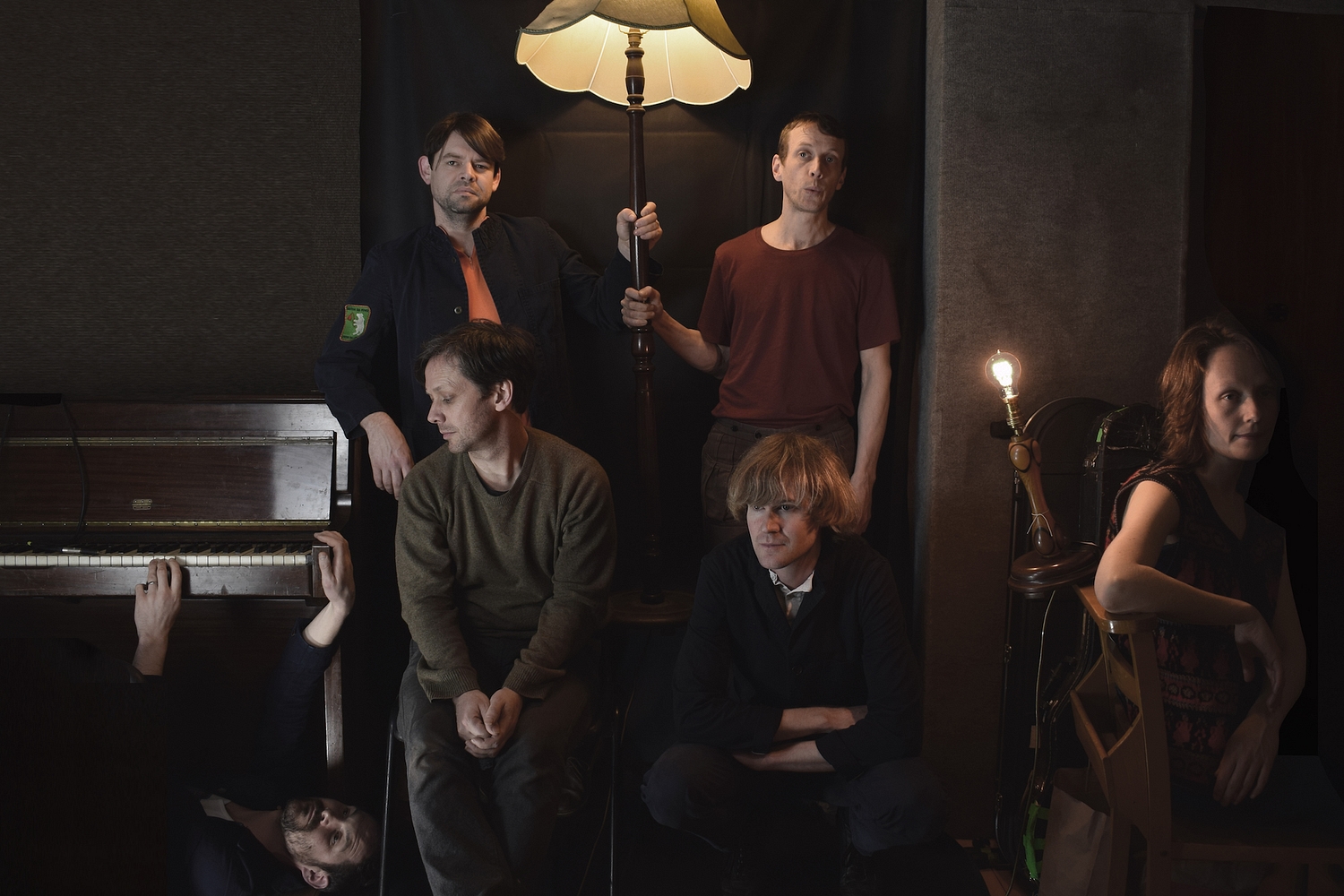 Hear new single 'Two Fingers' now.
FKA British Sea Power, Sea Power have announced that their first album in five years 'Everything Was Forever' will be released on 11th February.
Sharing new single 'Two Fingers' alongside the news, Yan Scott Wilkinson says, "The song is part inspired by our late dad. He was always giving a two-fingered salute to people on the telly – a kind of old-fashioned drinking term, toasting people or events: 'I'll drink two fingers to that', to some news item or to memories of a childhood friend. In the song it's a toast to everyone, remembering those in our lives and those sadly no longer here and to making the world a better place. The song is 'F*** me, f*** you, f*** everything.' But it's also 'Love me, love you, love everything' – exultation in the darkness. If you say 'f*** you' in the right way, it really can be cathartic, a new start."
Check it out now below.
'Everything Was Forever' Tracklisting:
1. Scaring At The Sky
2. Transmitter
3. Two Fingers
4. Fire Escape In The Sea
5. Doppelgänger
6. Fear Eats The Soul
7. Folly
8. Green Goddess
9. Lakeland Echo
10. We Only Want To Make You Happy