Festivals
British Sea Power head up Long Division 2015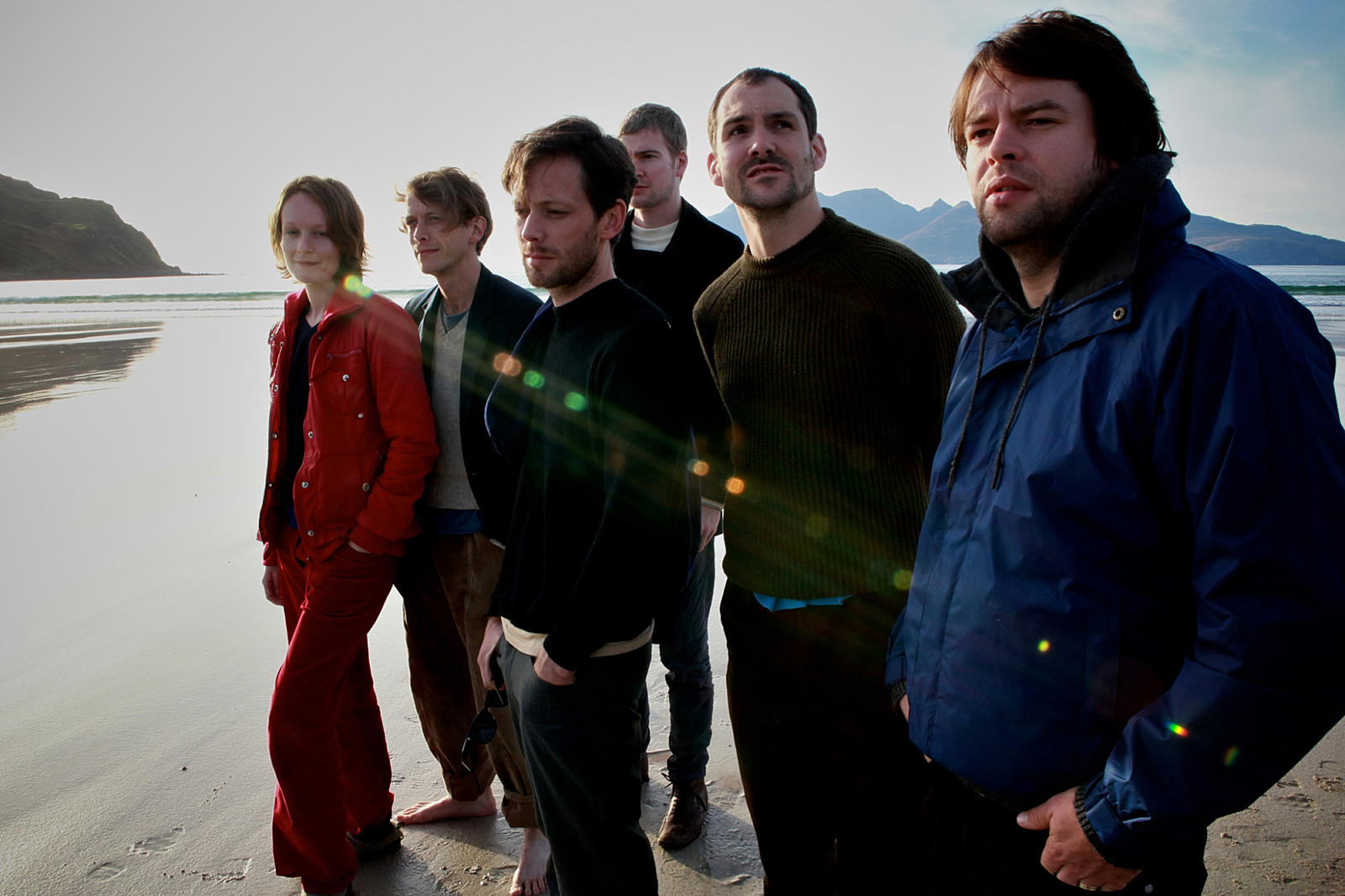 Ash, Pulled Apart By Horses and Menace Beach will also appear at the Wakefield event.
British Sea Power head up the list of artists confirmed to play this year's Long Division festival.
The band's gig at the city's Unity Works on Friday 12th June forms part of the event, which takes place across various venues in the city the same weekend, between 12th and 14th June.
Saturday hosts the regular festival with 80 bands, while Sunday's set is a live recording at Greenmount Studios with The Ainsley Band.
Ash, Pulled Apart By Horses and Menace Beach are among that 80, joined by Fat White Family, Brawlers and Tom Williams and the Boat, among more.
"We're really excited to be back on the road this year with a new record", says Ash's Rick McMurray, "and to be playing clubs and festivals again. The new tracks are sounding great and we can't wait for people to hear them along with our hits that we still love to play. By the time we get to Long Division Festival in Wakefield we'll be fully firing."
Festival founder, Dean Freeman adds: "It's hard to believe it's five years since I started Long Division. Wakefield has come a long way in that time. The thing that excites me most about Long Division is that it still excites me. It's still so much fun to organise, and to see and hear such amazing bands in my hometown."
The British Sea Power gig at Unity Works is priced at £15, Saturday is £25 and Sunday £5. Tickets are on sale now.
Read More