News
Brittany Howard announces debut solo album 'Jaime'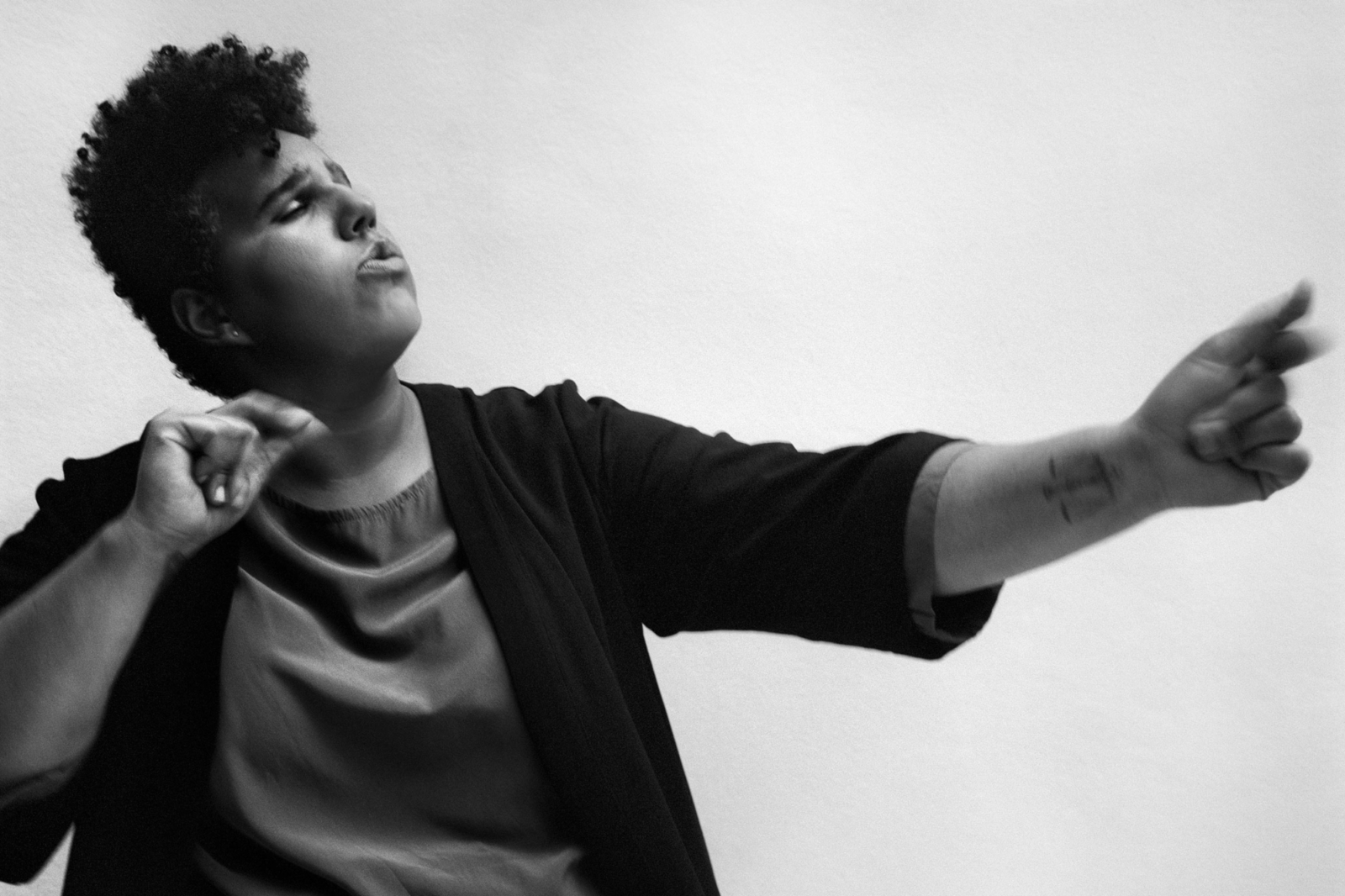 It'll be out in September.
Alabama Shakes frontwoman Brittany Howard has announced details of her debut solo album.
She'll release 'Jaime' on 20th September via Columbia, the record featuring track 'History Repeats' shared today.
The album is named for her sister, who died of cancer when they were both teenagers. "The title is in memoriam, and she definitely did shape me as a human being," she says. "But, the record is not about her. It's about me. I'm pretty candid about myself and who I am and what I believe. Which is why I needed to do it on my own."
The track listing is:
1. History Repeats
2. He Loves Me
3. Georgia
4. Stay High
5. Tomorrow
6. Short and Sweet
7. 13th Century Metal
8. Baby
9. Goat Head
10. Presence
11. Run To Me
She plays London's Earth on 29th August.
Listen to 'History Repeats' below.
Read More