C Duncan enters a different zone on new album 'The Midnight Sun'
Inspired by a cult 1960s television show, the Mercury-nominated artist's new record is streaming in full exclusively via DIY.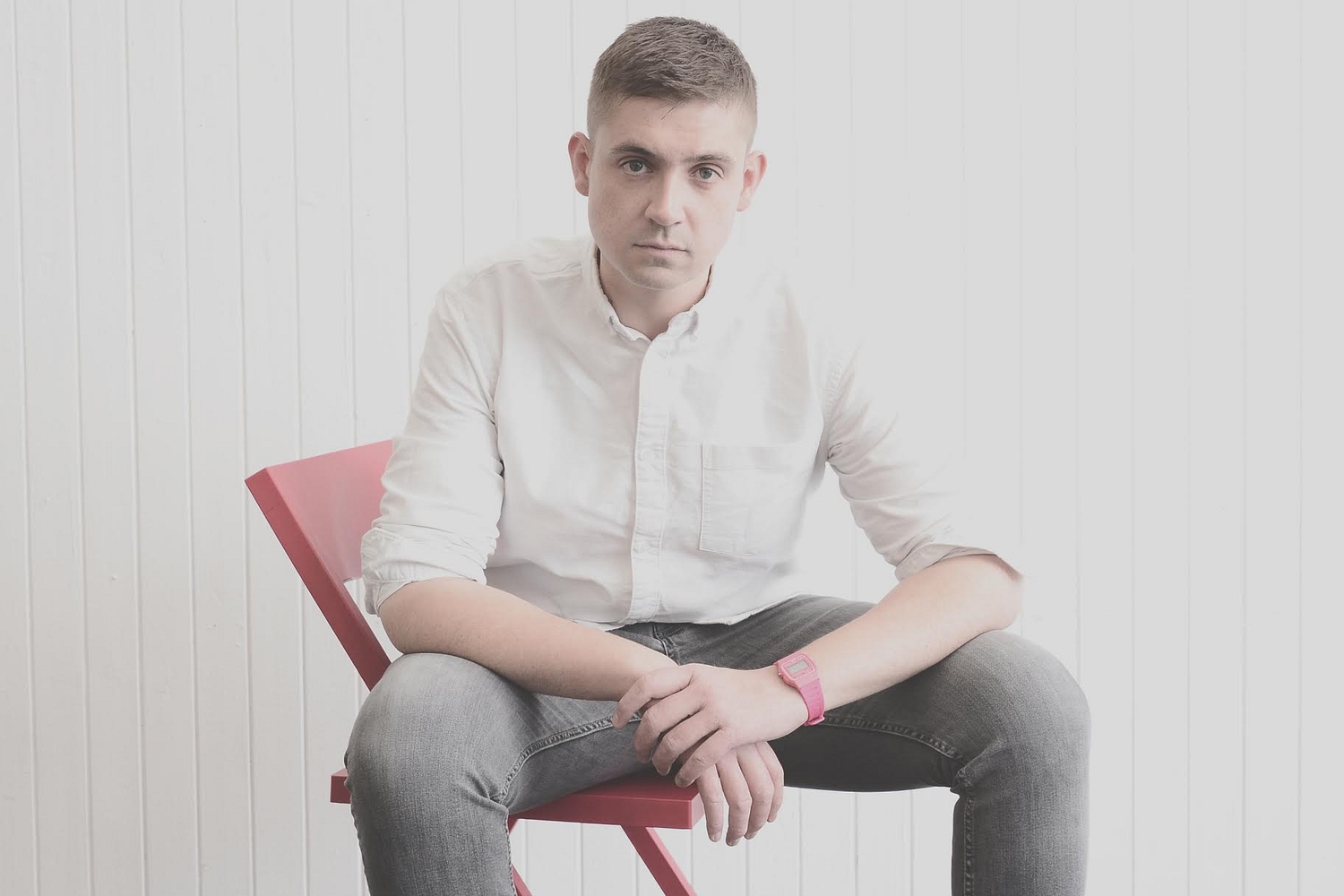 Following a Mercury Prize nomination is no small feat, but C Duncan's never been one to prescribe to expectations. The Glasgow producer's second album, 'The Midnight Sun', is an elegant construction - one which breaks down the walls of the bedroom he still produces his spiralling electronic odysseys in.
Streaming first via DIY below, the record was influenced in no small part by cult 1960s show The Twilight Zone. "I knew I wanted the album to have more of a theme/thread throughout it which [Mercury nominated debut] 'Architect' didn't have," Chris explains. "I have always had a bit of an obsession with The Twilight Zone - the strange stories, the often brooding atmosphere, and the stylised aesthetic. No matter how different the stories in each episode are there's a strong atmosphere and look to each episode which ties the all the episodes together. Although the songs themselves, I wanted to capture the atmosphere and create something that is almost an anthology series styled album, in which all the tracks tie together stylistically without being one big conceptual record."
With the show's haunting introduction as a kicking off point, dive into the all-encompassing world of 'The Midnight Sun' below. It's released this Friday (7th October) via FatCat, with C Duncan headlining London's ICA on October 20th.
Read More
Featuring James Blake, Romy, Marika Hackman, yeule and more.