Watch
Cathy Jain offers up blissful new song 'green screen'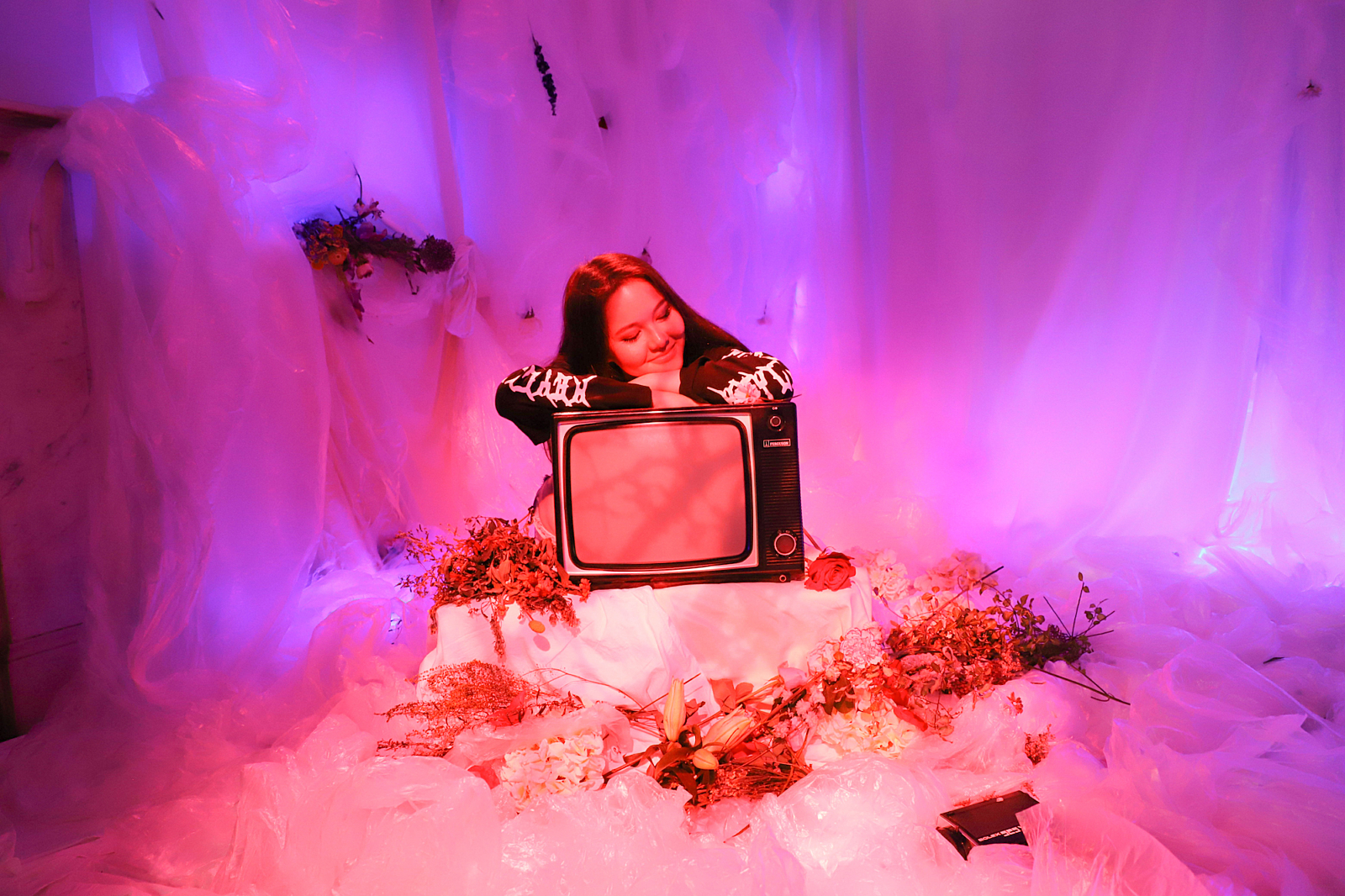 Photo: Mae Sass
Lifted from her upcoming debut EP 'Artificial'.
With her debut EP arriving on 5th November on YALA! Records, dream-pop newbie Cathy Jain is giving us the latest taste of what to expect, offering up blissful new cut 'green screen'.
"I wanted to write something with a more epic vibe," explains Cathy. ''When I began working on green screen I gradually built in layer after layer of vocal harmonies and instrumentation to build the track up. I was aiming for a blissful, almost psychedelic experience that resonates with the theme of the song about how even authentic emotions can often feel fake or derivative."
On the upcoming EP, she notes, "Together, the four tracks take a look at how we define what is really 'real' when we spend so much of our time either in our own heads or in a virtual world online."
Check out 'green screen' below.
Read More