A definite promise of good things to come.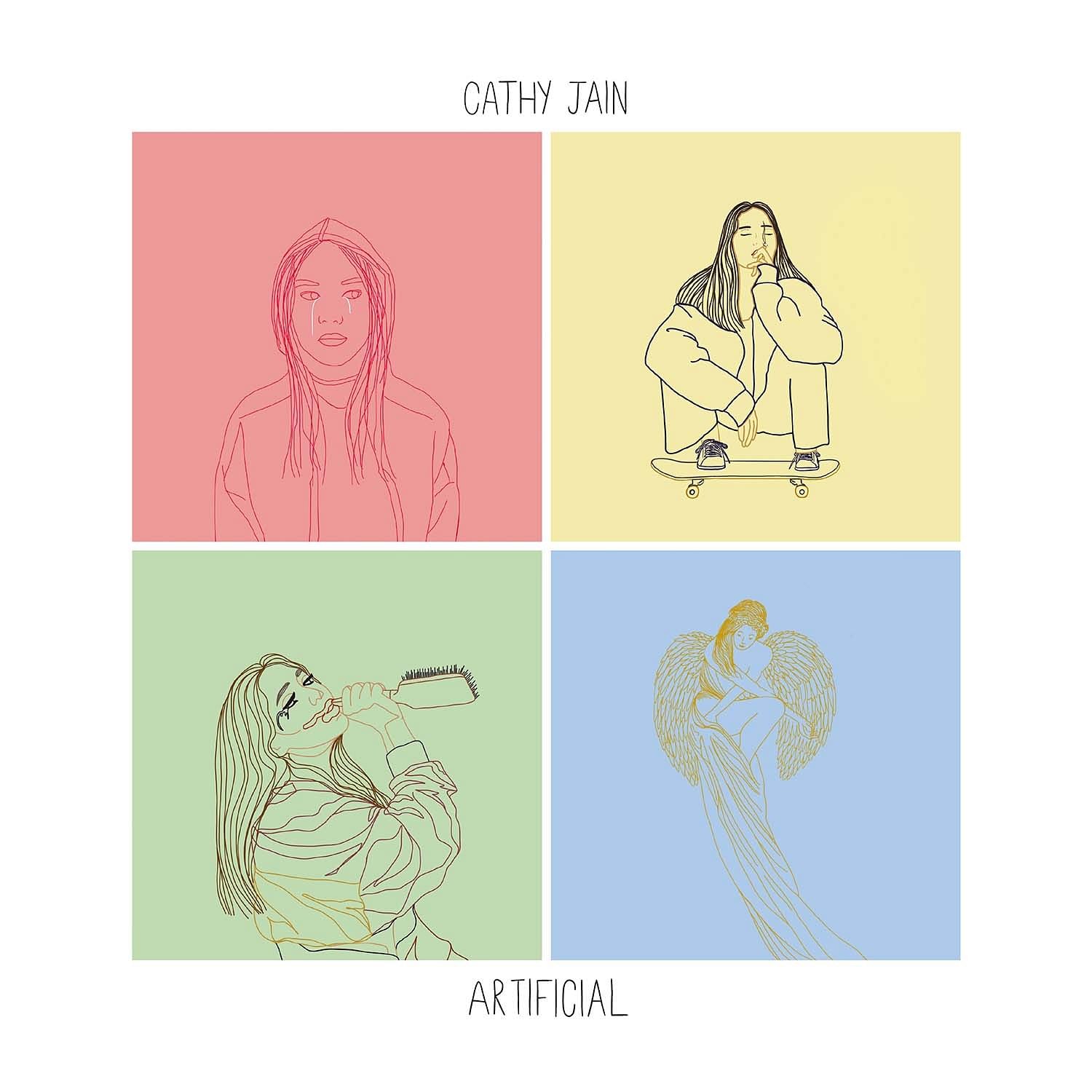 Cathy Jain's debut EP 'artificial' serves both as an apt introduction to the artist, and as a kind of reflection on just what it means to be 'bedroom pop' after the world became confined to such spaces. Fittingly, 'artificial' is introspective, a kind of sonic escape. The instrumentals are pared back on the surface, but complex underneath: 'green screen''s mix is a headspin that's almost too atmospheric; 'I see us in heaven' flickers in the background of Cathy's understated vocals. Expansive soundscapes underpin the whole EP: she set the pace with 'cool kid', which opens the EP with a gorgeous, sprawling instrumental. But her vocals are murmured and gentle, drawing the sound from the stratosphere right back into her cosy space. Cathy Jain feels quietly self-assured in the coolness of her delivery and the simplicity of her lyricism – nothing complicates the track or draws attention away from her songwriting. A definite promise of good things to come.
Read More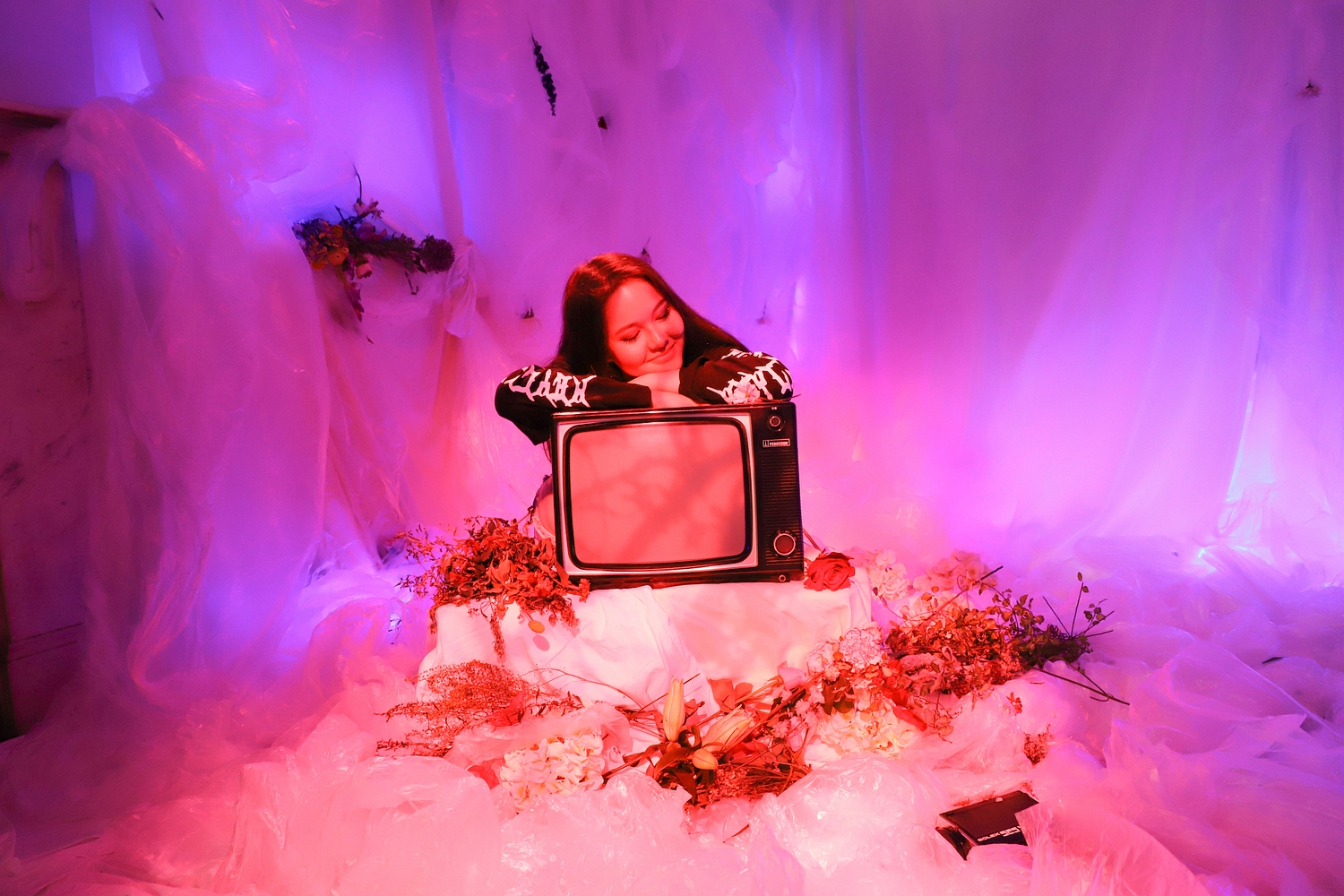 Lifted from her upcoming debut EP 'Artificial'.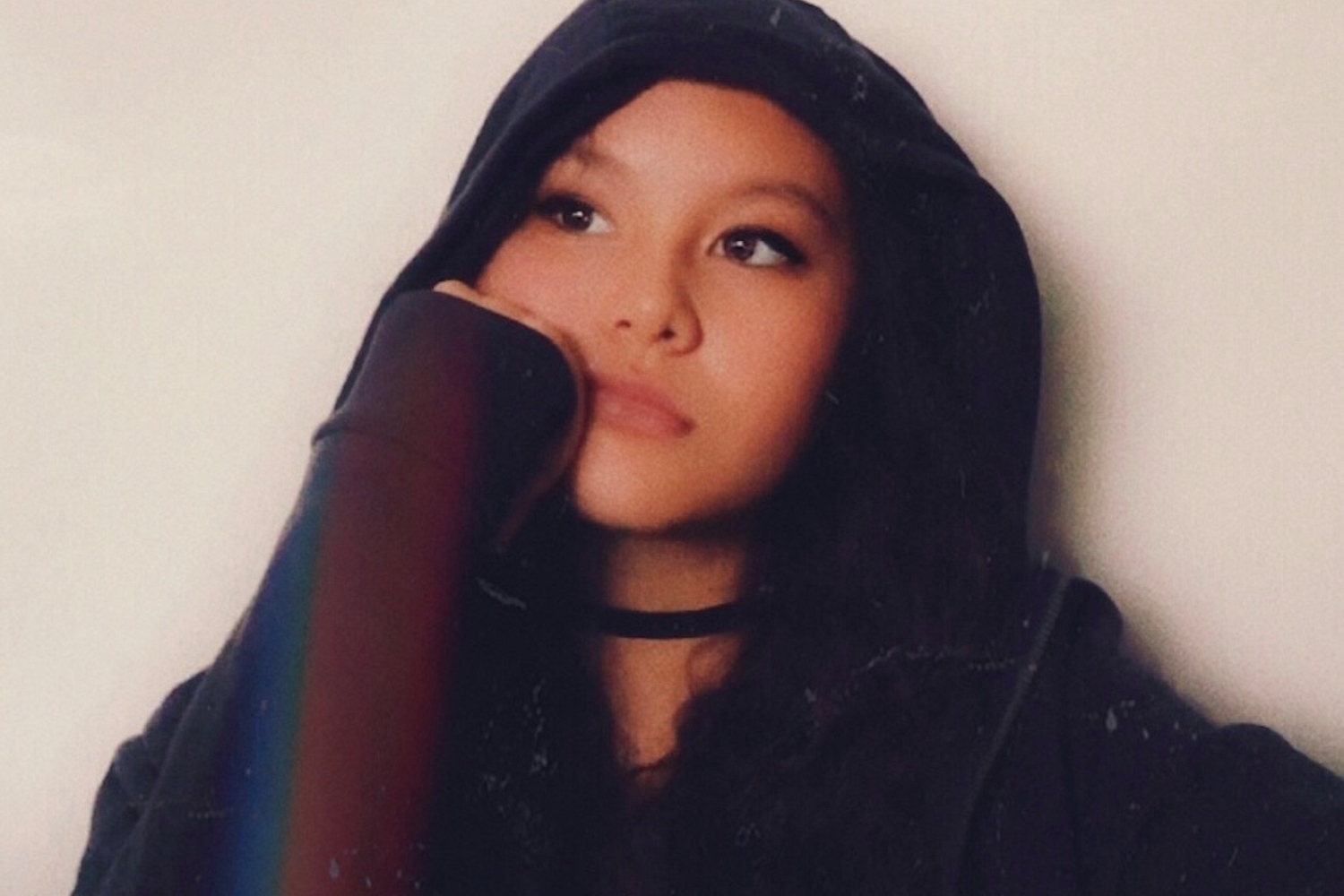 With her debut EP out in November, meet the alt-pop newbie.