Watch Charli XCX rise from the dead to perform 'Good Ones'
She gave her newest banger a live outing on The Tonight Show Starring Jimmy Fallon.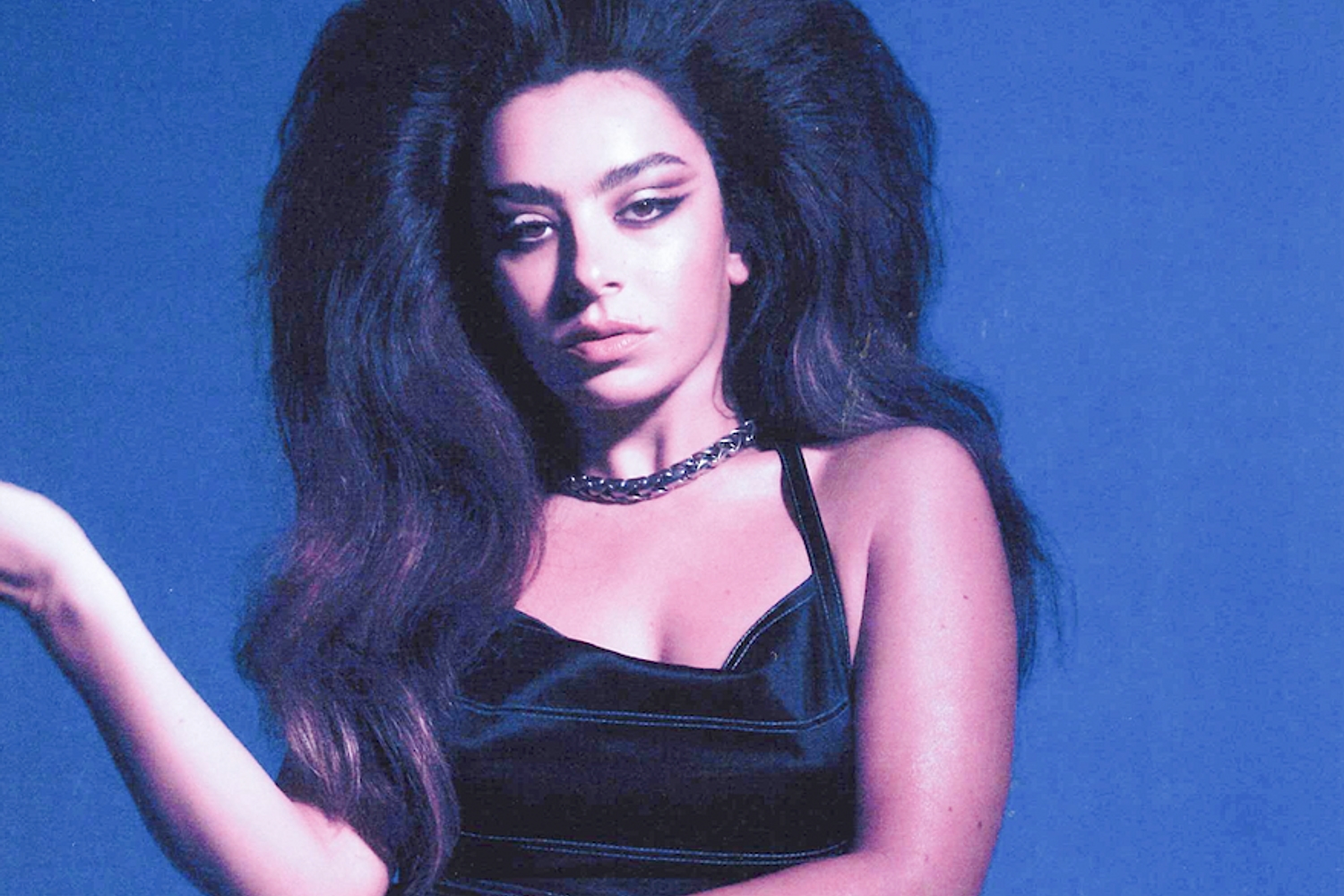 Performing her latest banger 'Good Ones' on The Tonight Show Starring Jimmy Fallon, Charli XCX literally danced on her own grave while tearing up the graveyard for the live performance.
Speaking on the track's inspo, she previously said, "The first single of my new chapter embraces all that my life has to offer in today's world - fame, glamour, inner demons and global hits. 'Good Ones' was produced by Oscar Holter of Max Martin's Wolf Cousins entity, and laments my inability to keep hold of healthy relationships, instead being endlessly drawn back to the dysfunctional and toxic."
She also took to Instagram last night to give us a lil' update, writing "final mixes of album this week. sick collab for song 2". Hopefully the "sick collab" is reference to the music vid still of Charli with Caroline Polachek and Christine and The Queens that sent us into a slight meltdown last month…
Check out the live performance of 'Good Ones' below!
Read More
Featuring James Blake, Romy, Marika Hackman, yeule and more.