Cherry Glazerr shares latest single 'Sugar'
It's the third track from her forthcoming new album 'I Don't Want You Anymore'.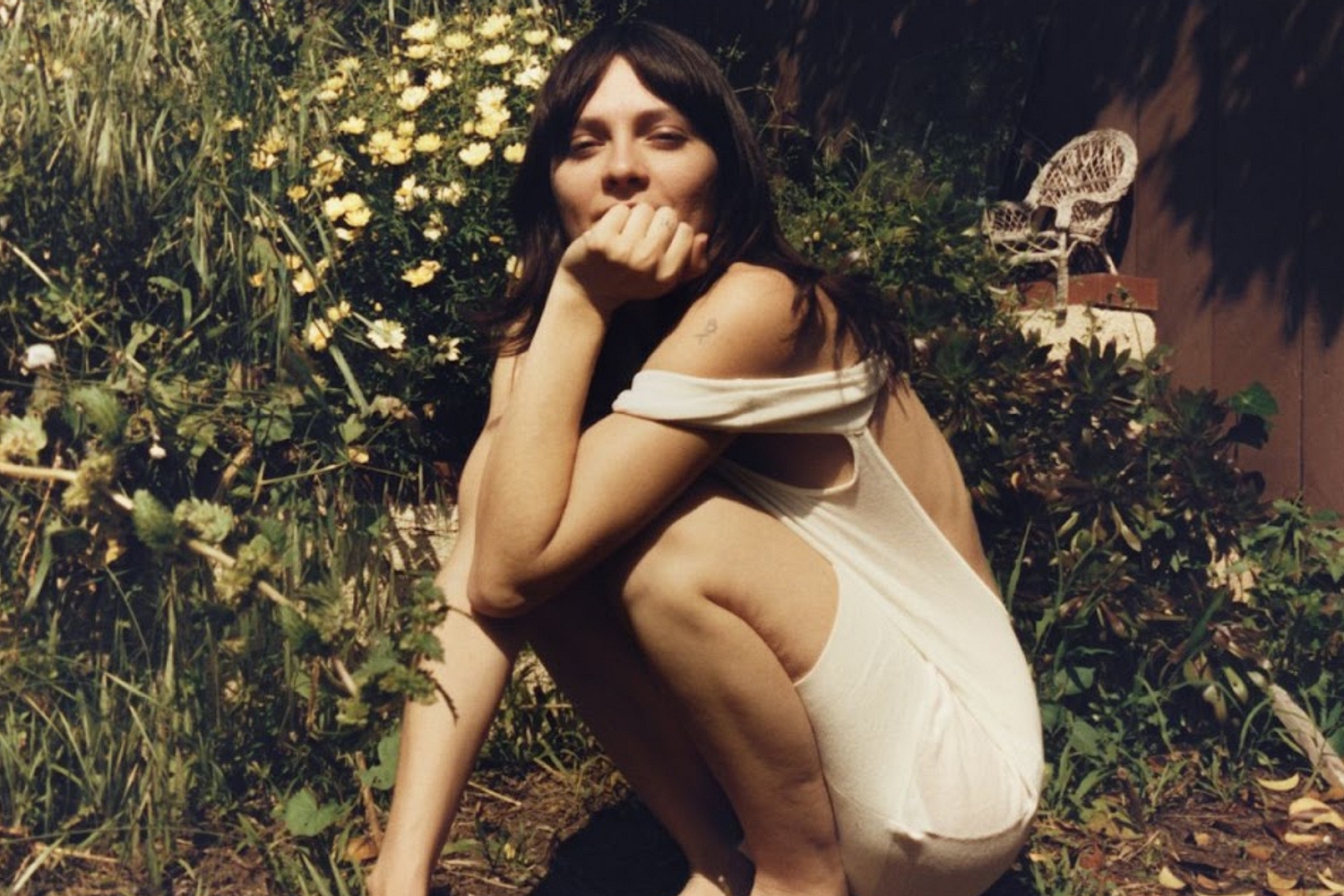 Photo: Maddy Rotman
Cherry Glazerr - aka Clementine Creevy - has today released another new song from her upcoming album 'I Don't Want You Anymore' (out on 29th September via Secretly Canadian). Entitled 'Sugar', it follows previous singles 'Soft Like A Flower' and 'Ready For You', and has been described by Clementine as a song that "tickles the part of my brain that loves driving really late at night".
Of the song's accompanying video, she comments: "I always imagined a night time gritty kind of visual for this song, so Sami (Perez, bassist) and I shot the video with our genius friend Gabe Ross, and he got Emily (Whittemore) to strip for it and Chad ( Damiani) to do his beautiful dancing - ultimately we created this funny, bizzaro night time video, which I think fits the song perfectly. It's about feeling used by someone else and you know it's wrong, but you feel like you can be their little bit of sweetness and that feels kinda good in a twisted way."
Watch the official video for 'Sugar' below.
Read More
Featuring James Blake, Romy, Marika Hackman, yeule and more.